I hope no one was surprised by this? But for those of us that follow the price Bitcoin is climbing back up. I could go on and on and quote and quote but I am running behind this morning. Gotta do that offline work thing. So strait into it.
Hive: $0.7758 up 1.40% Another volume pump going on.
CUB: $0.4336 down 0.68%
Chia: $156.62 up 3.83%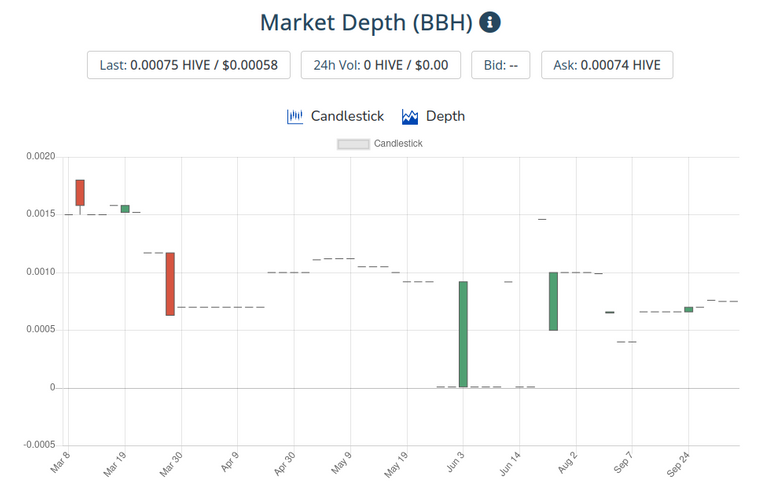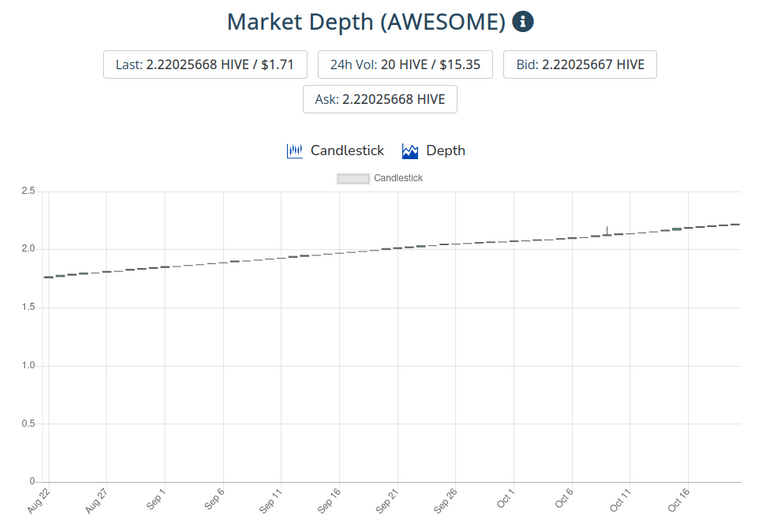 2021 CTP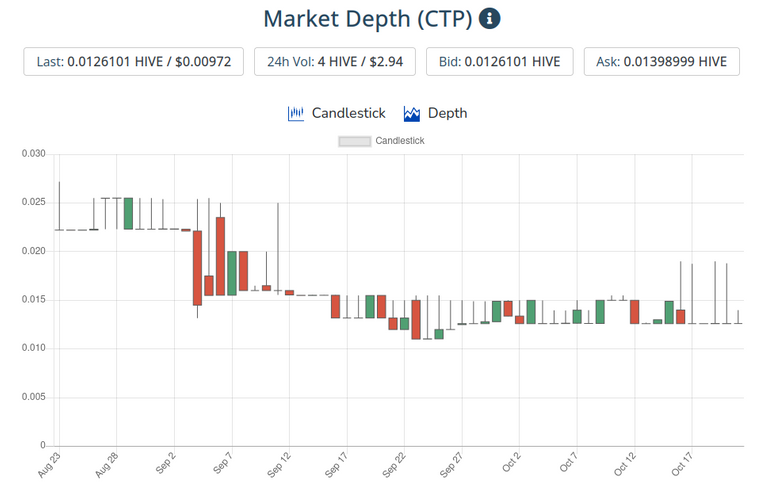 And this is 2020 CTP.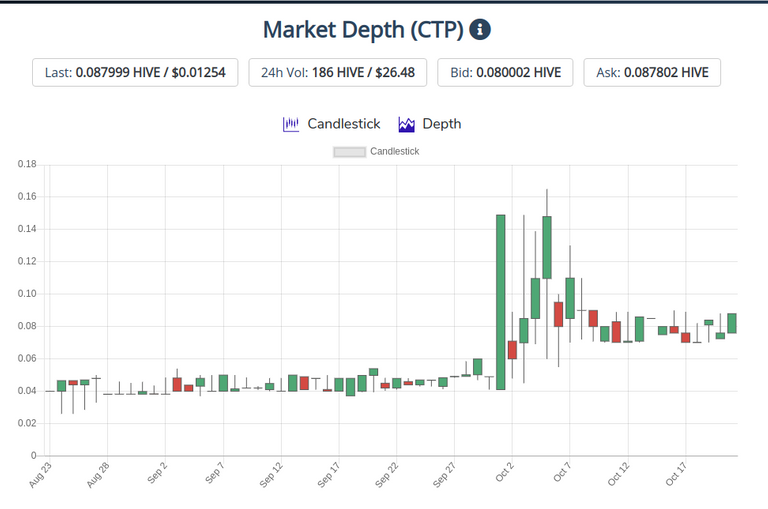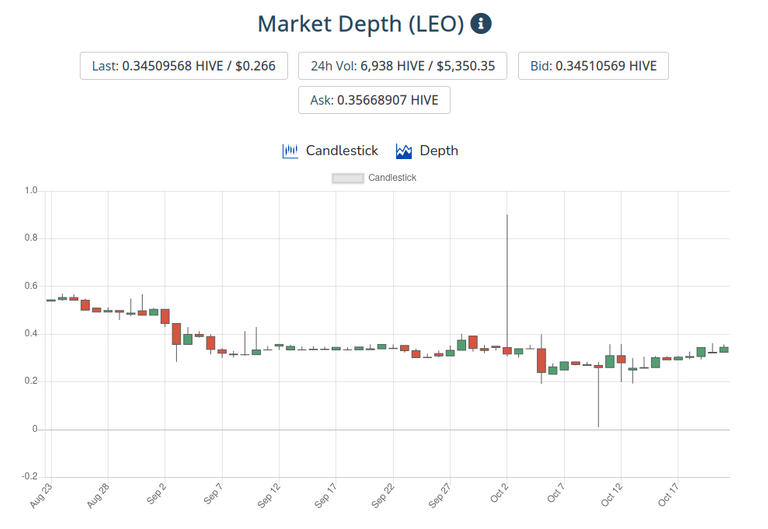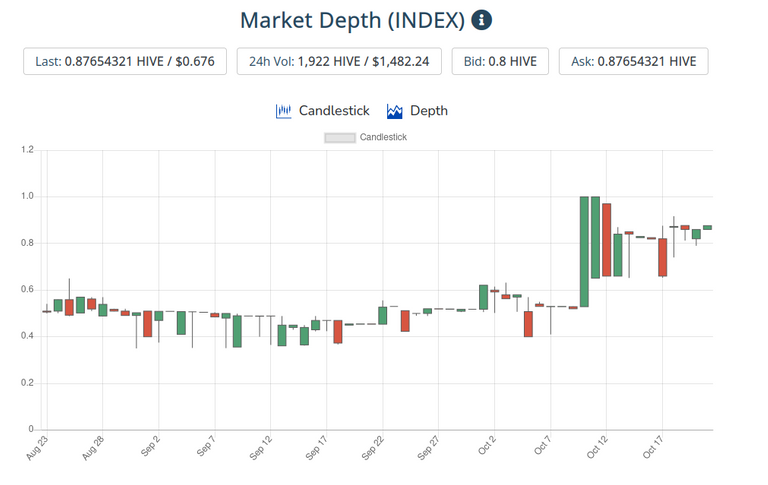 Don't forget you can follow me on twitter: Join me on Twitter
Don't forget to check out our Curation Trail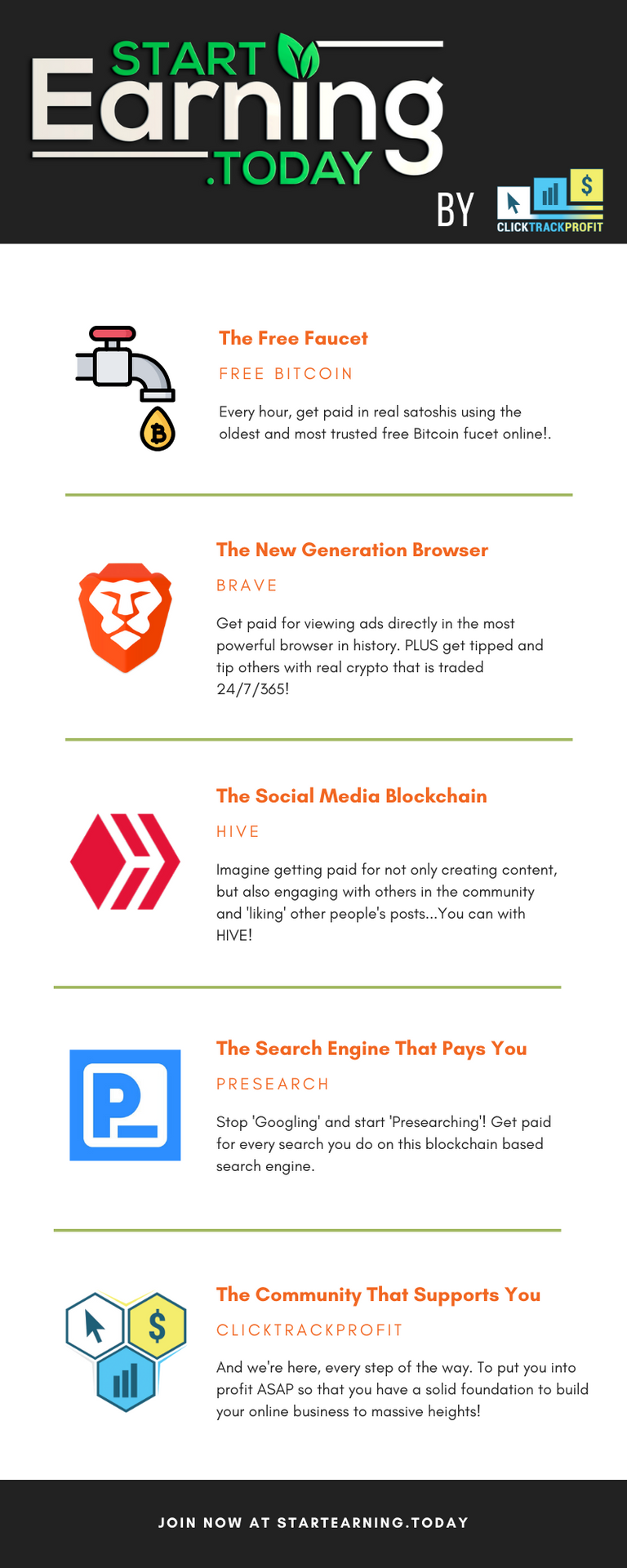 Get FREE crypto at CoinBase: Free Crypto


Have a great day all.
Bradley
I am sending you 1π! Pi is a new digital currency developed by Stanford PhDs, with over 23 million members worldwide. To claim your Pi, follow this link https://minepi.com/bradleyarrow and use my username (bradleyarrow) as your invitation code.