Today is Saturday, July 24th and I am happy to be alive.
Change Happens and we must deal with it. I am re-reading Who Moved My Cheese? by Spencer Johnson, M.D. It is a small book only 94 pages so a quick read.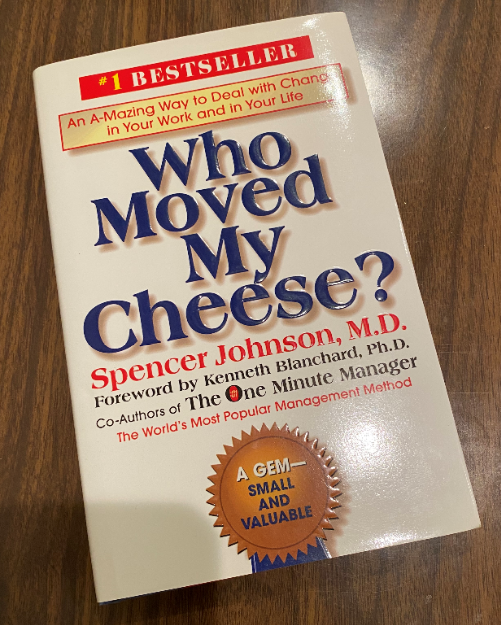 Here is page 74 and basically a summary of the entire book in 7 easy to follow bullet points to help guide you when Change Happens.