I was supposed to write about environmental toxins, and how this affects not only the health of physical environments but also the plants and the animals living there. We can work together to minimize the pollutants, but we cannot eliminate them completely, so we are still exposed to these kinds of toxins, as they are present in the air, soil, and water.
One interesting article, if you are in the right mood, for learning:
https://ehp.niehs.nih.gov/doi/full/10.1289/ehp.1104712
Other than that, I started the work, after 10 days of annual leave, and it was brutal. Twelve hours and a half of normal, even less than usual activity, and I am very very tired. I do not know what is worn, I was eating well, I even had a whole meal - lunch, only using fruits, and the dinner was a salad. Healthy, nothing too heavy, and yet, my energy level plummeted close to zero. I have no other choice than to go to sleep.
My season in Splinterlands was good enough, I got 5 or 6 summoner cards this time, out of 45 Gold III chests. What can I say, at least that happened if the rental is all messed up with the 1 DEC fee activated. A lot of stressors right now, and a day that made me use my last resource, I hope I can recover before I go back to work Saturday and Sunday. Even if you don't do much, a 12.5 hours shift is difficult.
I tried to find out my ACS airdrop, but it seems that it is not happening tonight. The wallet is not connecting, no idea if it is me or the Solana network. My internet is wacky, so, the only reasonable decision is to go to sleep. I will have some nice dreams. See you tomorrow, in better circumstances.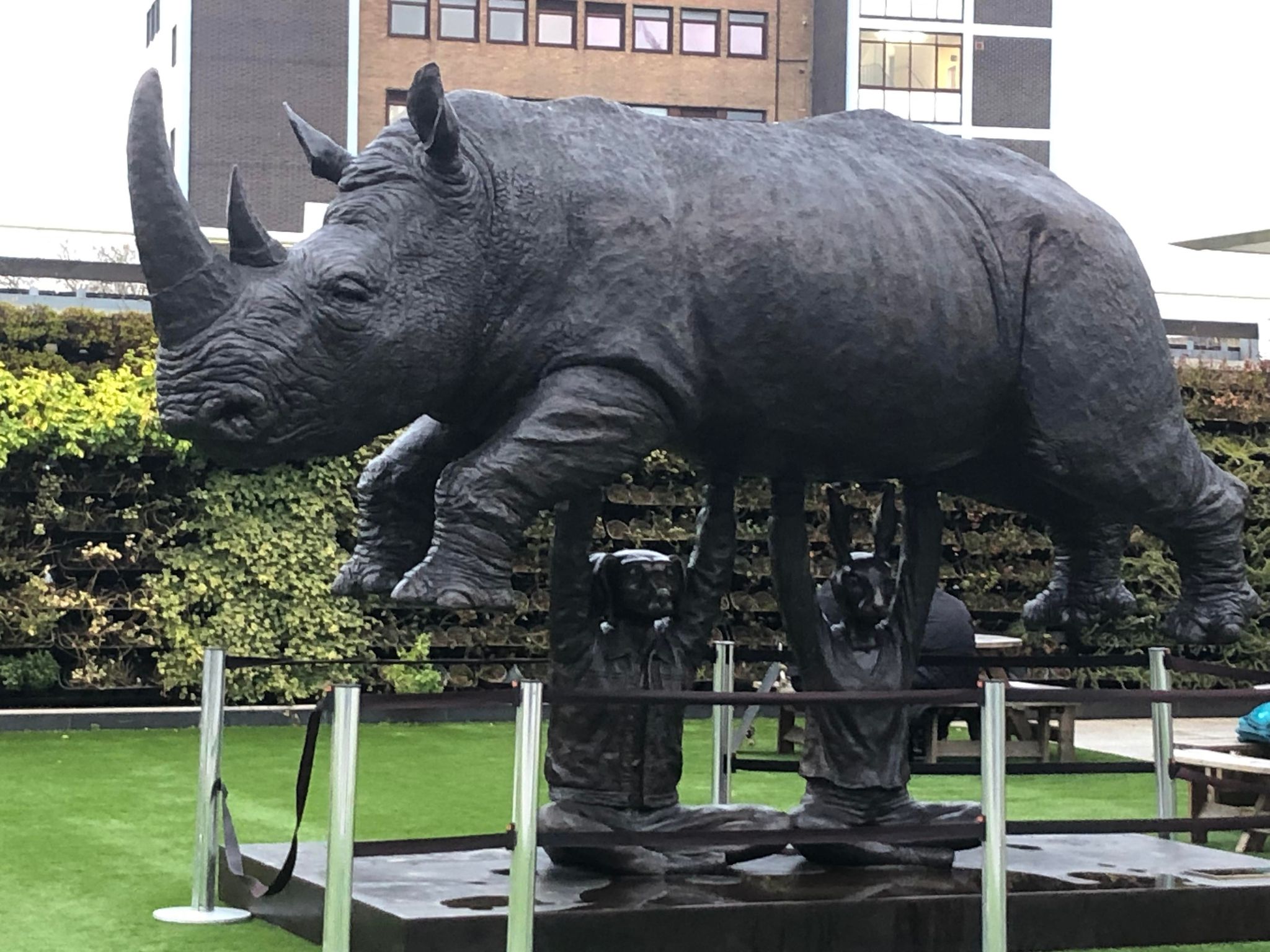 Note to me, I need to sort our the ACS airdrop, and check Filecoin, Render, and Arweave. Also, find out if there are any epigenetics classes or courses at MIT, Harvard, or some similar university.
That's all for today, see you tomorrow.
George