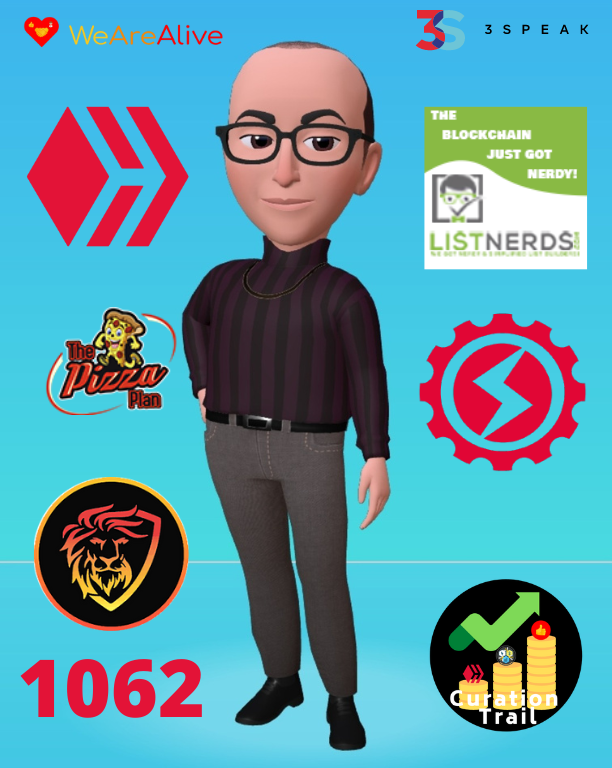 First to @alinalazareva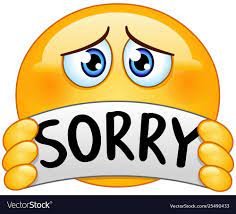 for my impatience.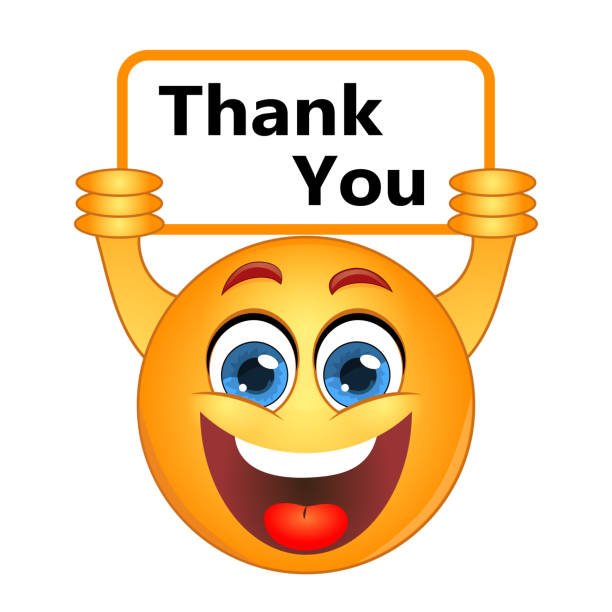 For getting the BBH bot back up and running.
lol. I think I just made it clear how I feel :)
So what is going on? I slept till almost 8am this morning. I never do that. But I had a fantastic day yesterday. I got a few chores down around the house but then I went to my Grand-Daughters for the day.
Yesterday was Canada Day here so it was a holiday.
I just started laughing to myself, because I was about to say what a wonderful day I had and talking about the BBQ Moose burgers we had for supper. The funny part is I never put it together till now is we saw a Moose in my Son's back yard after that.
In case you missed it I put up a 20 sec video last night: IAAC for 1st July 2022 - Moose.
As I did this I also tweeted it out and I included a tag to the weather man here on the most popular TV News station in Newfoundland. One, because he love this stuff. Two because it was on 3Speak. On Hive. Maybe I can help spread the word about Hive.
@collinz inspires me to do this Exposing Hive In Our Communities: Hive Can Empower Many To Turn Their Lives Around.
Just trying to help spread the word about Hive.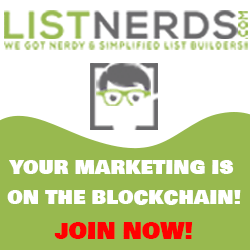 TEN WEEKS, 70 DAYS.
I have been unstaking, making some liquid Nerds for ten weeks now. Tomorrow should be my first liquid Nerds. Lets see how this go.
I slept in, I am in a rush. lol
I better do my Saturday check of the BBH price set.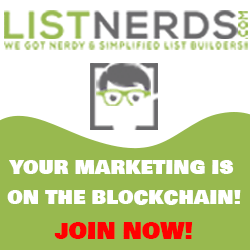 Don't forget to check out the The PIzza Plan
Don't forget you can follow me on twitter: Join me on Twitter
Don't forget to check out our Curation Trail
Have a super positive day everyone.
Bradley