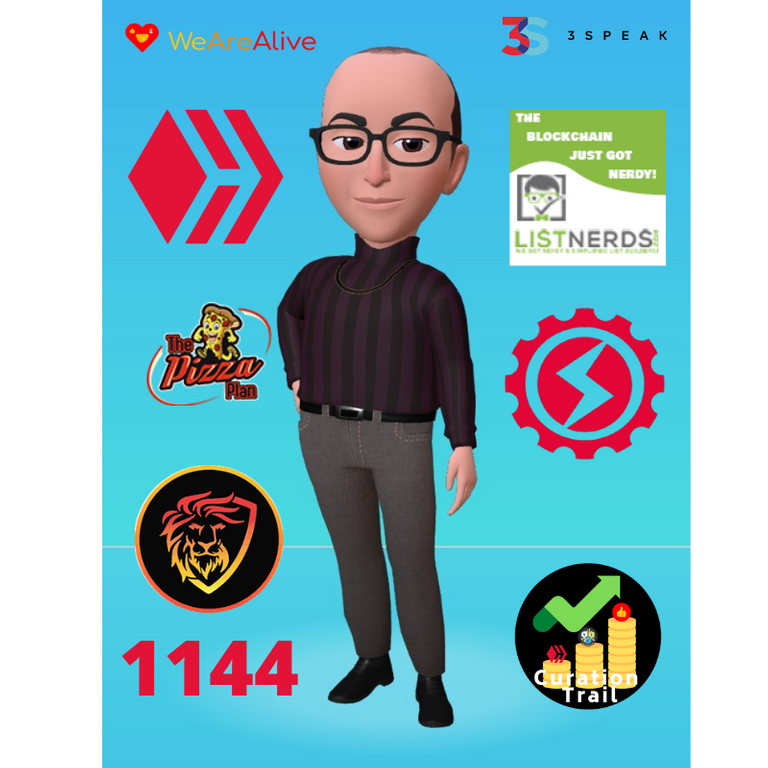 ---------> Curation Trail <--------- hint hint, smack smack, nudge nudge!
92 Strong!
I never thought I would become a daily blogger about my own life. It is funny how things happen and change in life. But here I am 1144 strait posts on Hive and there is not much I have not talked about. I was one of those people that was never going to talk about their own personal life to strangers.
But a funny thing happened on Hive, Communities and fantastic people. People that have become friends. I don't mind sharing personal stories now, it is helpful to tell the truth.
As I sit here with my cat purring in my lap as I type. lol. Just thought I was share those thoughts.
Yes I bought my 2 WorkerBee tokens this morning for my Hive-Engine Node.
Every now and then I make myself laugh. I mentioned a few posts back that I might upload and eleven second clip of running water into my newly installed bathtub. After some encouraging words I did so last night. Proud of my bathroom build. Now if you want to be board to death, or if you like watching water running that is the clip for you!
I got all my ListNerds emails read, upvotes and comments done.
Now there was one that I want to share. Yesterday in my Corner of HiveVerse by @gadrian . I seem to be sharing more of his posts lately. They are striking a cord with me it seems. I loved the title. As we are all in our little corner of the Hiveverse. Some days trying to break out into the larger population. But he had some got information on leothreads and Splinterlands.
Last thing, Positivity. It sure helps, big time. I had a very frustrating day at my employment yesterday. But through it all I was still smiling and joking. That would not have happened without a brain full of positivity.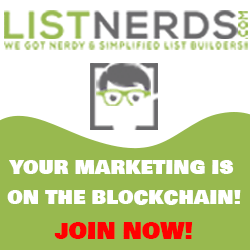 Don't forget to check out the The PIzza Plan
Don't forget you can follow me on twitter: Join me on Twitter
Don't forget to check out our Curation Trail
Have a super positive day everyone.
Bradley