Today was swap.hive payout day for everyone holding 10 or more BBH tokens. Did you get any? It would have come from @bbhbot.
If you did please upload a screen shot in the comments.
Building BBH 👷‍♀️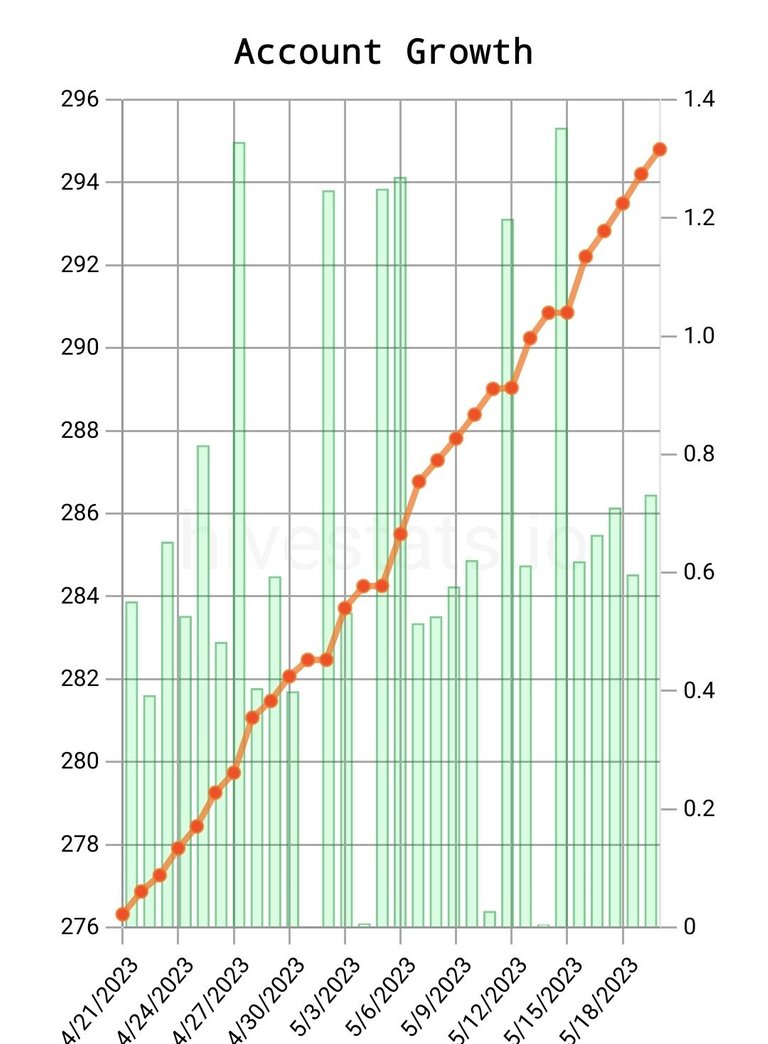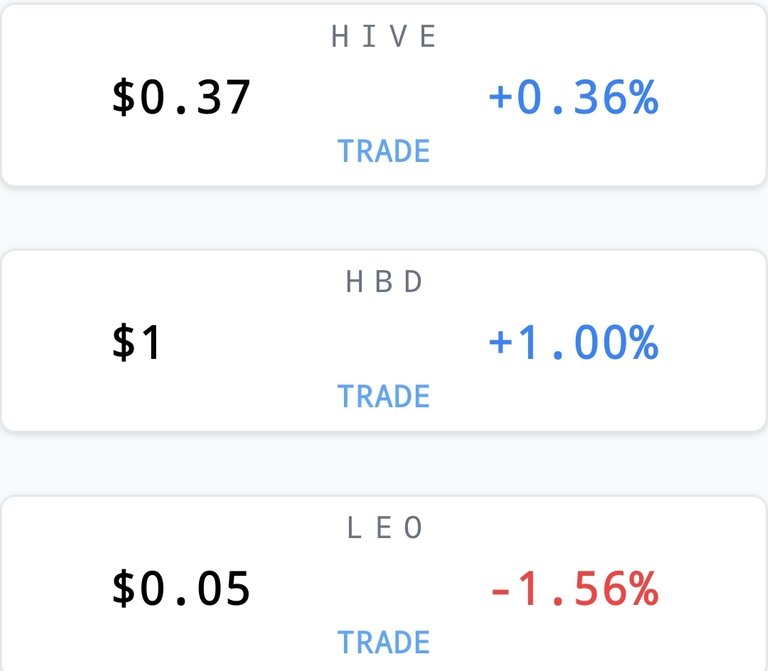 Top ten tokens holding for BBH today.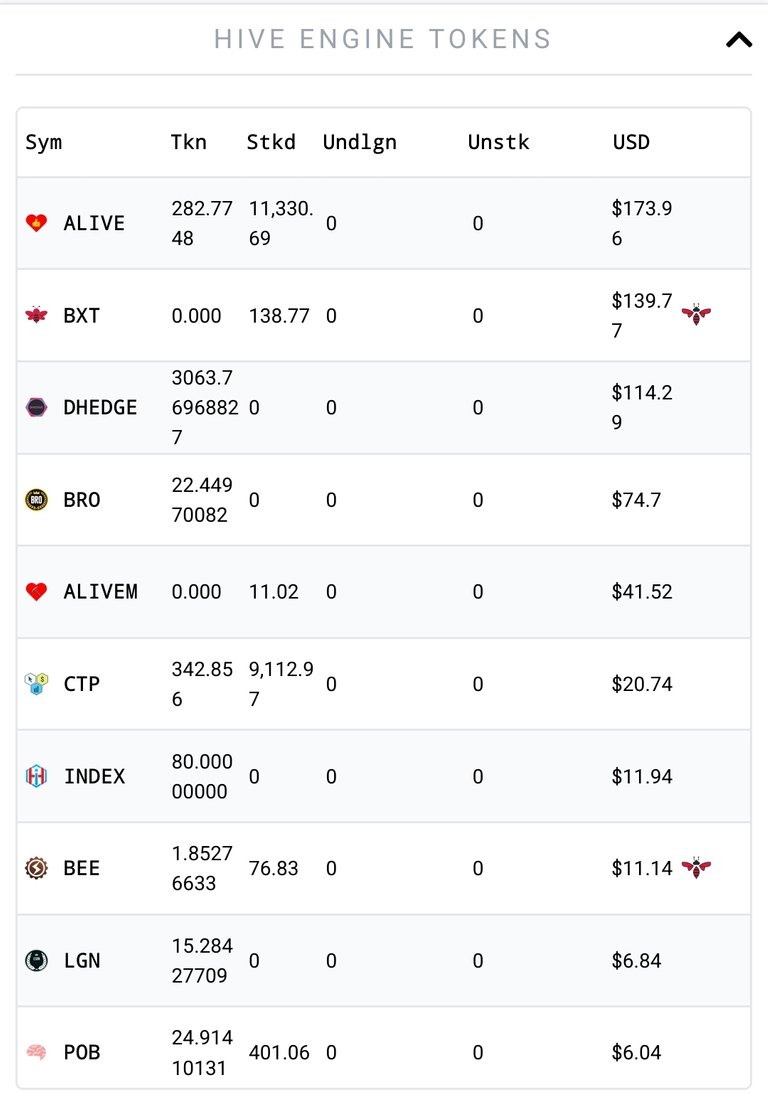 Markets
Splinterlands
No report
BBH and I are Alive and Thriving.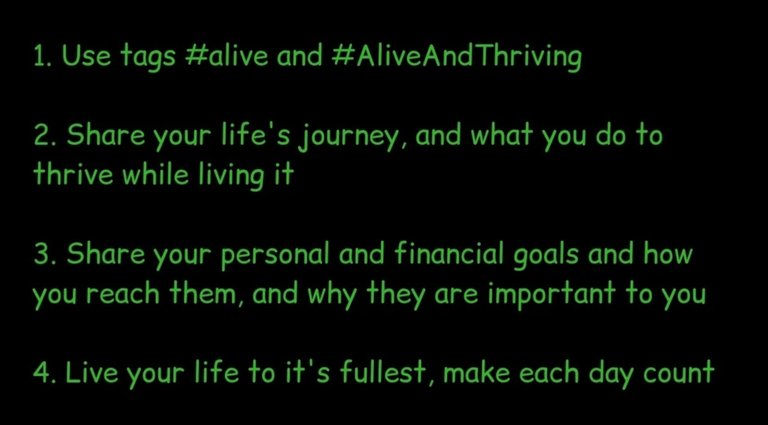 May the tip and Splinters and positivity be with you.