And away I go , straight to the daily report.
Building BBH 👷‍♀️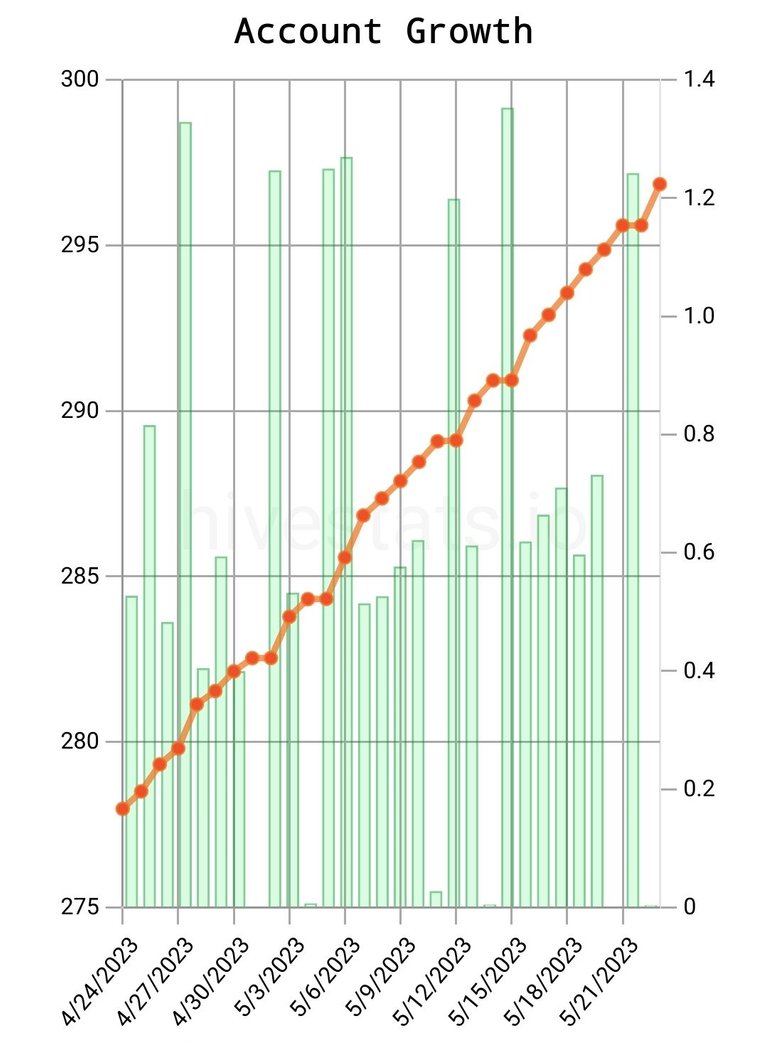 Love this growth chart but it needs to be used in conjunction with the chart below.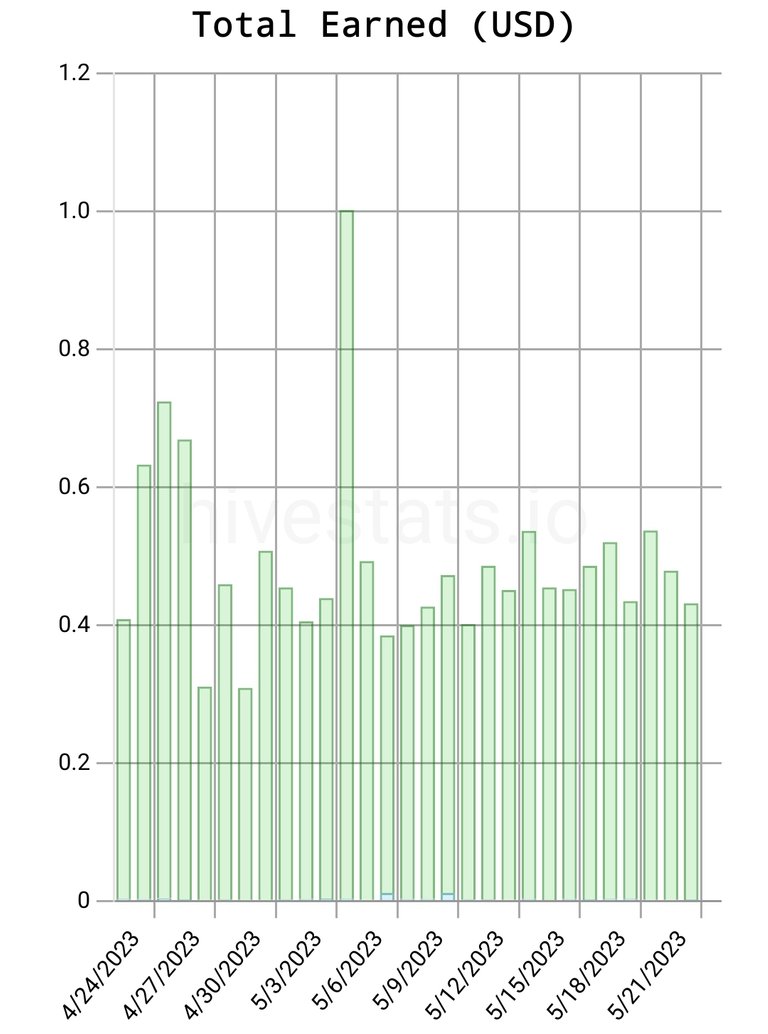 Top ten tokens holding for BBH today.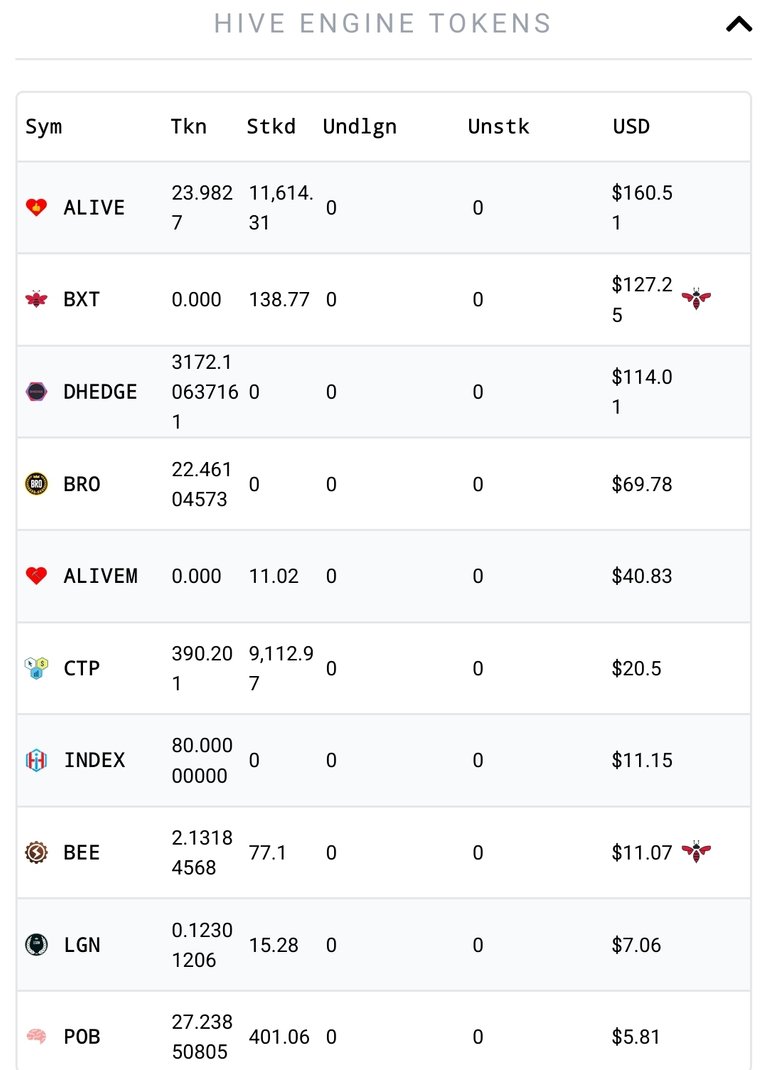 Markets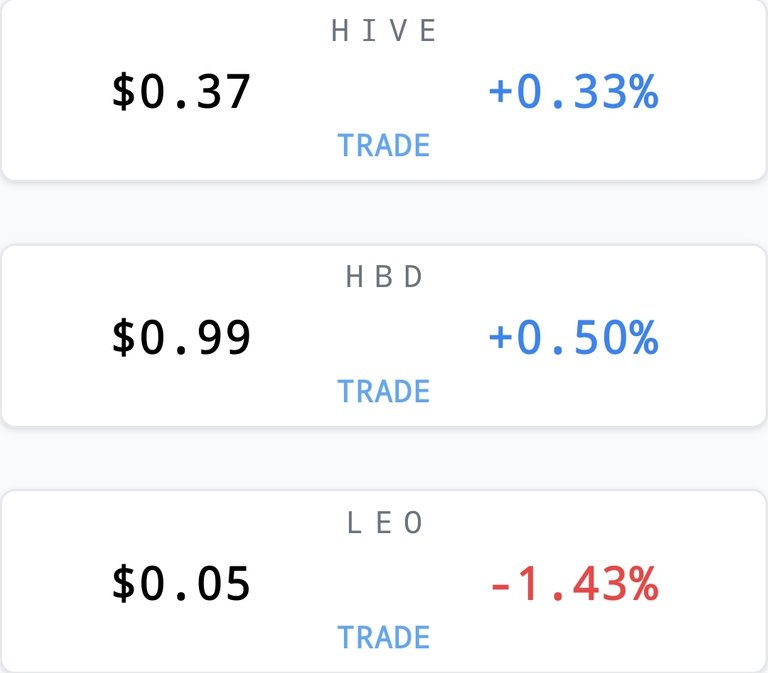 BBH and I are Alive and Thriving.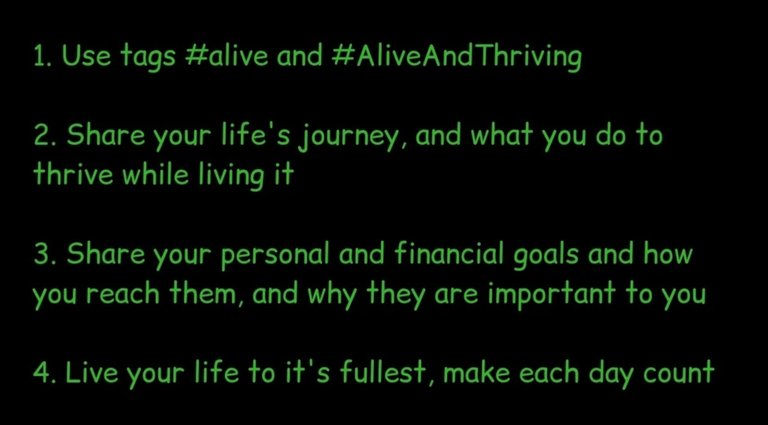 May the tip and Splinters and positivity be with you.