If you have not noticed already BBH has a new logo.
Thanks to @adedayoolumide.
Building BBH 👷‍♀️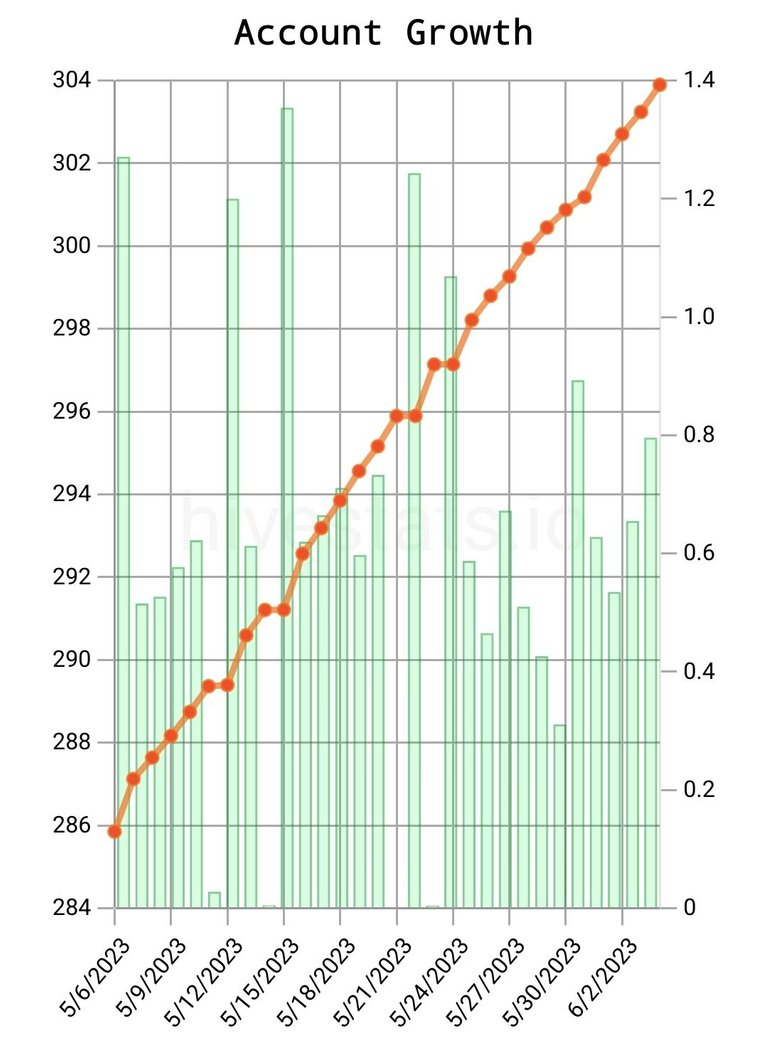 Sexy growth chart. I think it is on Viagra.
Daily Earnings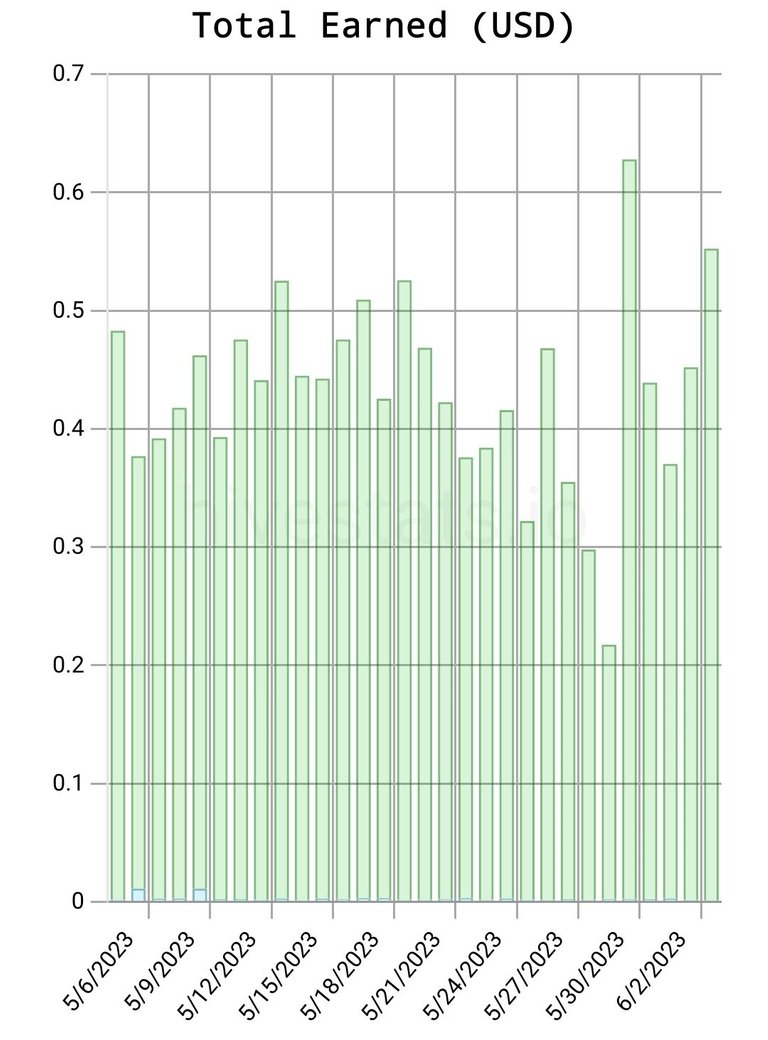 Top ten tokens holding for BBH today.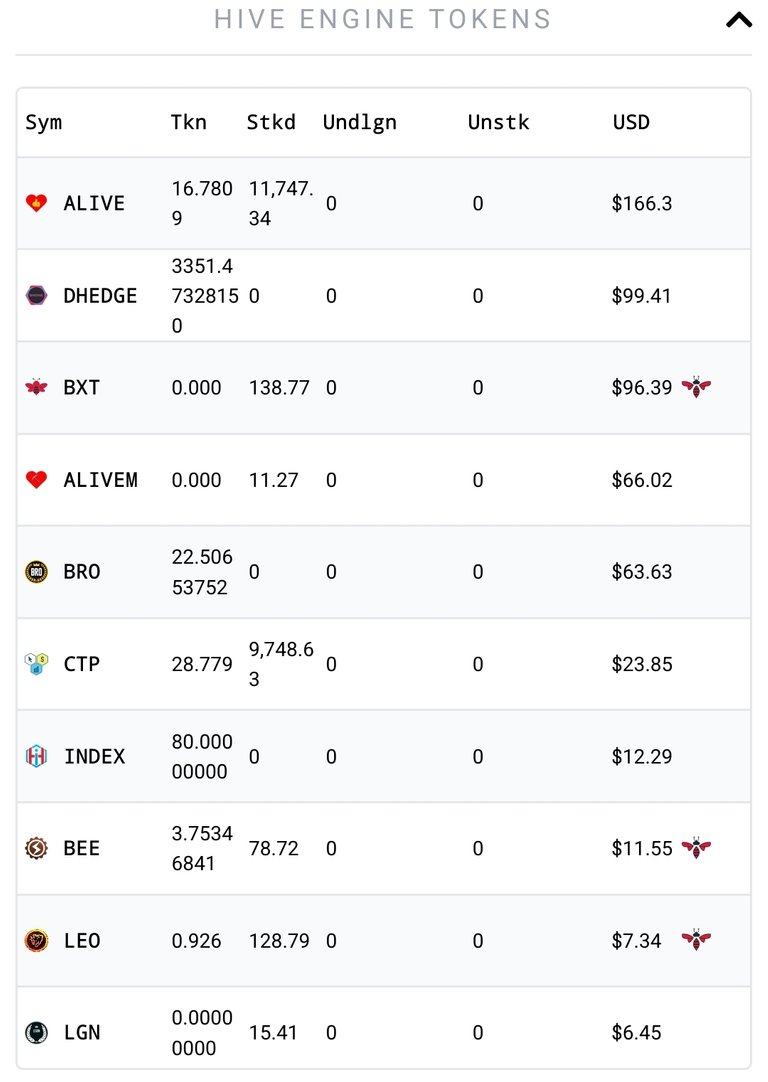 Markets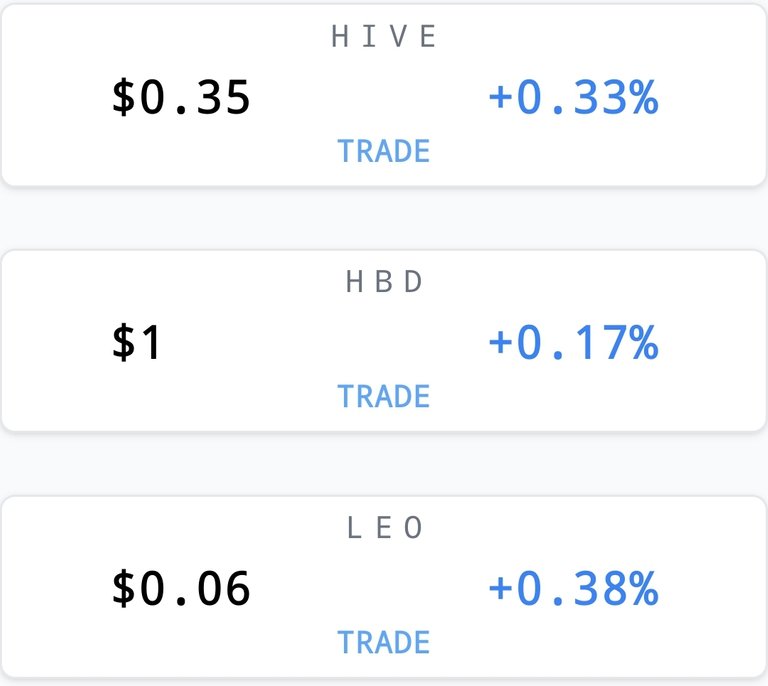 All in the positive.
BBH and I are Alive and Thriving.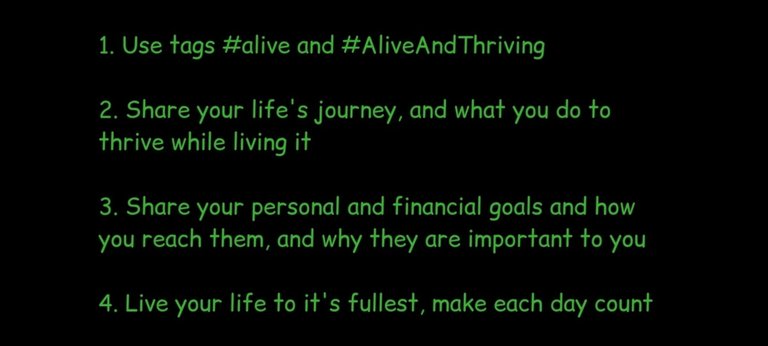 May the tip and Splinters and positivity be with you.