Today I had to win five battles with Snipe. I usually hate it. I decided to try using Fire with it today. It went well, as in better than normal.
Reward today.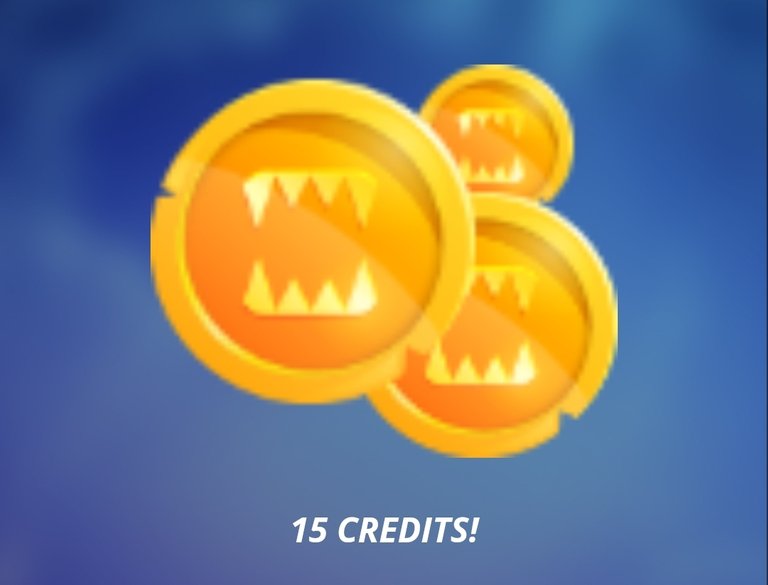 Percentage left.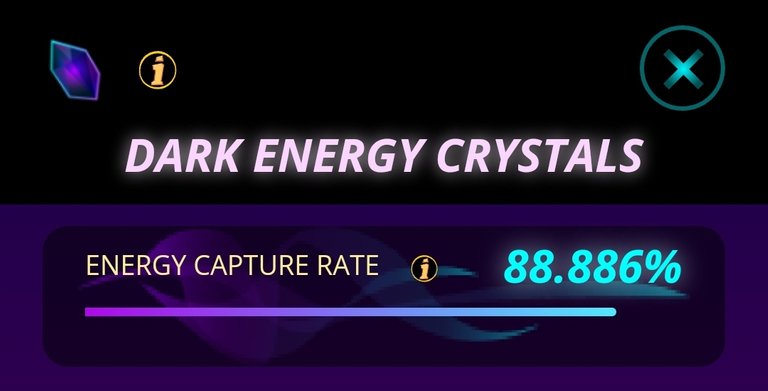 Ranking went down a little.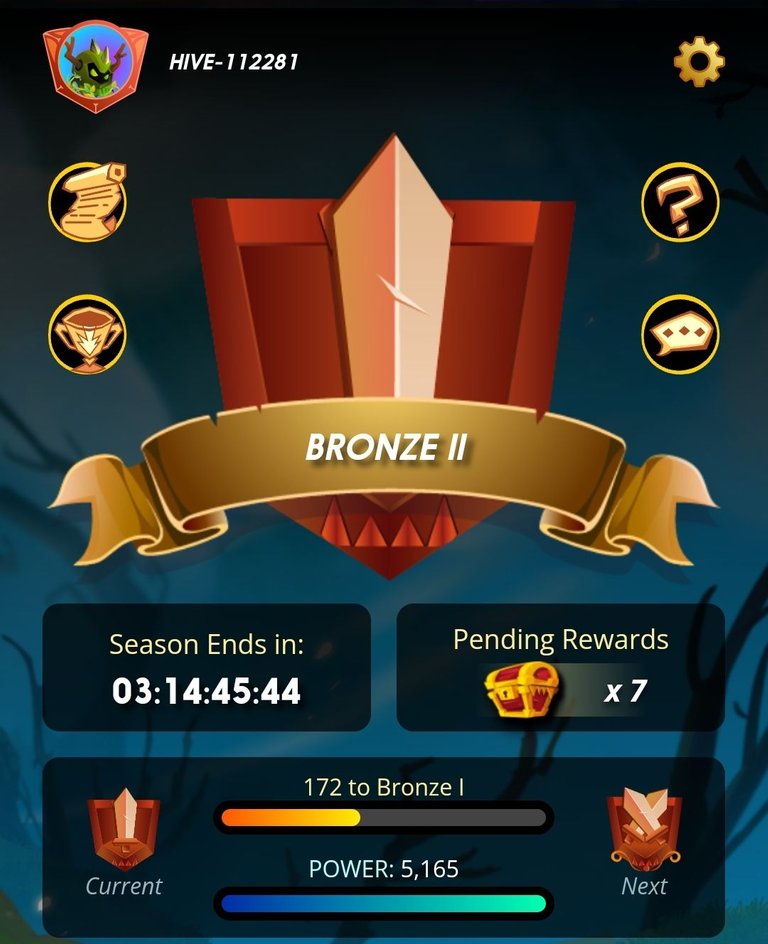 Building BBH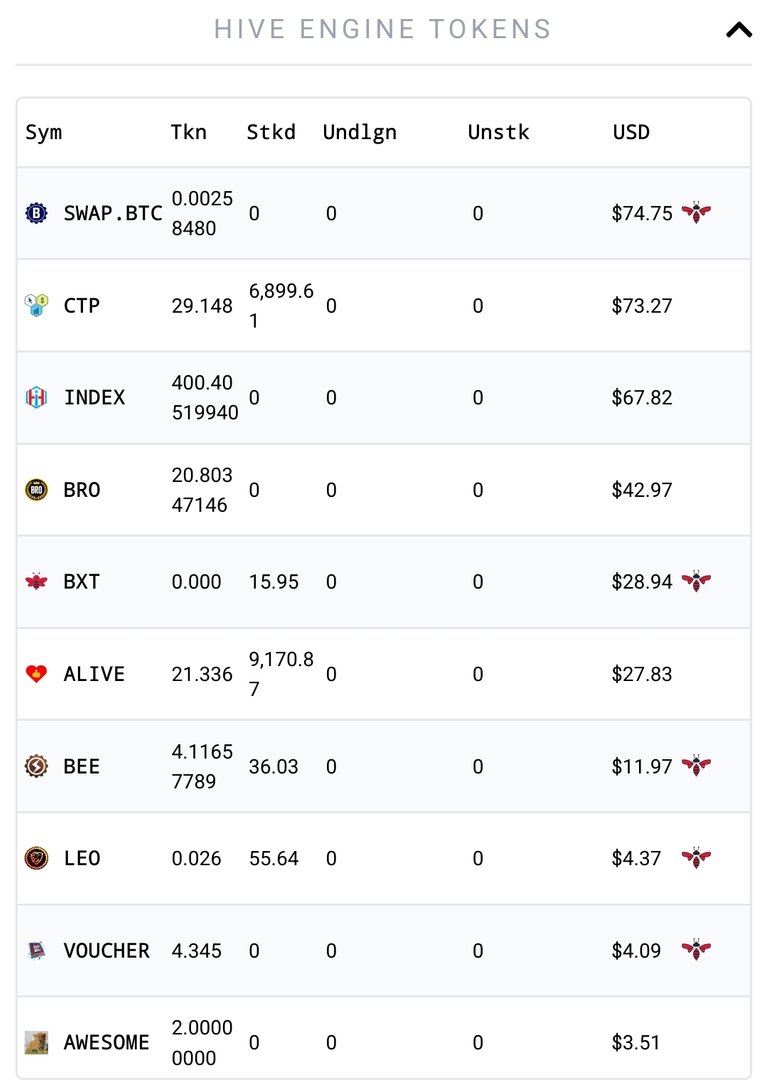 Top ten tokens holding for BBH today.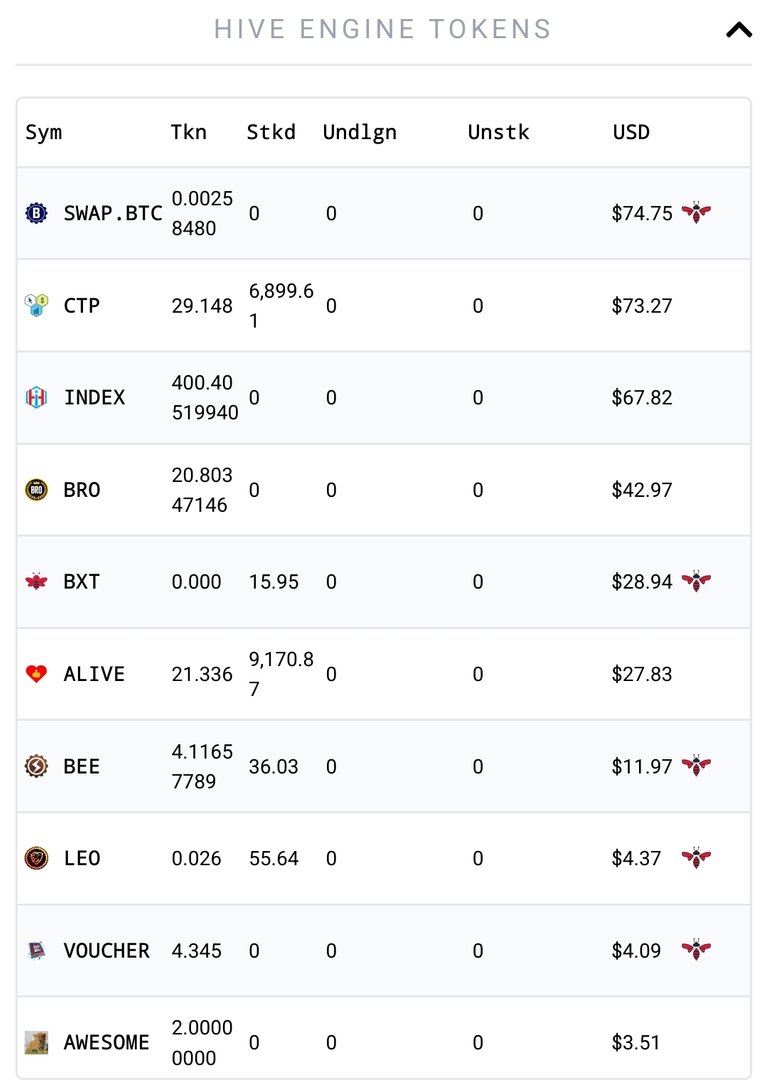 I am alive and Thriving.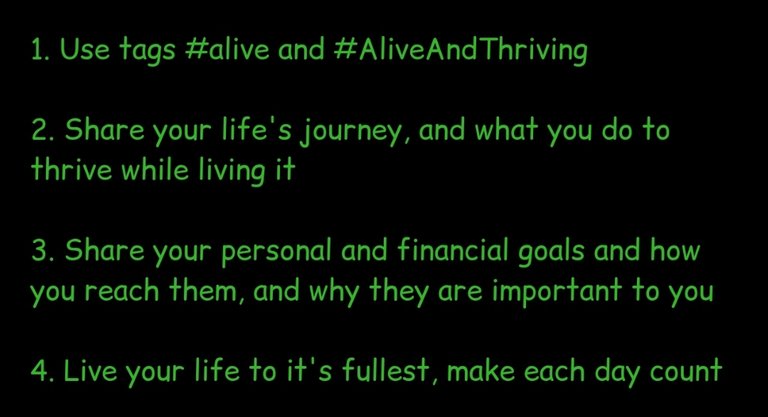 Don't forget to check out my Children's Hospital DHF proposal.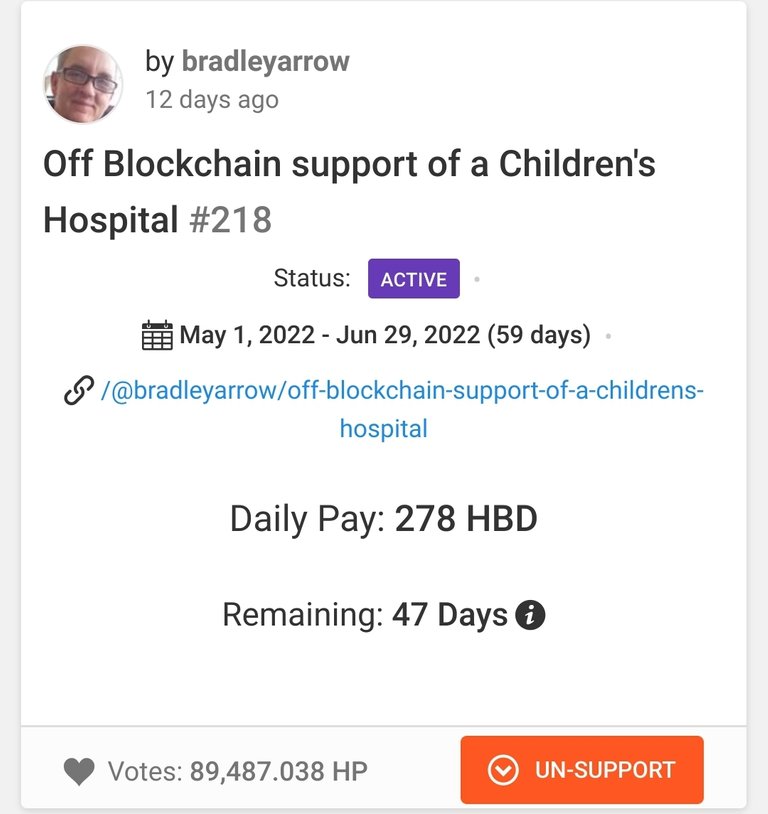 May the tip and Splinters and positivity be with you.