Today I had to win five battles with Sneak and it went pretty well. Stayed above my 90 percentage that I love to stay above when winning five battles for daily challenge.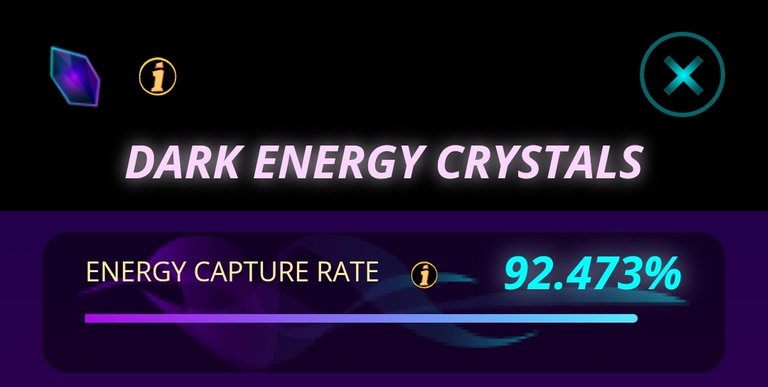 I moved up in rank a little. The question now is can I make it to silver for nine chests.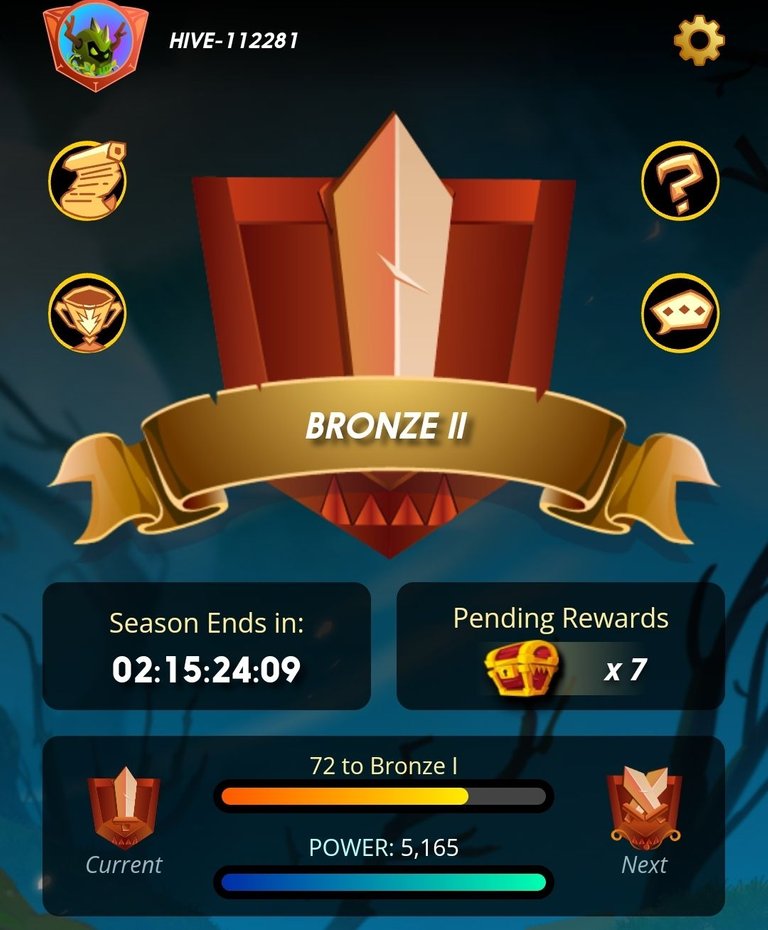 My reward today.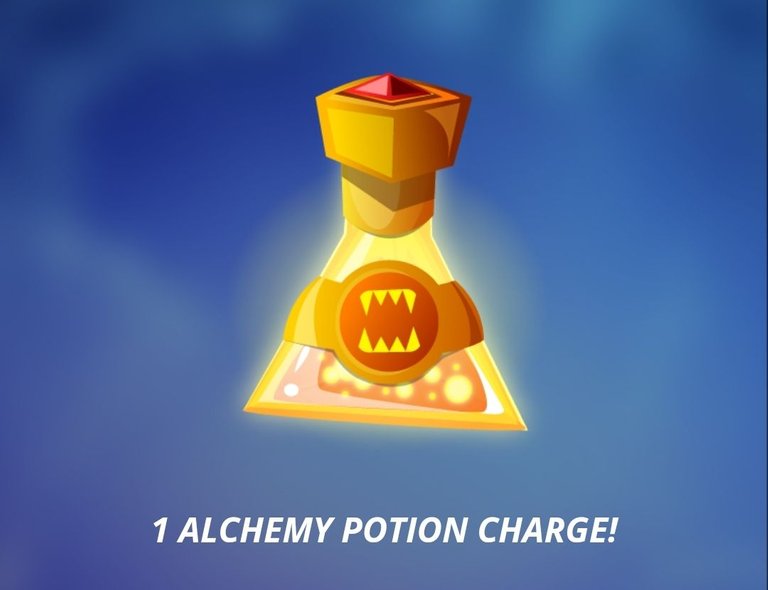 Building BBH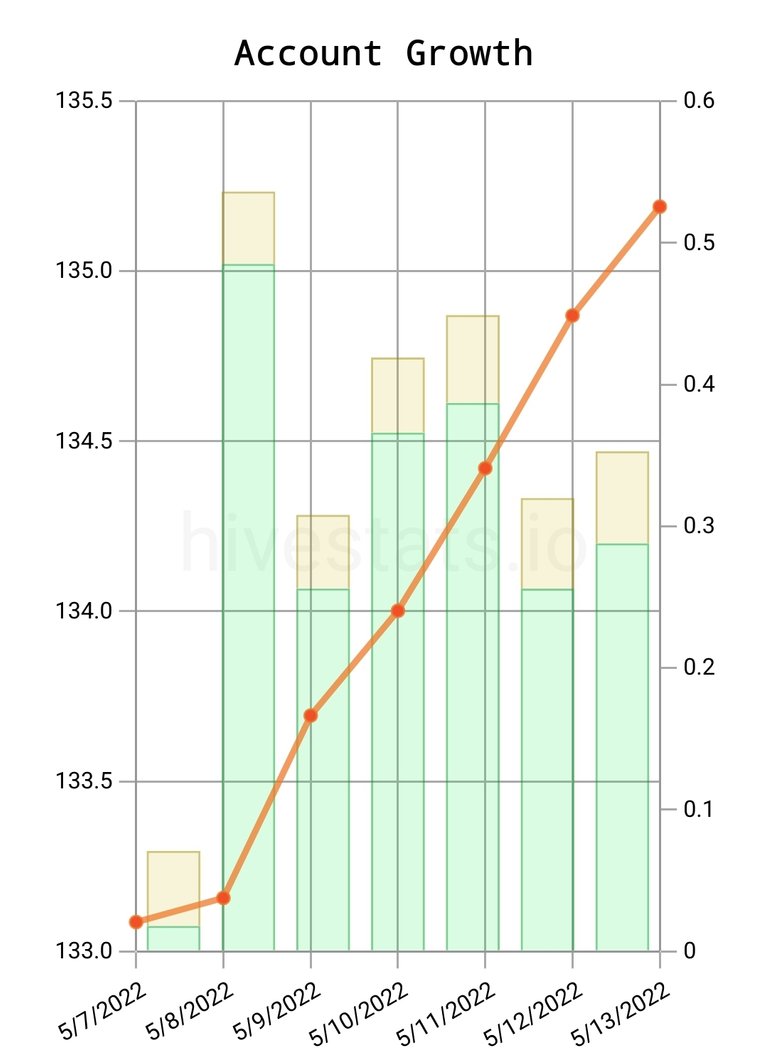 Top ten tokens holding for BBH today.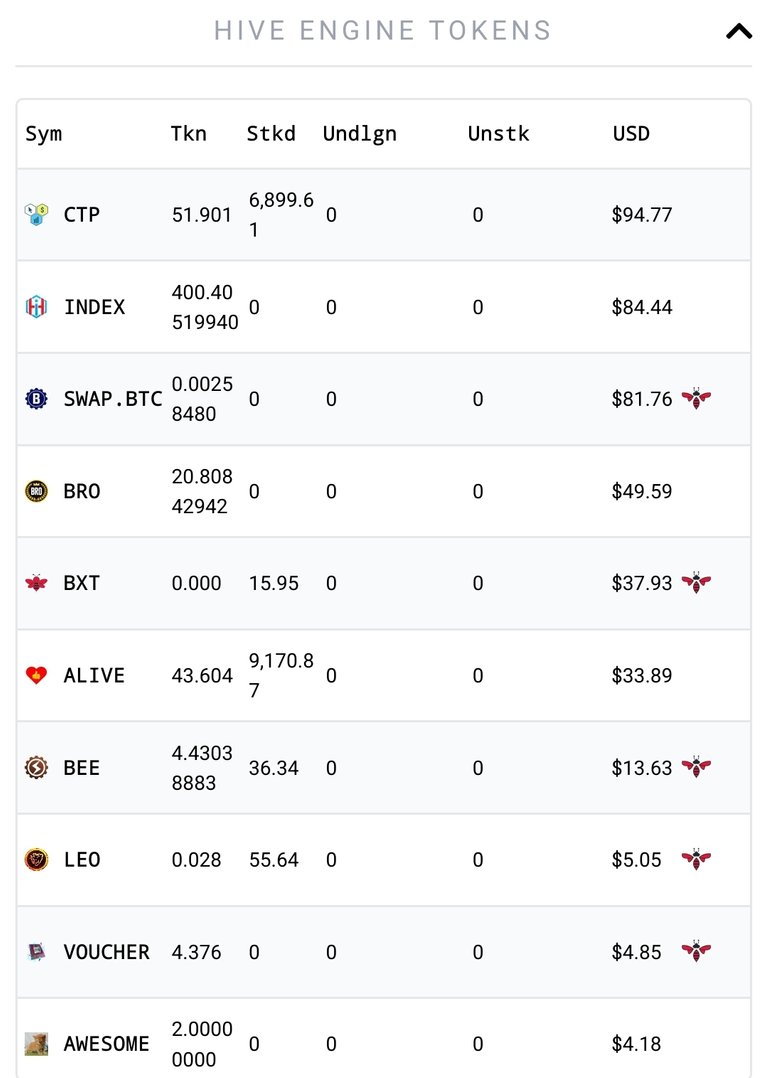 Now my DHF proposal for the Children's Hospital here in Newfoundland and Labrador. You are looking for the proposal in the screen shot below.
Please support and spread the word.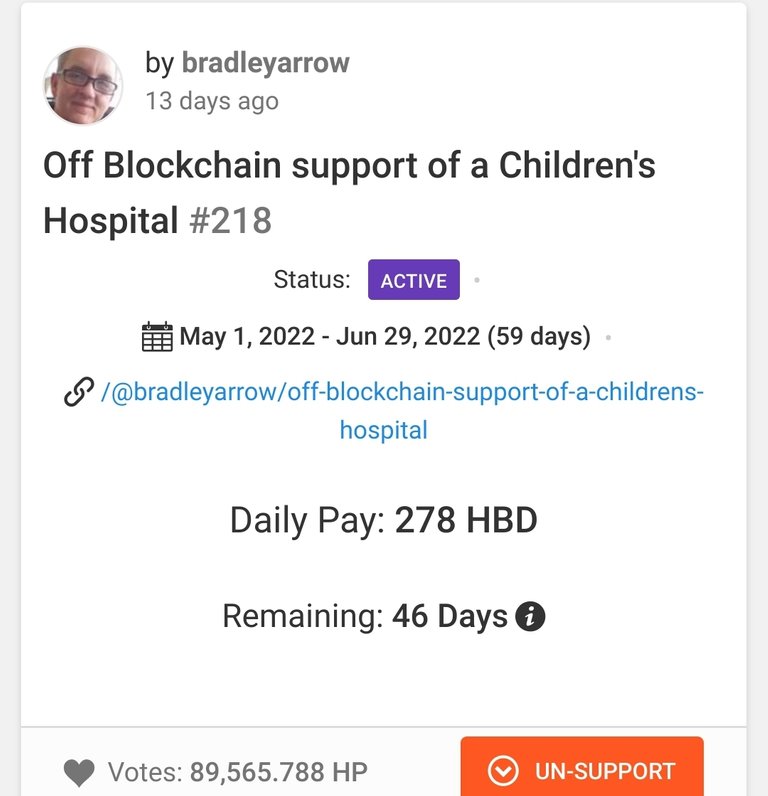 I am alive and Thriving.
May the tip and Splinters and positivity be with you