Today I had to win five battles with Snipe and it was one of my hardest days in awhile.
Show with percentage left.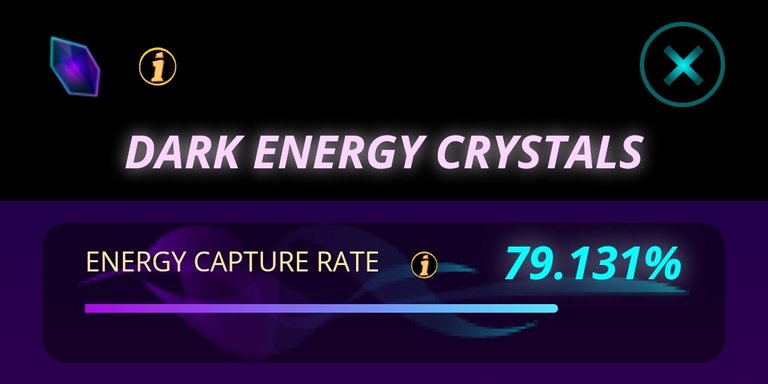 And how far i dropped in ranking.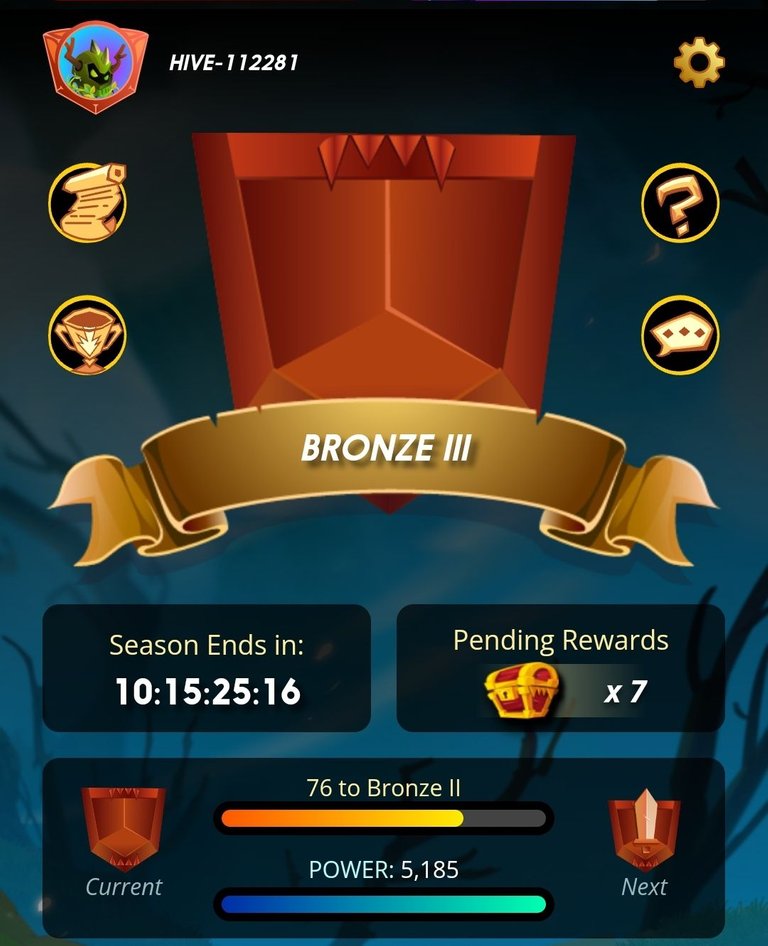 Reward today.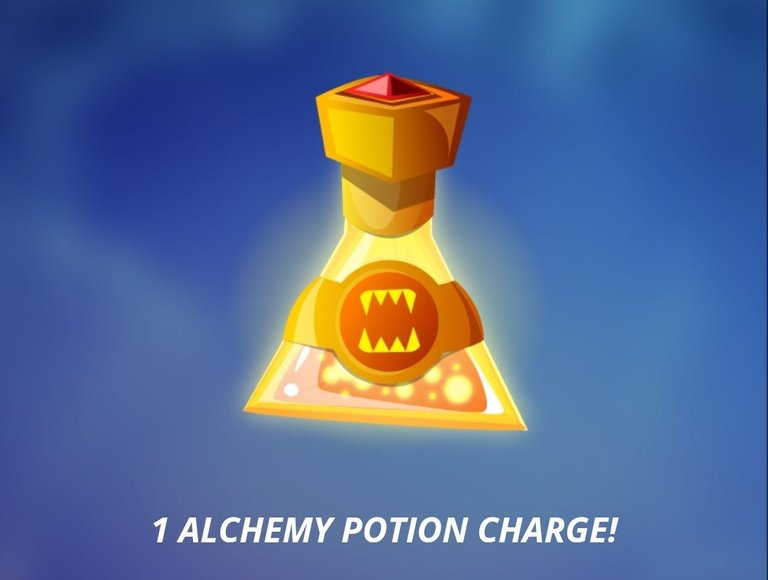 Building BBH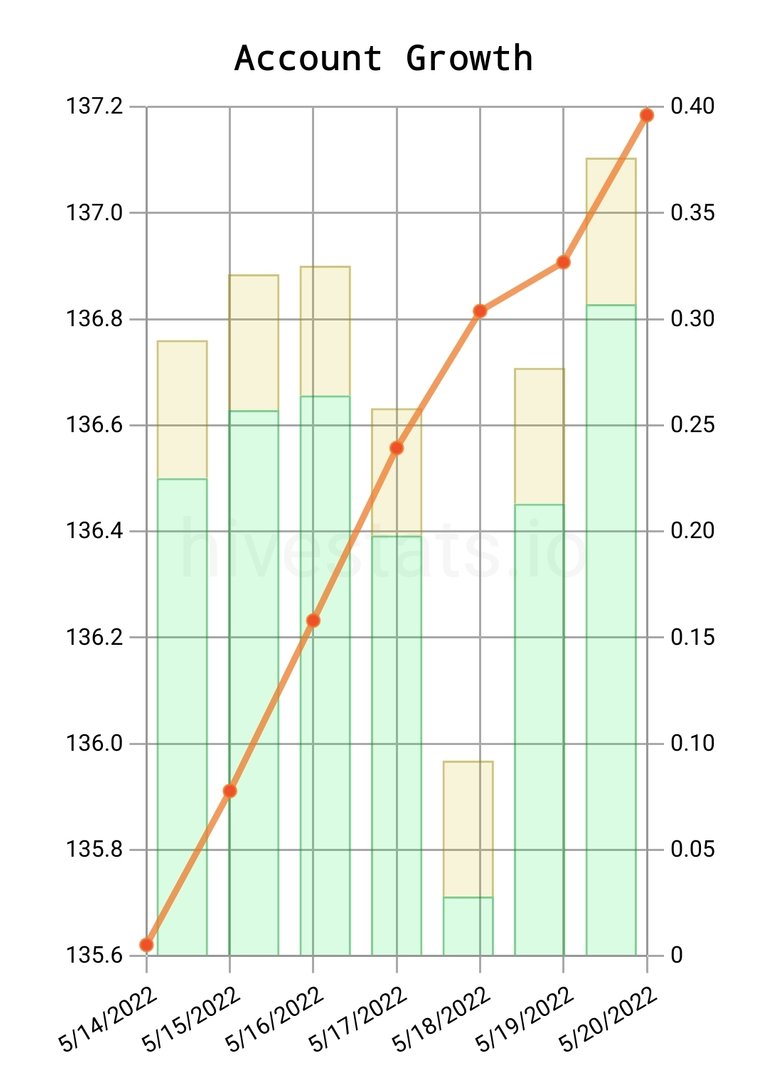 Top ten tokens holding for BBH today.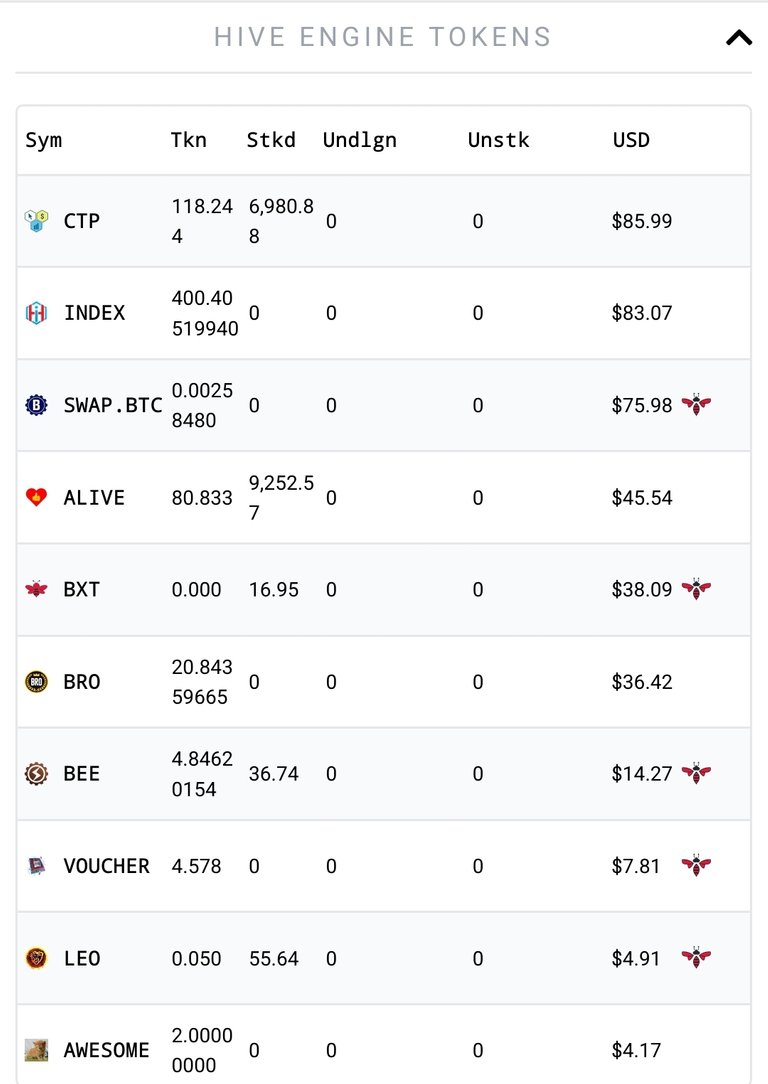 Off Blockchain support of a Children's Hospital.
I am alive and Thriving.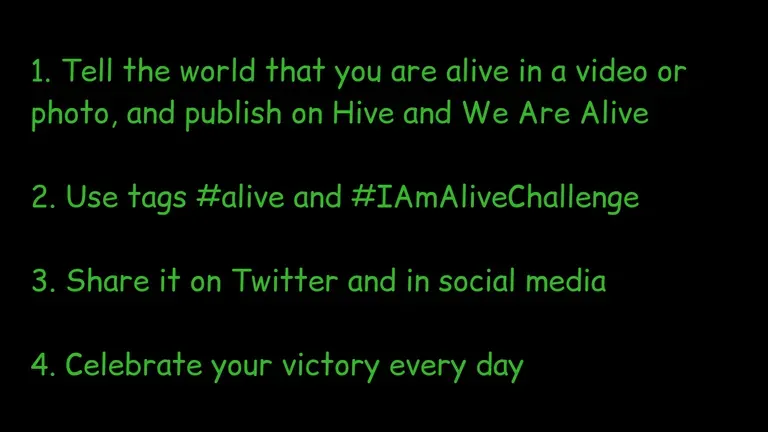 May the tip and Splinters and positivity be with you.