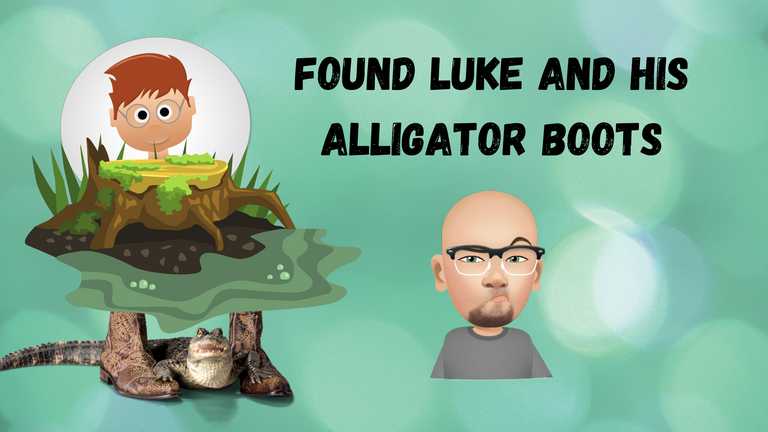 Turning it up on a Tuesday by burning splats super early, usual morning prepping and getting in a Luke the List Builder search.
Yesterday, work for my employers started off like a usual Monday would; but it settled in nicely. I don't remember the last time that happened.
I have a short week, since I took off work Friday and will have to work a few hours Saturday; because it's my turn in the rotation, but the weekend is shaping up to be a good one - especially with NFL football being back and week two upcoming.
Had a great power session at OTF and that was six consecutive days with five Orangetheory workouts and Saturday's 5K. I'm definitely feeling like I'm back - not all the way back; but feeling my endurance and leg injury is improving instead of digressing.
Tomorrow, I get my flu shot and my first ever shingles shot as well. It's rest day from the workouts, I figure it would be the perfect day to get those out the way then.
Back to finding Luke! I found Luke at Boot Scootin Traffic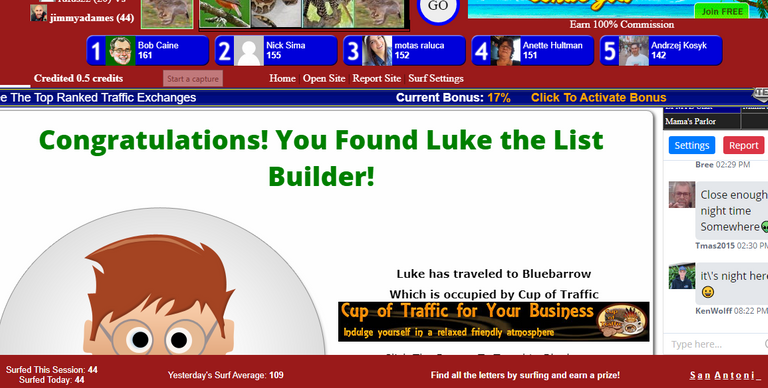 Lead Capture Page I'm rotating at Boot Scootin Traffic: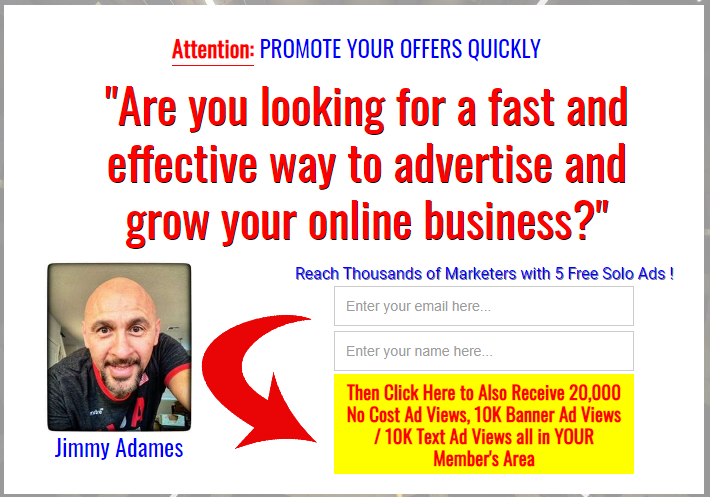 Adding the lead capture above and back into my marketing rotation; has definitely gotten back to a more active growth.
Email Marketing doesn't have to be difficult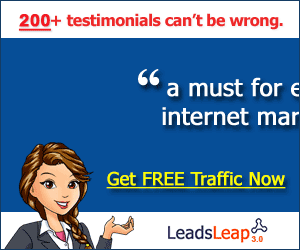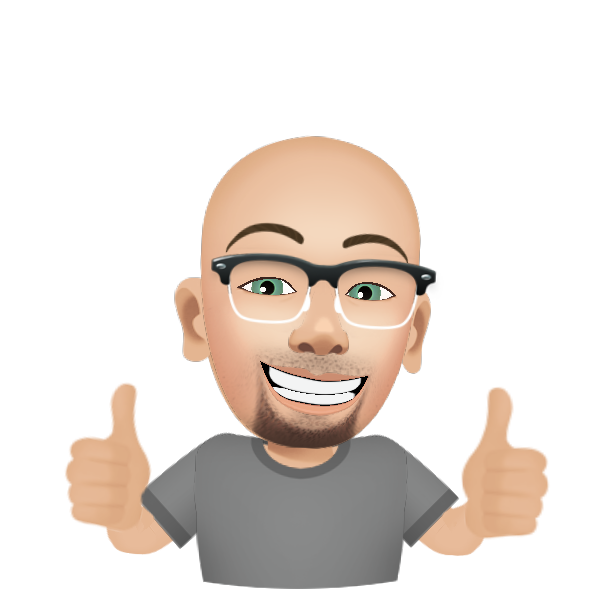 "If you are stuck on anything or have any questions, this is the place to ask 😃
Also, do you have any news, gossip or scandal you'd like to share...? 🤔
Let it out!!! 😱"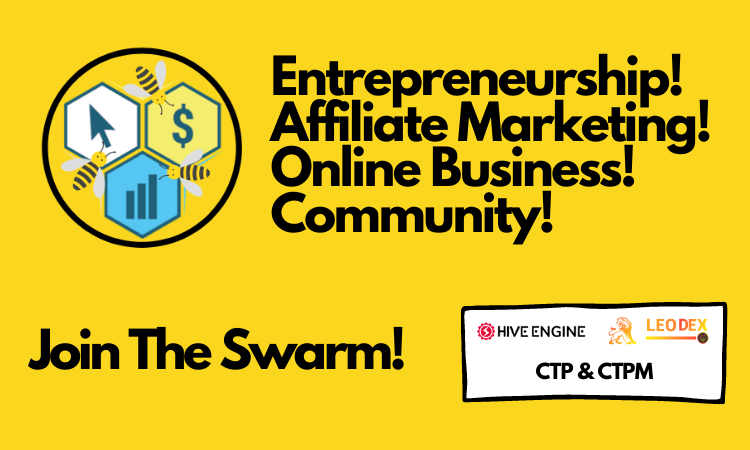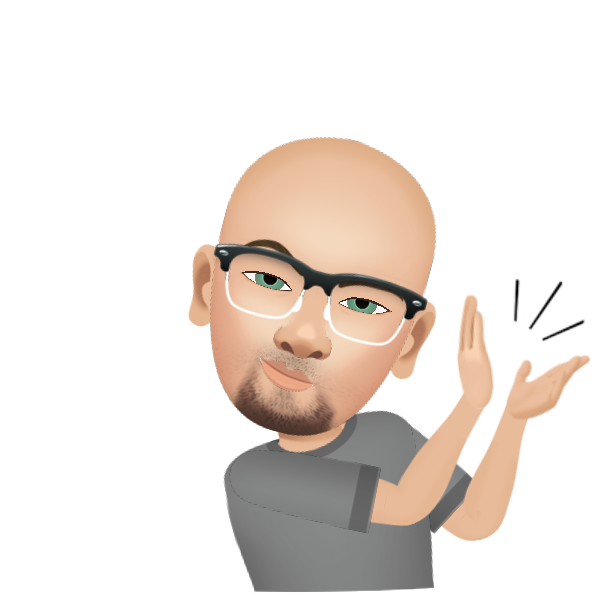 Let's Gooooooooooooooo!


I AM ALIVE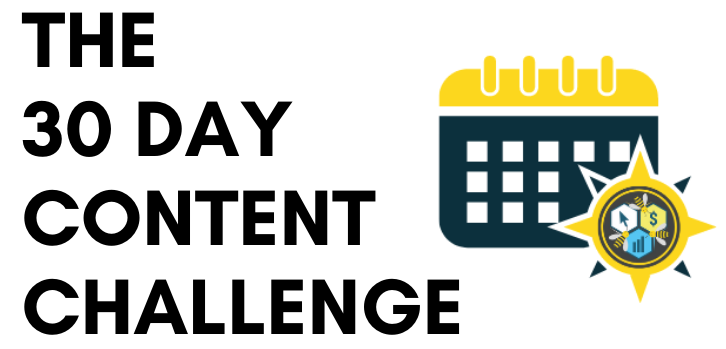 CTP Content Challenge