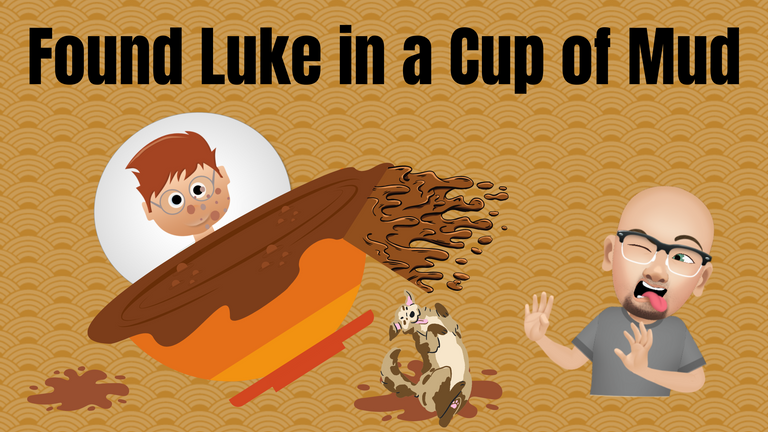 Turn it up Tuesday my fellow Alivers, Hivers and CTP Swarmers!
Worked out this morning, so the day is normal and I've done a search for Luke the List Builder at Cup of Traffic
Tomorrow is a rest day from working out, so today's signature session was strength oriented; which is perfect the day before resting the body from the HIIT workouts.
I was also encouraged to see that I haven't had a lot of time to put towards my email marketing the last few days, but the effort and time I consistently put in, makes up for that and I have still been getting sign-ups; so that is always nice to see.
It is undeniable that you have to show up everyday, so that when you can't; it's like you are still there.
Well, I have to deal with a car battery situation before I start work and always thankful that I work remote, so I can take care of situations like this; without having to take the extra commute to a work location.
But the Luke search will never go in vain: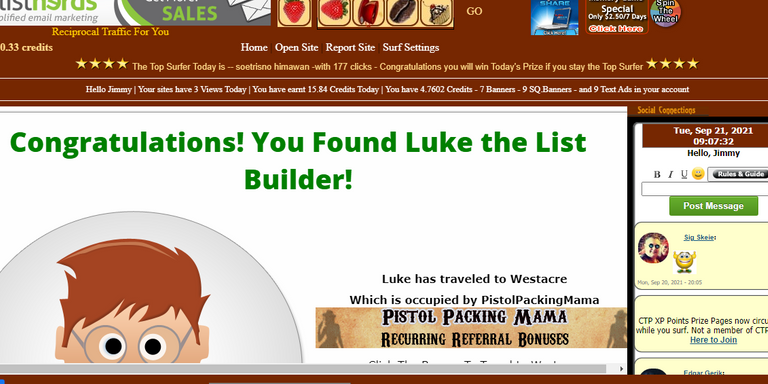 Lead Capture Page I'm rotating at Cup of Traffic: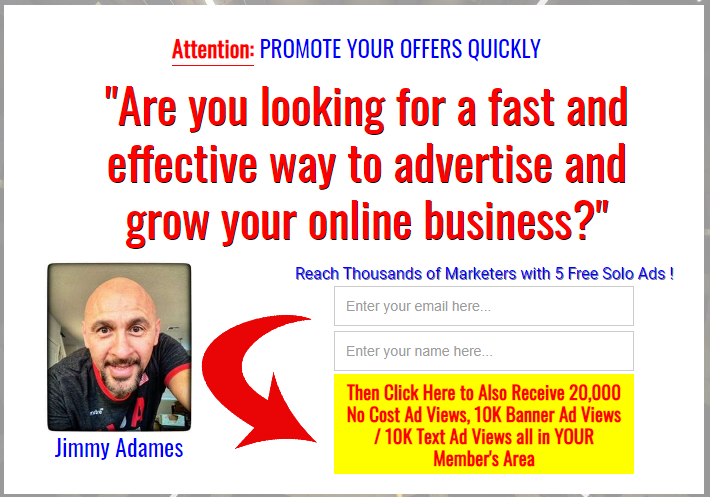 Adding the lead capture above and back into my marketing rotation; has definitely gotten back to a more active growth.
Email Marketing doesn't have to be difficult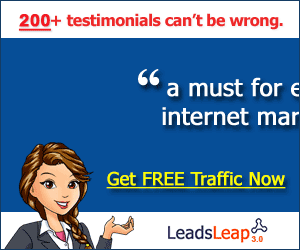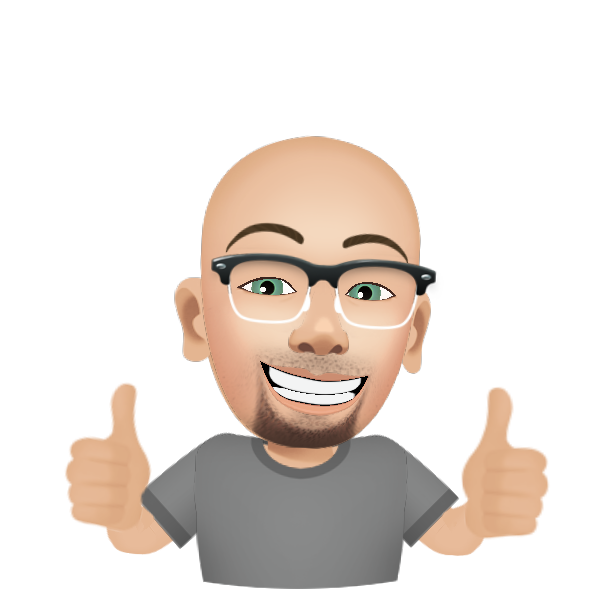 "If you are stuck on anything or have any questions, this is the place to ask 😃
Also, do you have any news, gossip or scandal you'd like to share...? 🤔
Let it out!!! 😱"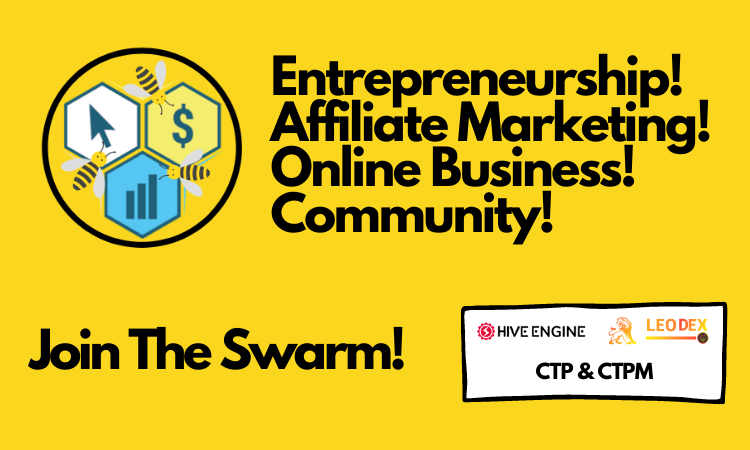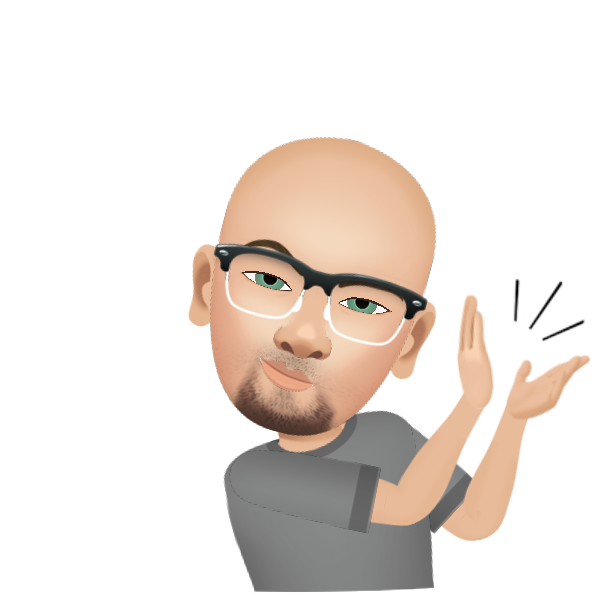 Let's Gooooooooooooooo!


I AM ALIVE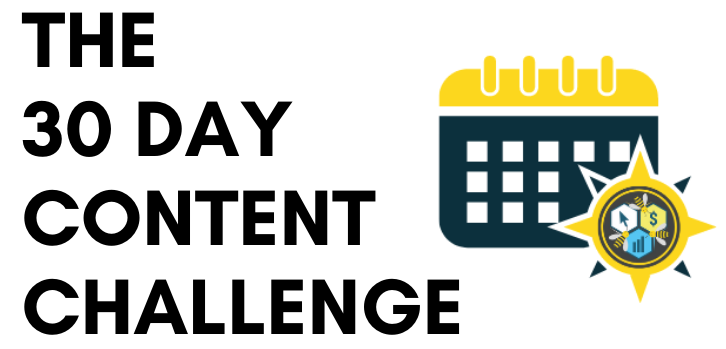 CTP Content Challenge