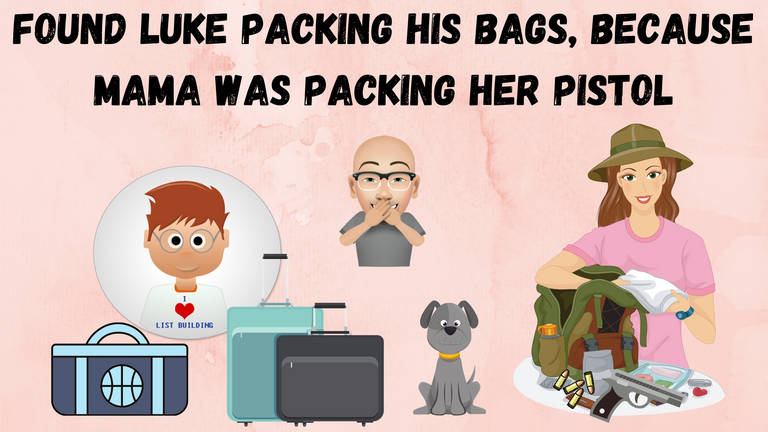 Another Monday is upon us and my body is feeling the 5K and two HIIT workouts since then.
I do have a short week, because I took Friday off; although I do have to put in 4 hours of work on Saturday.
None of this affects my HIVE consistency, because I've been on a daily grind when it comes to HIVE.
NFL Football Sunday was AWESOME. It definitely did not disappoint, except for those whose team's lost.
I feel their pain as my Dallas Cowboys lost their first game of the season last Thursday.
No a handful of us fans will be on pins and needles for the upcoming second game as we don't want them to go 0-2.
Tonight is another game to end the Week One slate, so Ravens and Raiders should be fun to watch.
Monday's are usually crazy when I start the week off for my employers - thankfully, remotely.
But:
This morning I did find Luke the List Builder at Pistol Packing Mama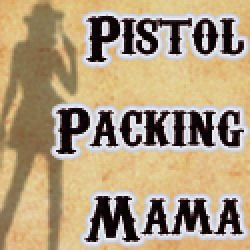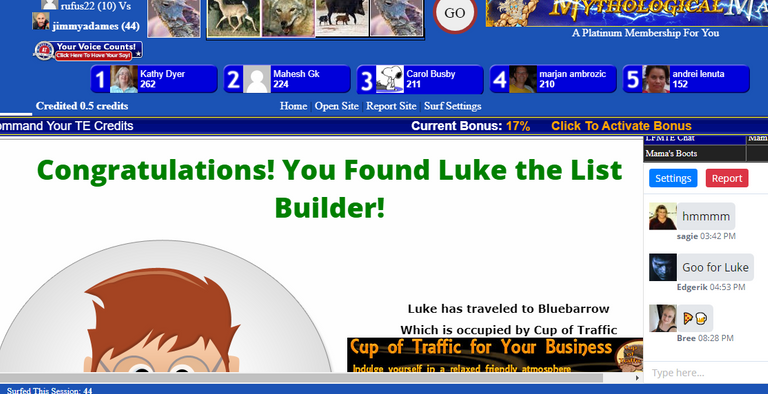 Lead Capture Page I'm rotating at Pistol Packing Mama: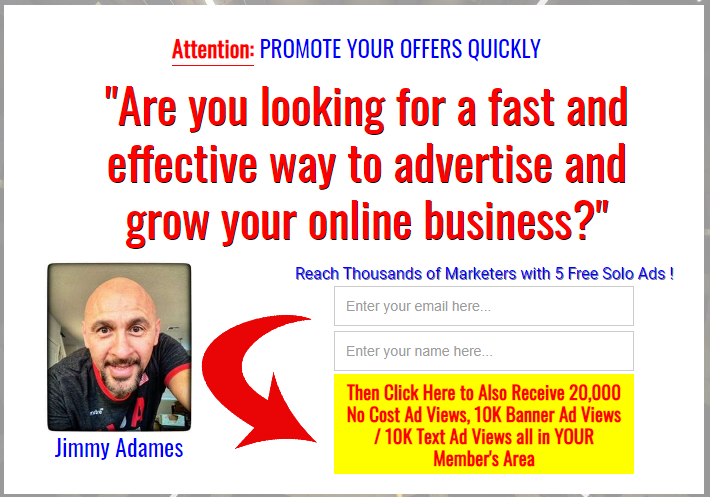 Adding the lead capture above and back into my marketing rotation; has definitely gotten back to a more active growth.
Email Marketing doesn't have to be difficult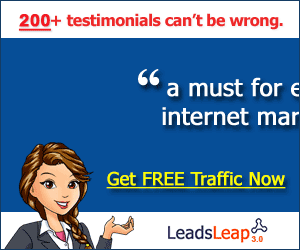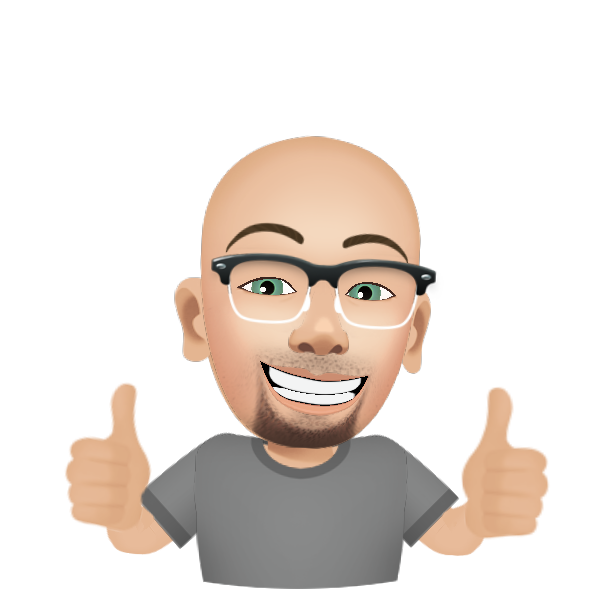 "If you are stuck on anything or have any questions, this is the place to ask 😃
Also, do you have any news, gossip or scandal you'd like to share...? 🤔
Let it out!!! 😱"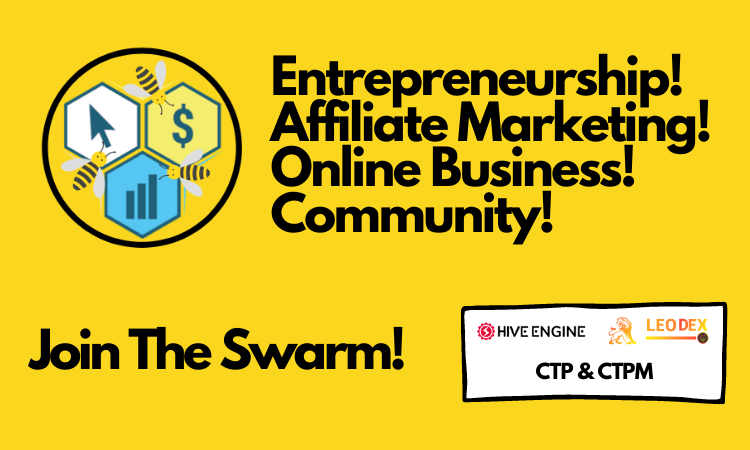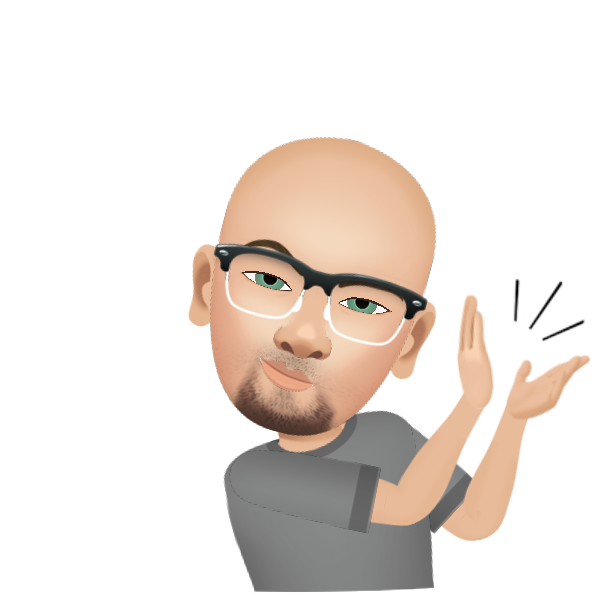 Let's Gooooooooooooooo!


I AM ALIVE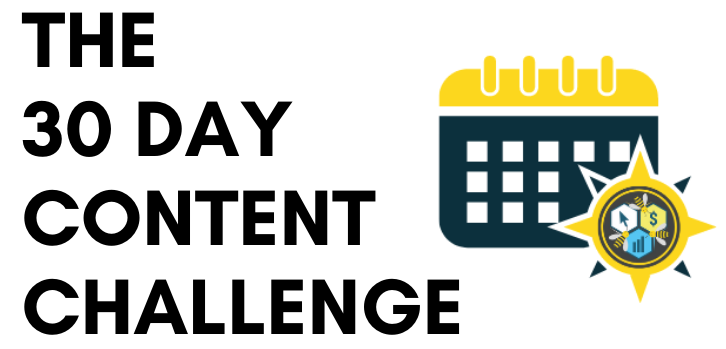 CTP Content Challenge