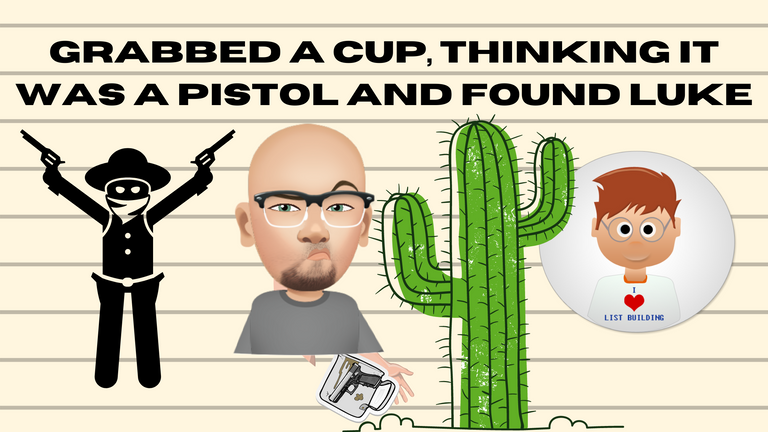 Turn it up Tuesday, is the start of the work week for me; since I was off yesterday for the Labor Day holiday. I remained active on HIVE throughout the long weekend, so that is always the goal. Even when I'm not in front of a computer, there is always; content on the go - mobile mode.
This morning, I woke up early to get my HIIT workout in and wanted to make sure that I find Luke the List Builder and get the short week started off right, but I'm sure my employers are going to keep me super busy; which is no different than the last few months.
I'll have an @actifit post going up later on this afternoon or evening. I already began accumulating points just as I did a calorie burn and splats at OTF this morning; giving me a nice head start for ActiFit points today.
My email marketing lacked some punch, but some of the automation or solo ad packages I have in place continued to bring in some sign-ups and some downline members in some programs I promote.
Today, I found Luke at Cup of Traffic and Pistol Packing Mama respectively.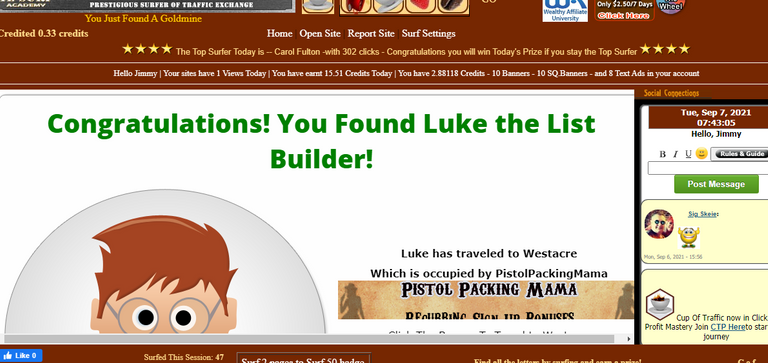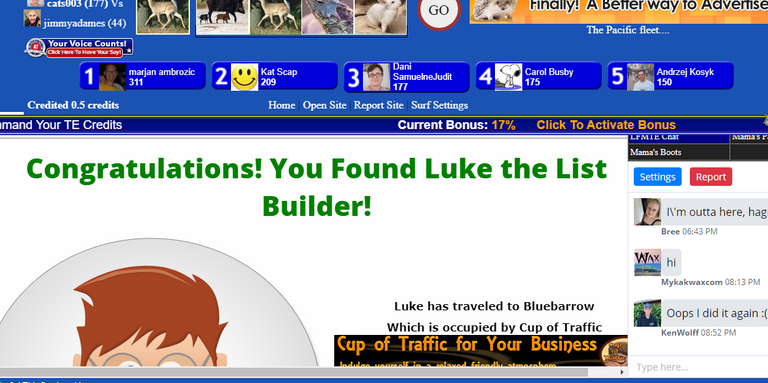 Lead Capture Page I'm rotating at Cup of Traffic and Pistol Packing Mama: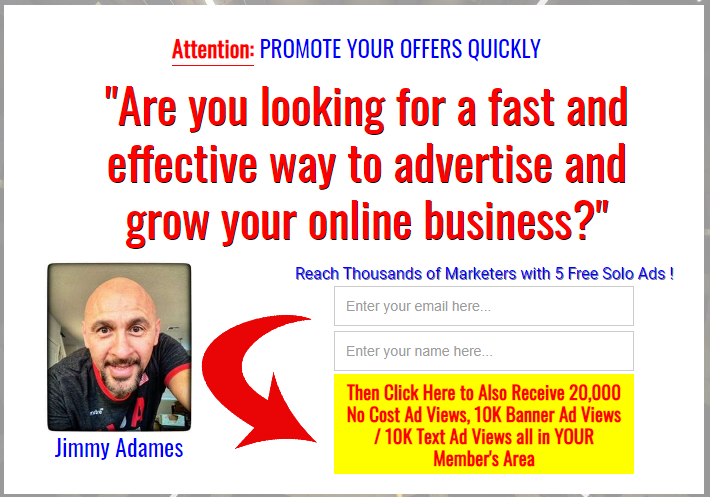 Adding the lead capture above and back into my marketing rotation; has definitely gotten back to a more active growth.
Email Marketing doesn't have to be difficult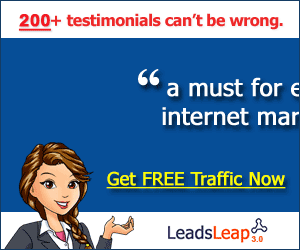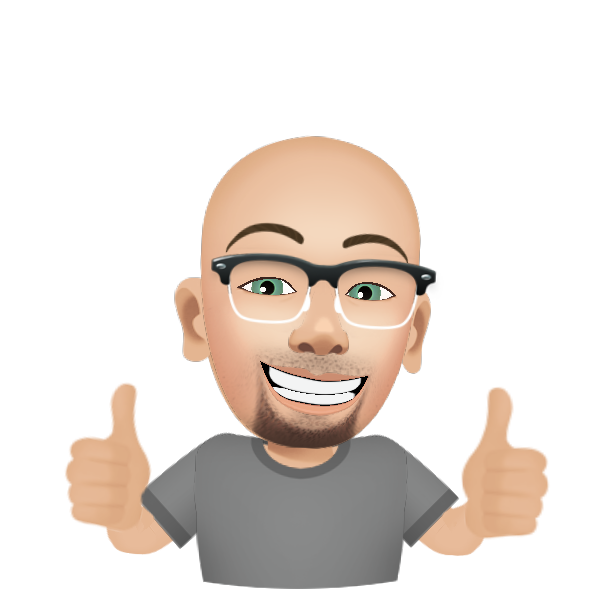 "If you are stuck on anything or have any questions, this is the place to ask 😃
Also, do you have any news, gossip or scandal you'd like to share...? 🤔
Let it out!!! 😱"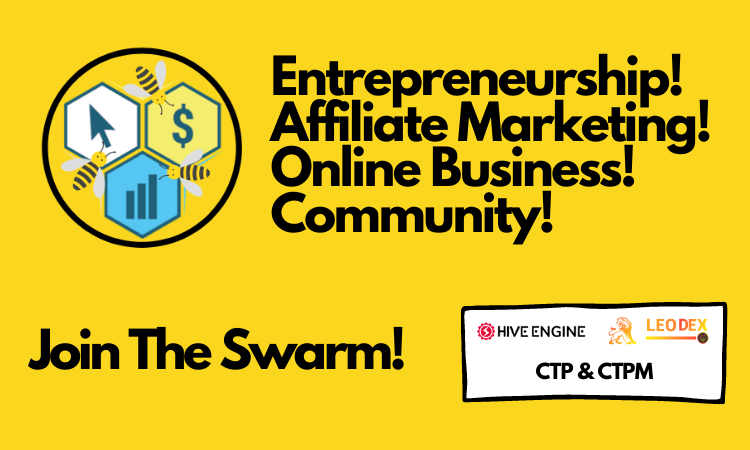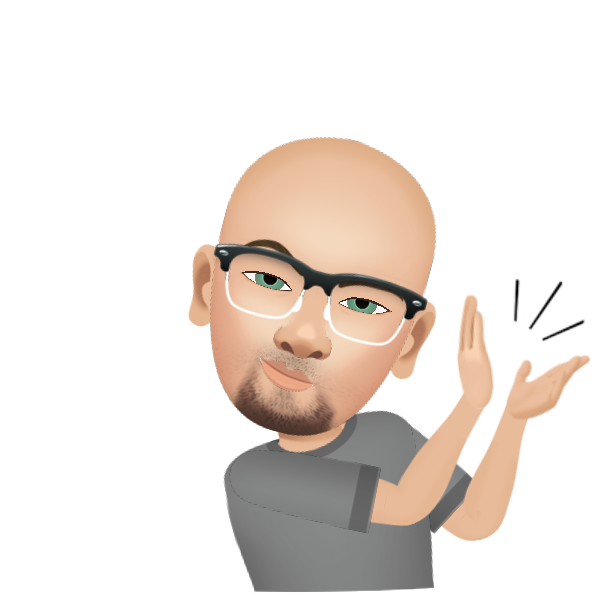 Let's Gooooooooooooooo!


I AM ALIVE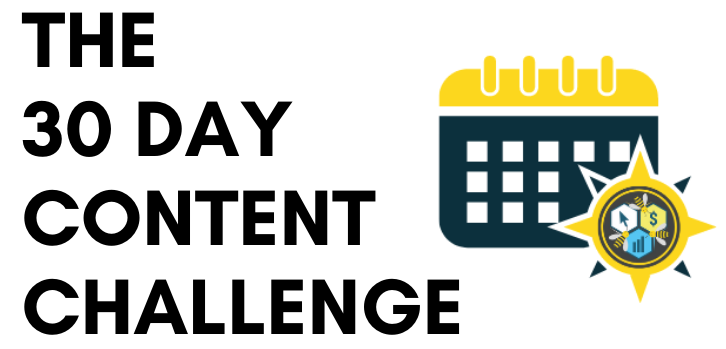 CTP Content Challenge