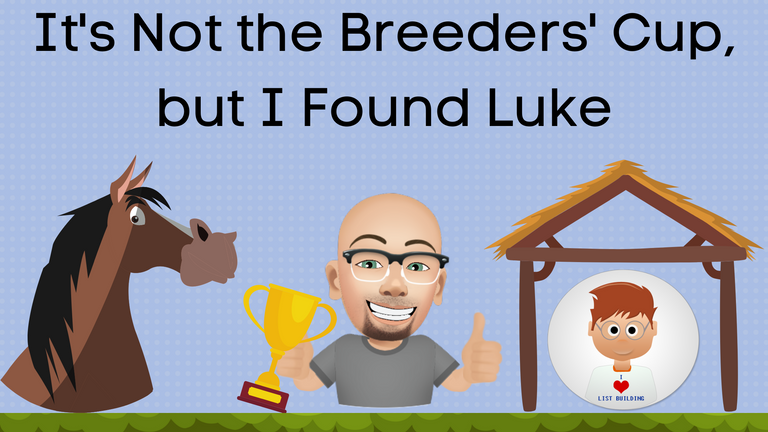 I know the Breeders' Cup is still a couple of months away, but my mind jumps around for some ideas to create my banners for my posts and I roll with it.
But it is Friday! TGIF!! A bit somber today, because my Cowboys lost a nail biter to the G.O.A.T.; but they look good enough to be super competitive this season.
The morning began with a OTF HIIT workout as always, albeit without Tiffany today; as she is nursing a headache.
Dreading work for my employer's today, as this week is ending another crazy round; but I must do what I have to do and that is - pay them bills.
Tomorrow morning, Tiffany (I hope she is feeling better) and I will be running our third CFNL 5K/10K event. I can't do the 10K this year, because I'm getting over the leg injury; but I hope to get through the 5K unscathed - as we are insanely scheduled for a half marathon later this month.
This morning I got in a Luke the List Builder search at Cup of Traffic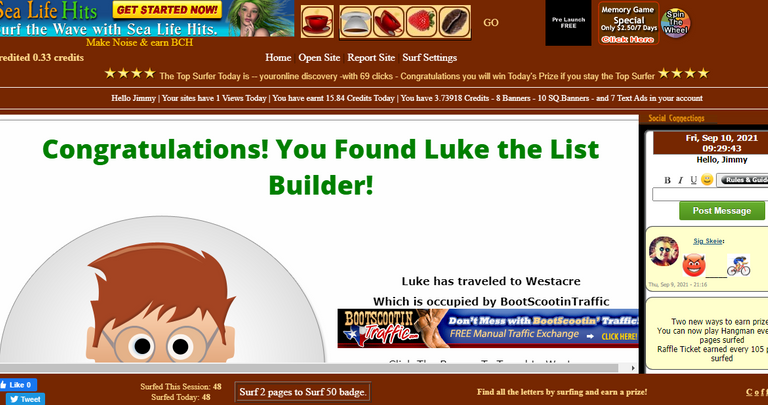 Lead Capture Page I'm rotating at Cup of Traffic: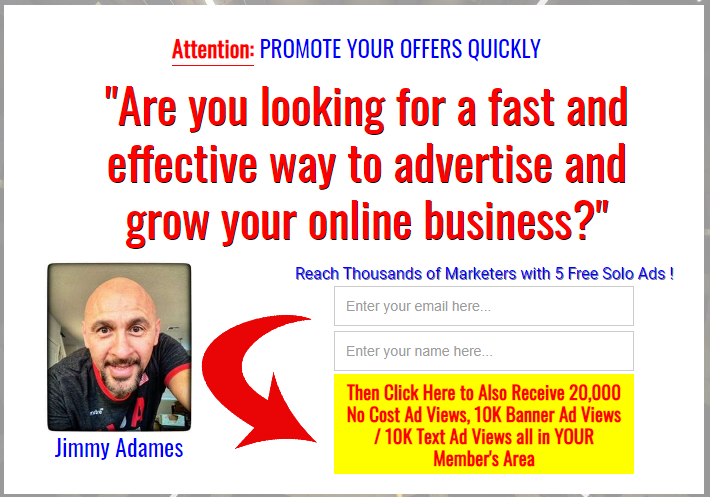 Adding the lead capture above and back into my marketing rotation; has definitely gotten back to a more active growth.
Email Marketing doesn't have to be difficult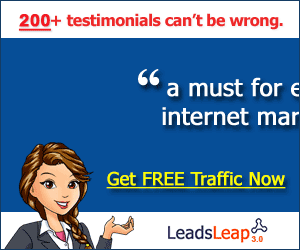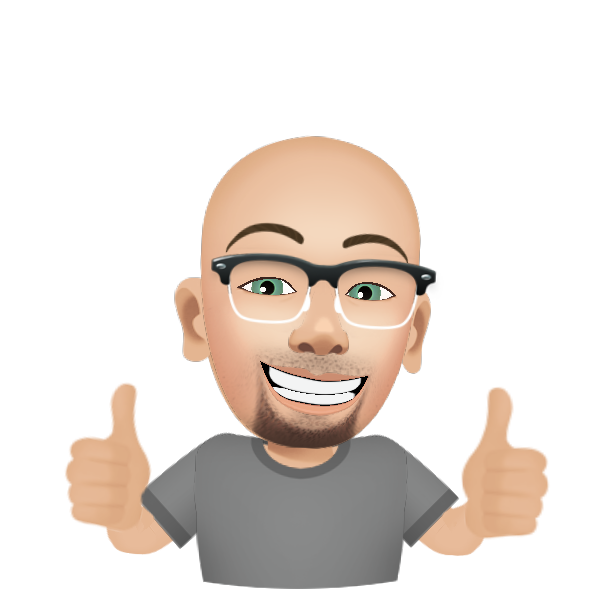 "If you are stuck on anything or have any questions, this is the place to ask 😃
Also, do you have any news, gossip or scandal you'd like to share...? 🤔
Let it out!!! 😱"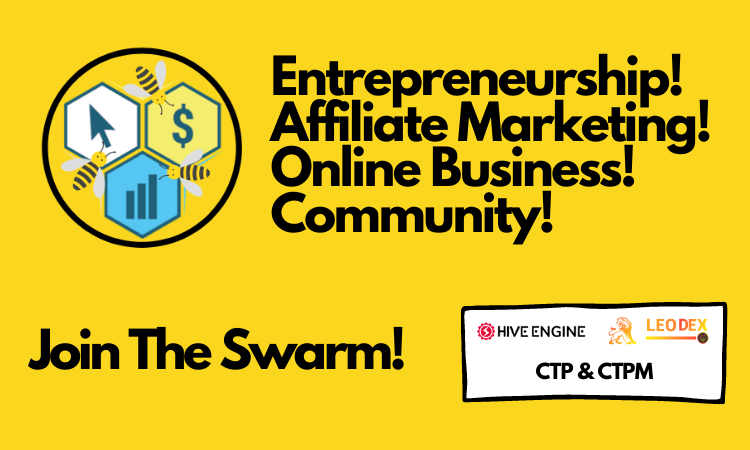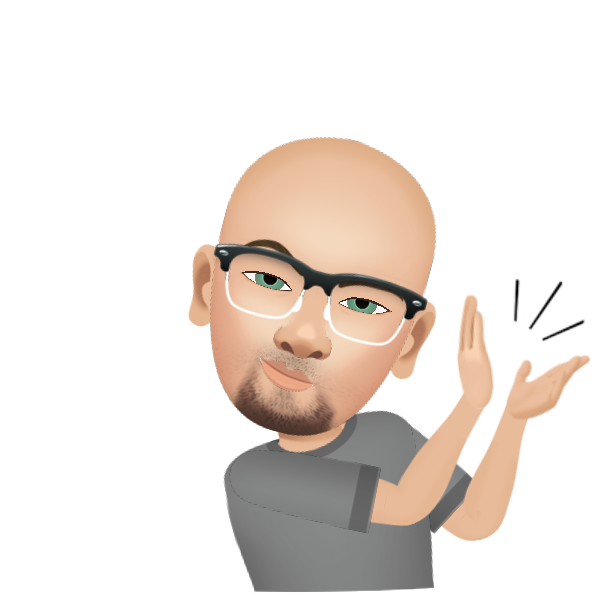 Let's Gooooooooooooooo!


I AM ALIVE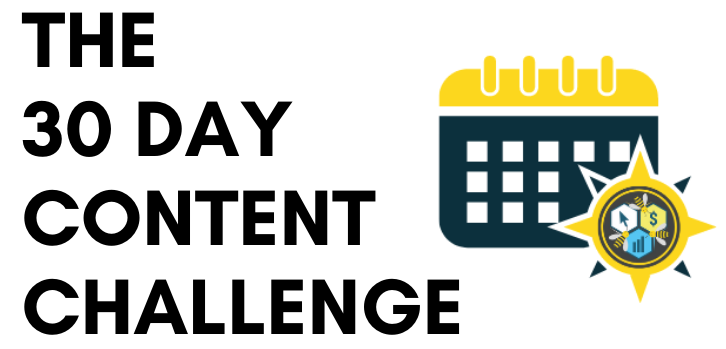 CTP Content Challenge