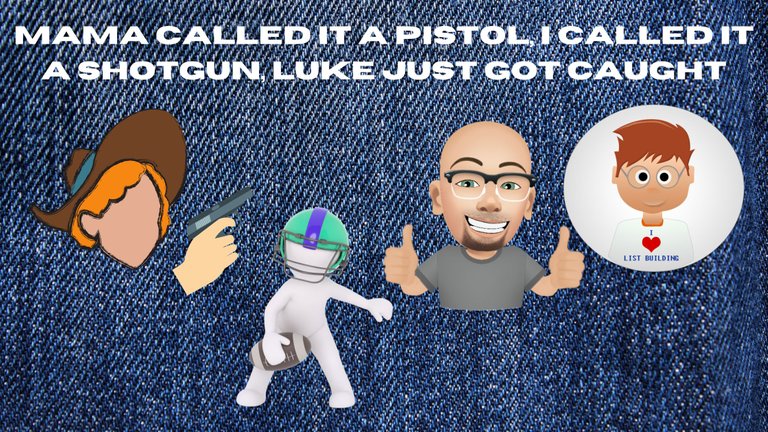 Whew! Today, felt like an action packed day; but it was sort of a typical day - at least the most recent few months of days.
The theme of the day revolved around opening day of the NFL Football season and coincidentally, my favorite team was the opening night opponent of the Super Bowl champions.
Yes, I'm Ready For Some Football
Add more coincidence to the mix and today's theme at our Orangetheory Fitness home studio was "reppin our favorite NFL team"
Then it was what felt like a full day working for my employers. It was rough today. Folks may think working from home is a breeze, but it can be just as stressful.
All that aside, I earned every one of my @actifit and splat points today!
During half time of the game, I had to get in on a Luke the List Builder search; where I found Luke at Pistol Packing Mama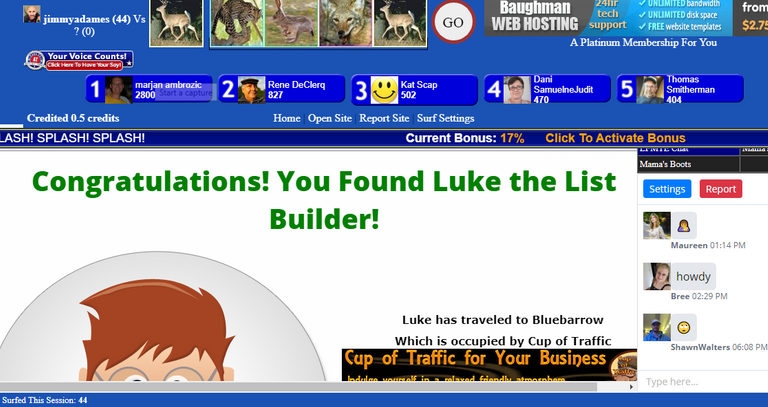 Lead Capture Page I'm rotating at Pistol Packing Mama: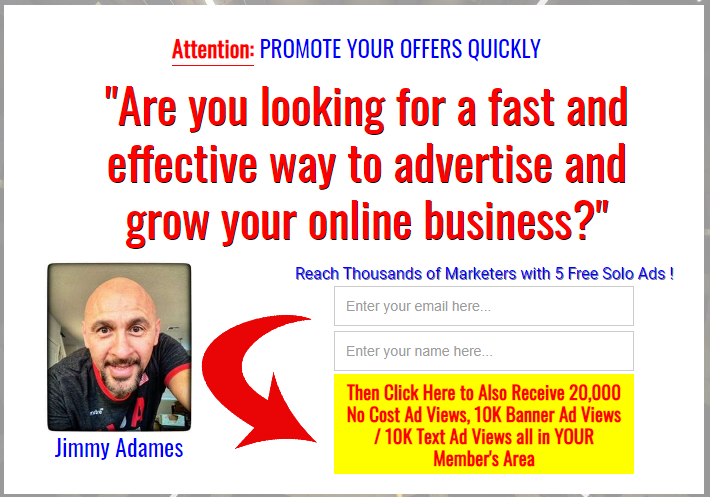 Adding the lead capture above and back into my marketing rotation; has definitely gotten back to a more active growth.
Email Marketing doesn't have to be difficult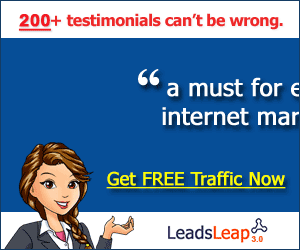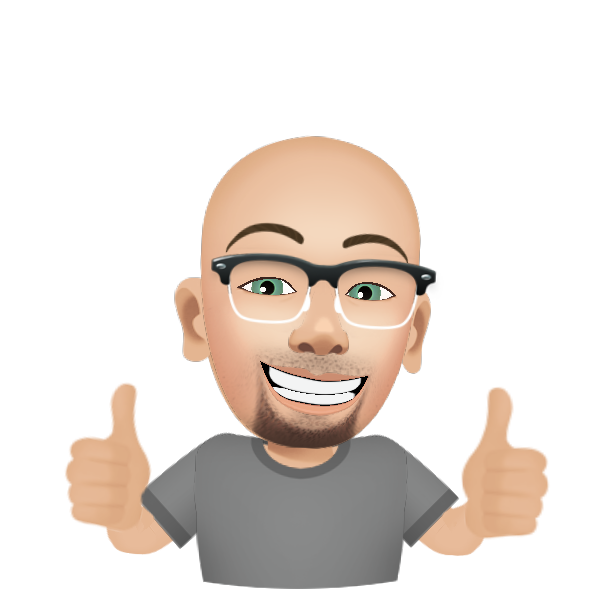 "If you are stuck on anything or have any questions, this is the place to ask 😃
Also, do you have any news, gossip or scandal you'd like to share...? 🤔
Let it out!!! 😱"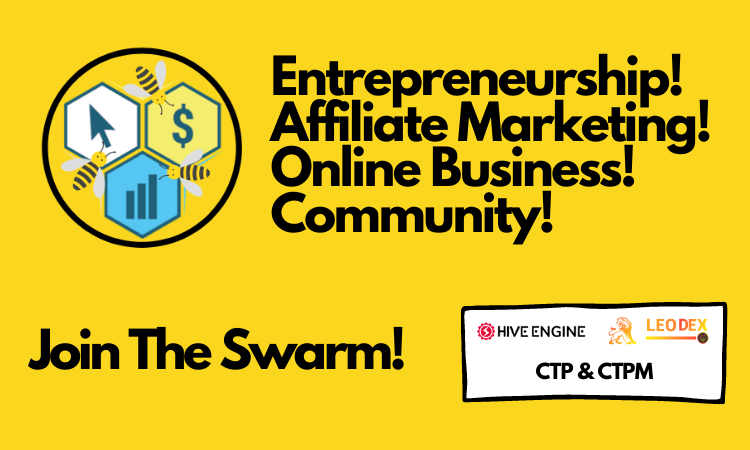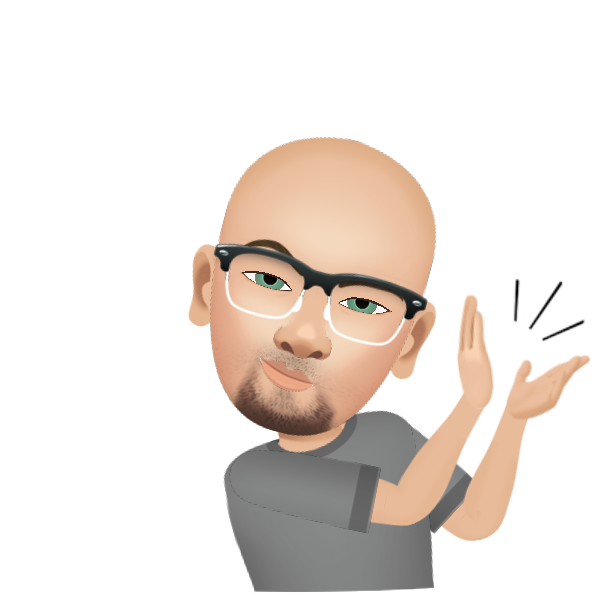 Let's Gooooooooooooooo!


I AM ALIVE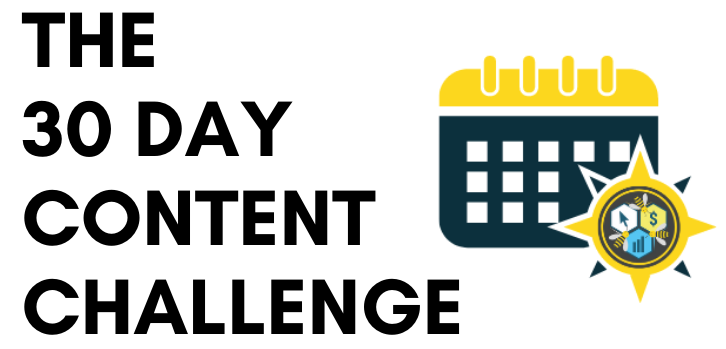 CTP Content Challenge