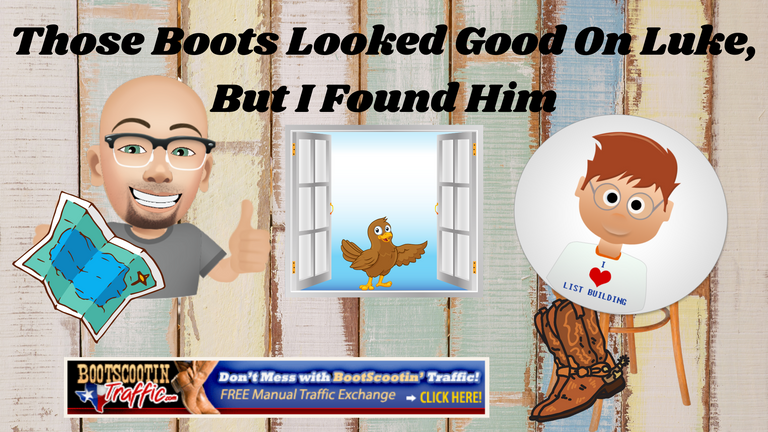 We got to the middle of the week, rather quickly; since the long weekend provided us with that extra day to enjoy.
But us HIVERS are continuously grinding, because it's how we roll.
When you are working on your brand, building lists and succeeding as an entrepreneur; the grind truly never stops.
That's ok, because if it was easy then everyone would be doing it and that saying is without question - spot on.
Today, my fiancé and I took our usual Wednesday rest day from our HIIT workouts and now she is already online putting in time for her employers and I'll be getting online to do the same for mine - actually, earlier than usual; to my chagrin. It's my choice, but so much work is waiting for me and we have the go ahead to work extra time.
I wanted to make sure I put in a Luke the List Builder search, because I don't want to break my streak of daily activity on HIVE.
This morning I found Luke at Boot Scootin Traffic: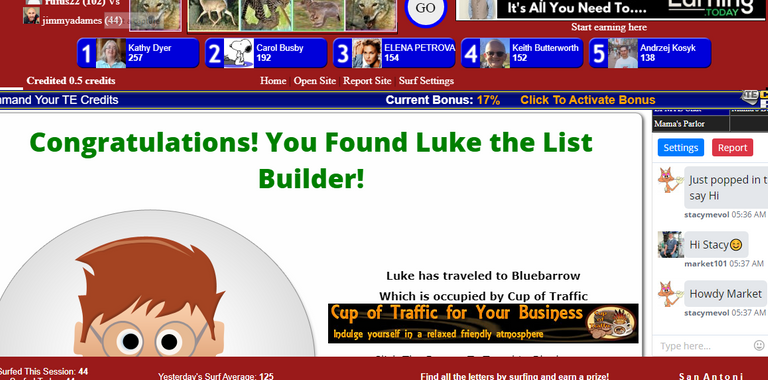 Lead Capture Page I'm rotating at Boot Scootin Traffic: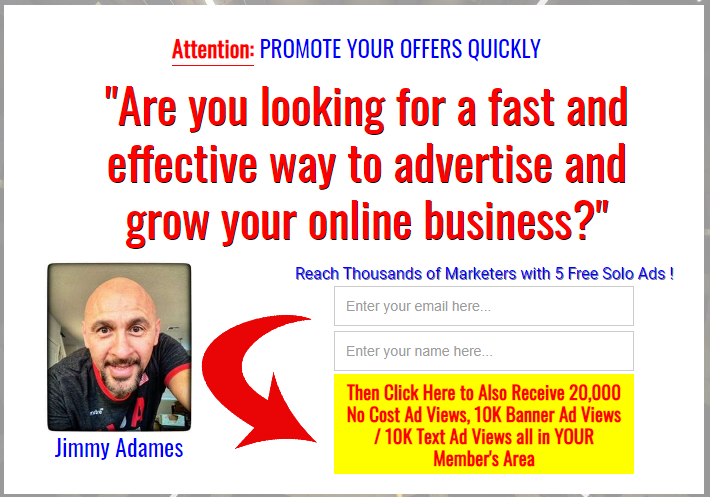 Adding the lead capture above and back into my marketing rotation; has definitely gotten back to a more active growth.
Email Marketing doesn't have to be difficult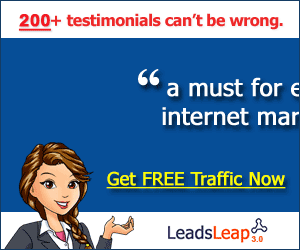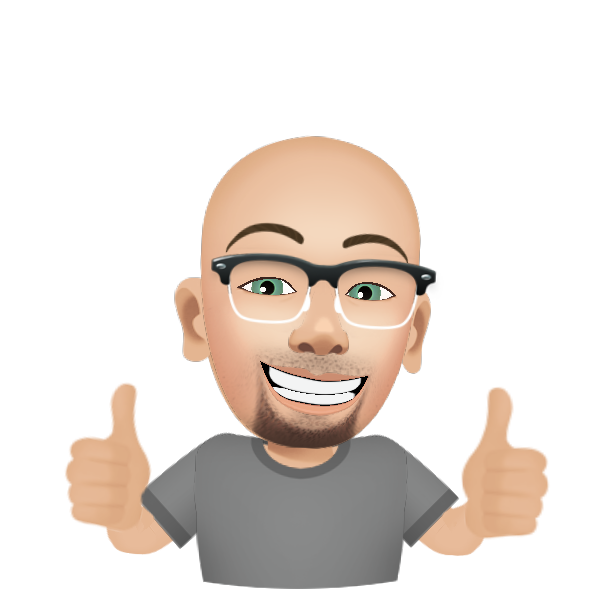 "If you are stuck on anything or have any questions, this is the place to ask 😃
Also, do you have any news, gossip or scandal you'd like to share...? 🤔
Let it out!!! 😱"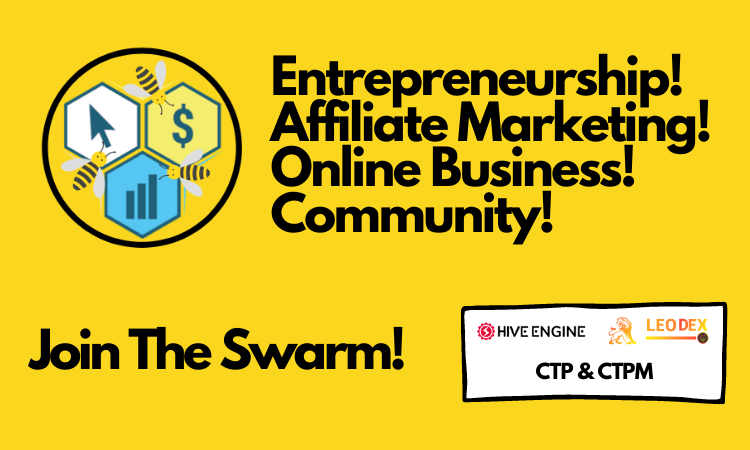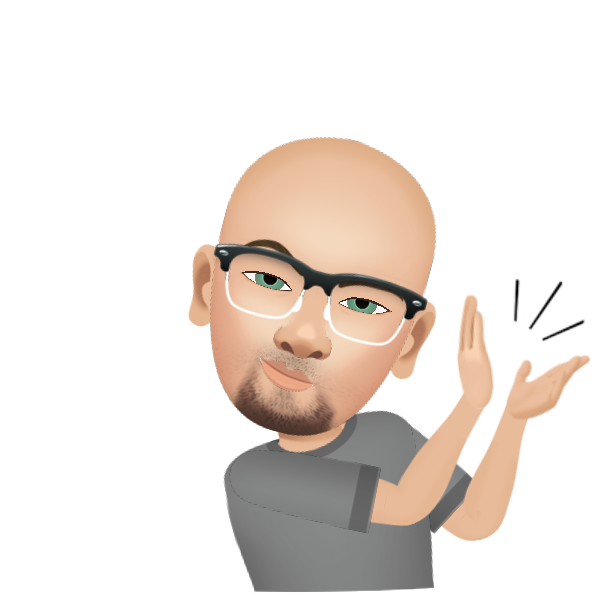 Let's Gooooooooooooooo!


I AM ALIVE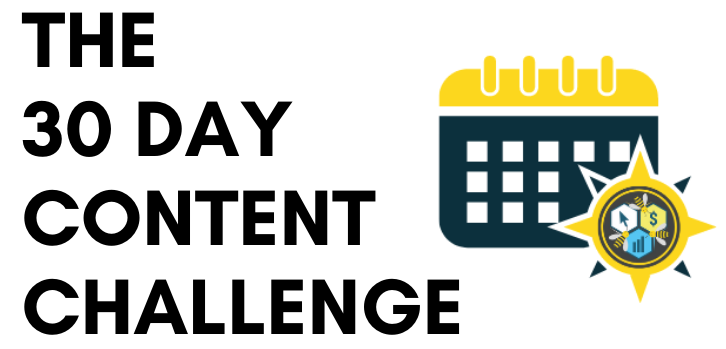 CTP Content Challenge