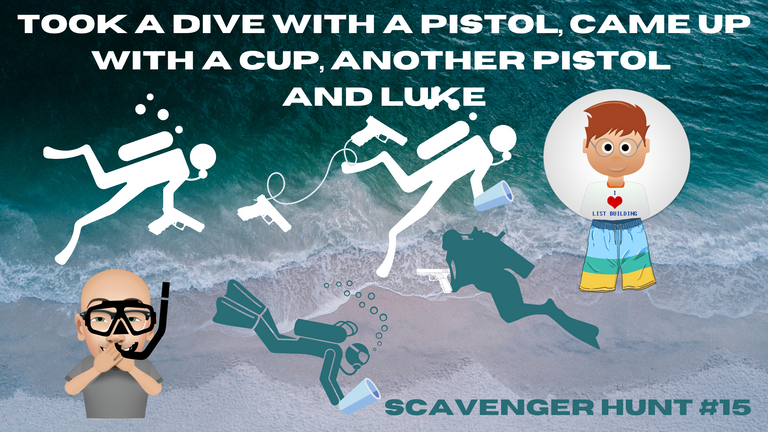 Mid-Week Rest Day Like HODL, But Mobile was still as productive as a rest day can be for yours truly.
Had another super busy day for my employers, but felt a bit more in control of the issues that arose and those that I was managing from yesterday's madness.
What I was pretty sure about is that I was going to surf the 5 ad sites and complete my 15th full Luke the List Builder Scavenger Hunt.
A quick Noise.Cash post to maintain my daily posting streak as I did with ActiFit, although it was rest day.
I continue to see my list sign-ups coming in, so the recent extra push I made is still yielding results. Tomorrow is looking like my next extra push.
Now let's get back to the journey post: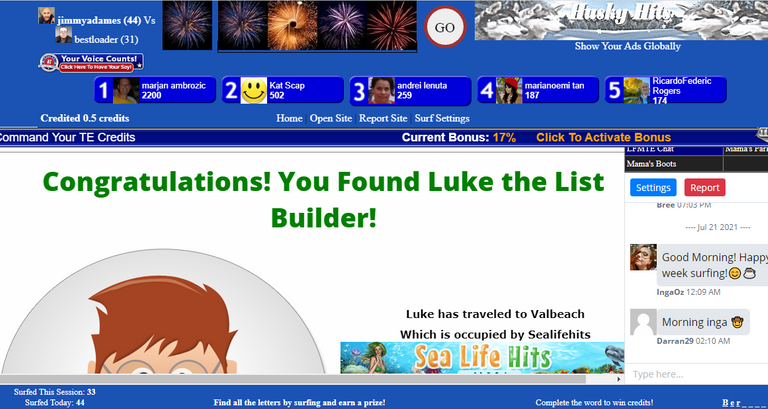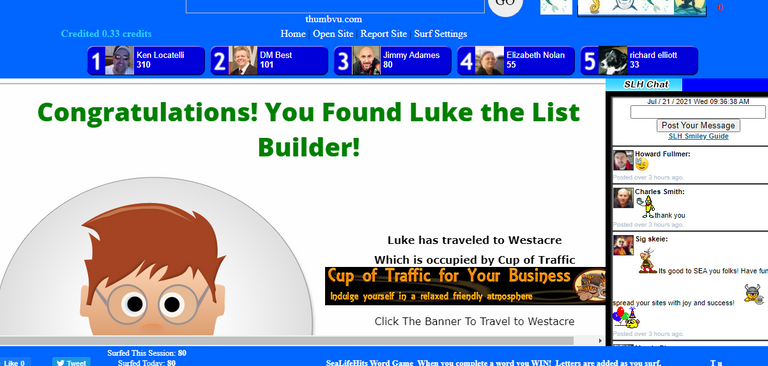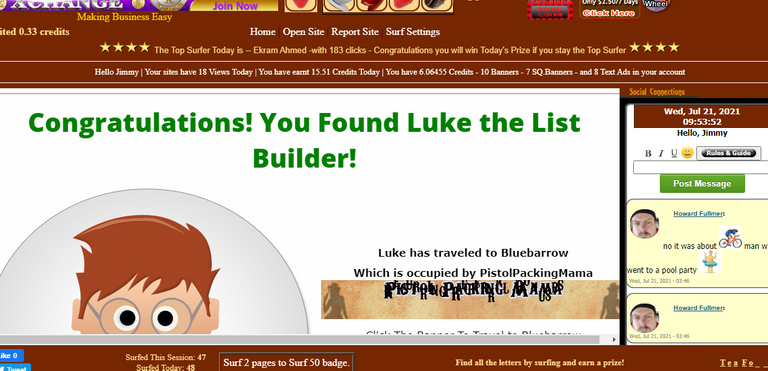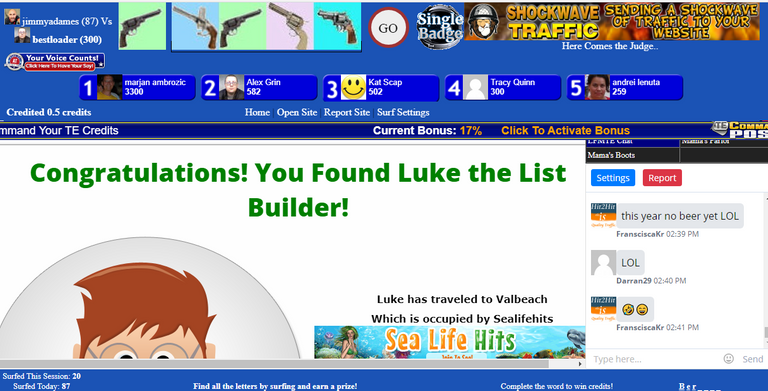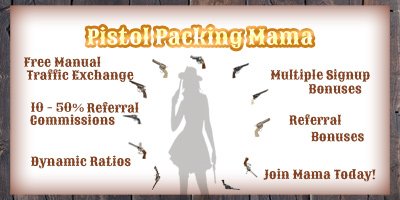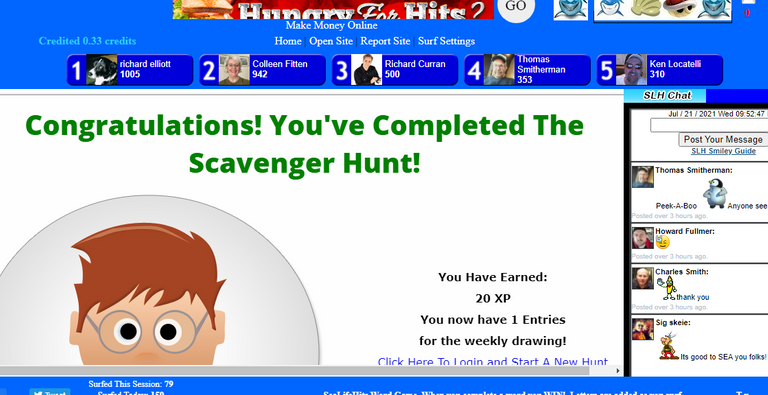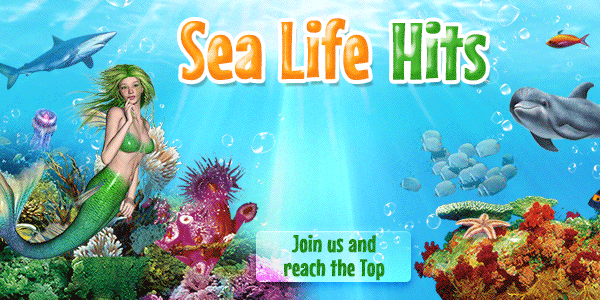 Lead Capture Page I'm rotating at Pistol Packing Mama, Sea Life Hits and Cup of Traffic: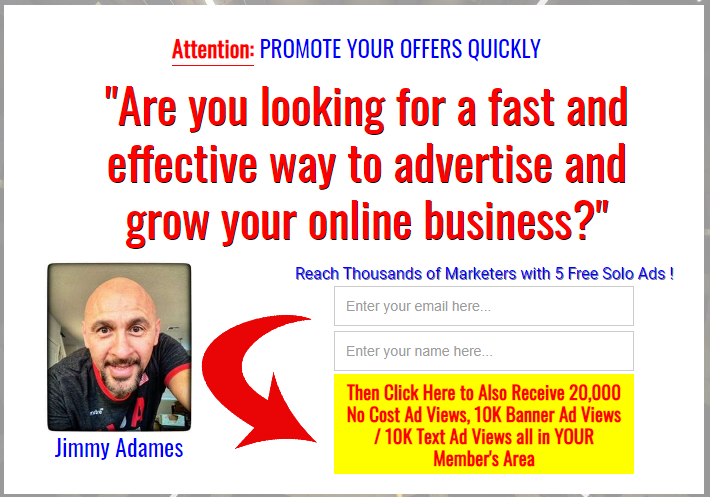 Adding the lead capture above and back into my marketing rotation; has definitely gotten back to a more active growth.
Email Marketing doesn't have to be difficult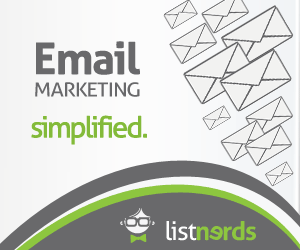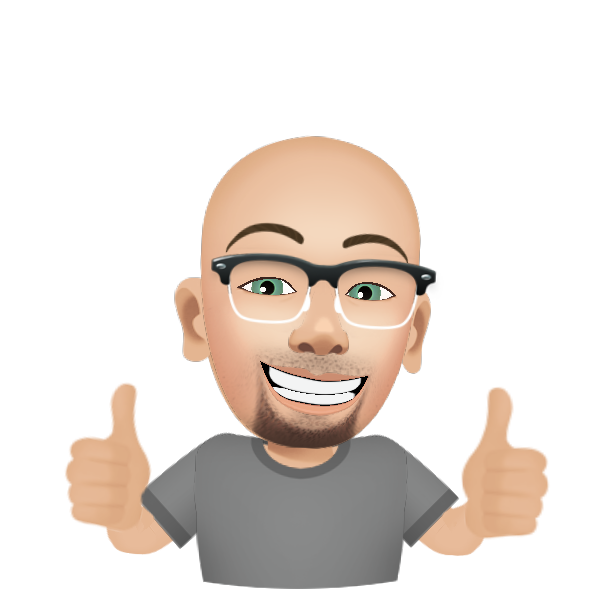 "If you are stuck on anything or have any questions, this is the place to ask 😃
Also, do you have any news, gossip or scandal you'd like to share...? 🤔
Let it out!!! 😱"