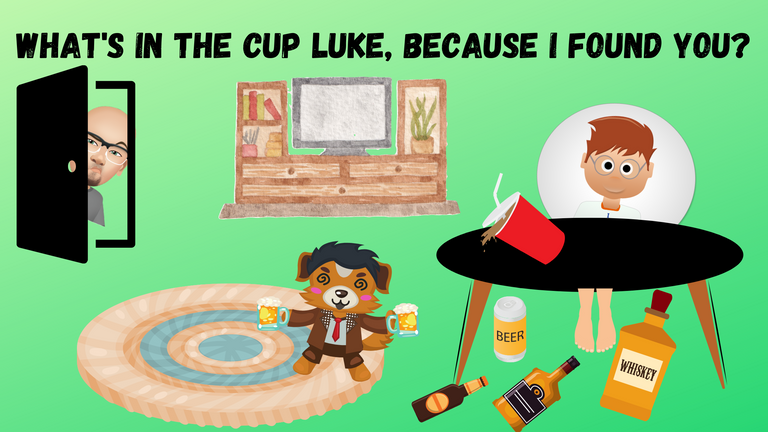 Got in a solid sweaty HIIT workout this morning and settled in to prepare to give my employers a good eight hours plus and looking forward to a PTO day I am using just to catch a breather from work.
I'll be working on my online marketing, especially doubling down on the email marketing; which brought in a handful of new subscribers this week - need to ride that momentum and of course put in a solid 6 to 8 hours on HIVE and take it easy tomorrow night as usually I do a lot my work at night while squeezing what I can before my job in between on the breaks and of course my lunch hour where I can put up a post if possible.
Hoping to do the full Luke the List Builder Scavenger Hunt at the five rotations tomorrow, which I've been held to one or two lately; because of time constraints. Also and I Am Alive Challenge post as well and finally without fail and @actifit post - of course.
But Today, I found Luke at Cup of Traffic

Lead Capture Page I'm rotating at Cup of Traffic: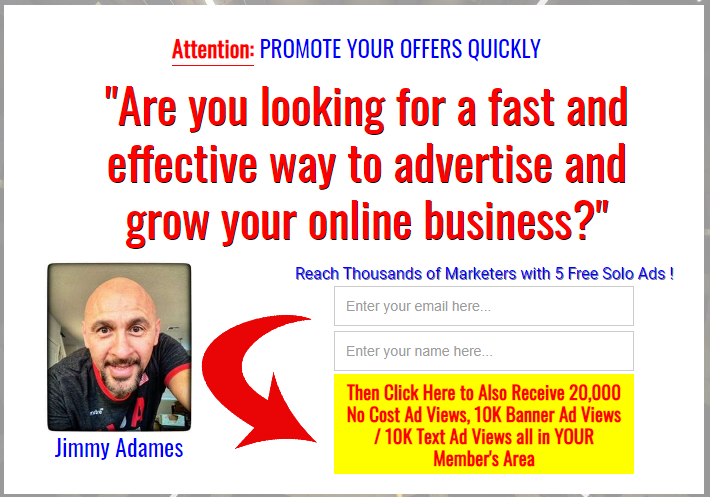 Adding the lead capture above and back into my marketing rotation; has definitely gotten back to a more active growth.
Email Marketing doesn't have to be difficult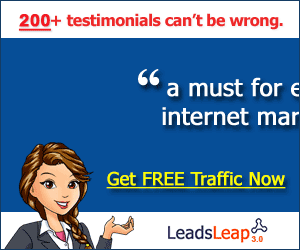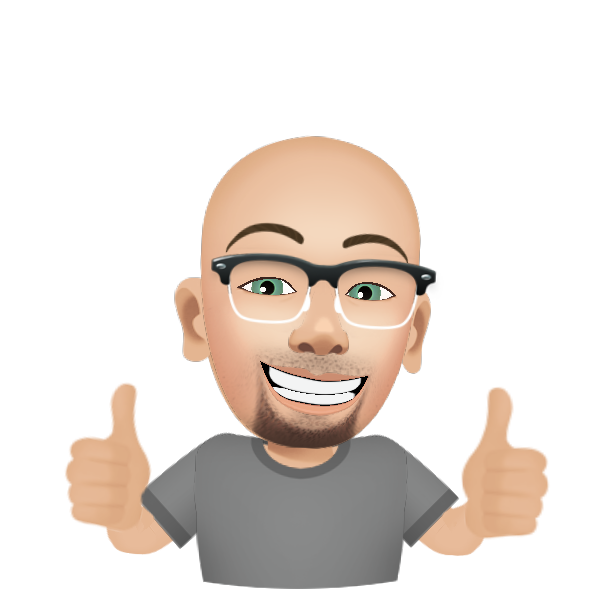 "If you are stuck on anything or have any questions, this is the place to ask 😃
Also, do you have any news, gossip or scandal you'd like to share...? 🤔
Let it out!!! 😱"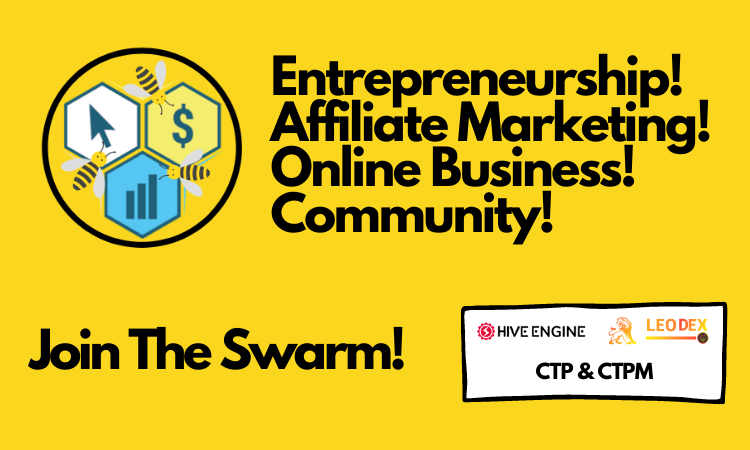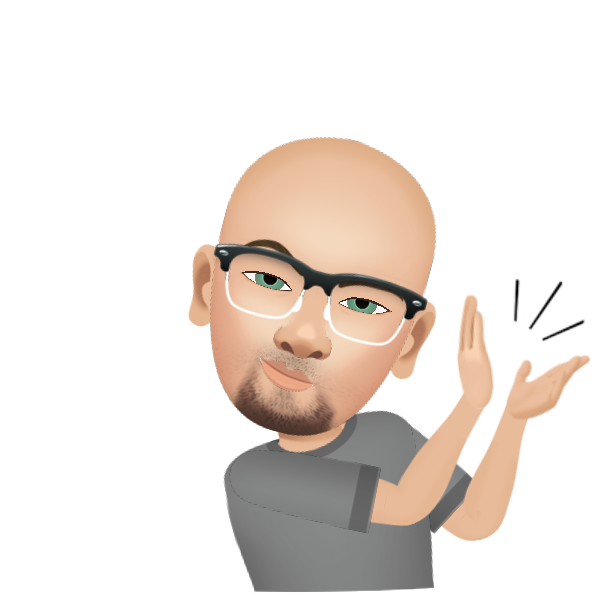 Let's Gooooooooooooooo!


I AM ALIVE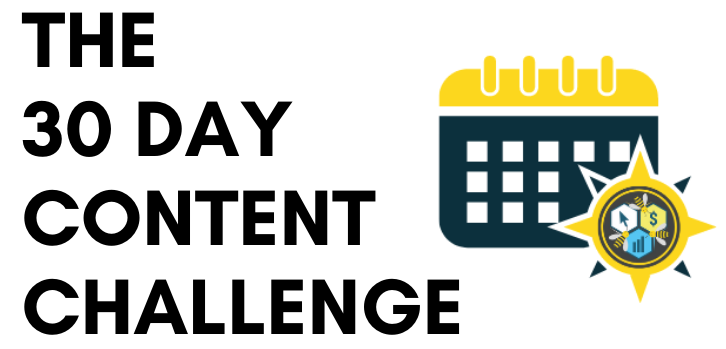 CTP Content Challenge