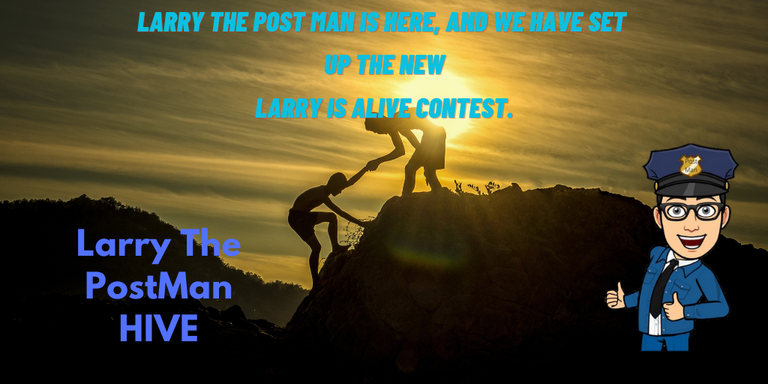 Made in Canva
Strong men persevere
Strong men persevere and do not give up easily, their determination and courage drive them to overcome any obstacle, they are tireless in their pursuit of success, and they try their best in everything they do.
No matter how many times they fall, they always get up stronger.
They are true fighters who do not know the meaning of the word give up, their energy and passion to achieve their goals are contagious, inspiring everyone around them to keep going and not give up.
They are living examples of what can be achieved with perseverance and determination.
Strong men never give up!
Don't give up and keep going.
Now let's join Larry on his mission, a character who never gives up.
Well now let's start our adventure: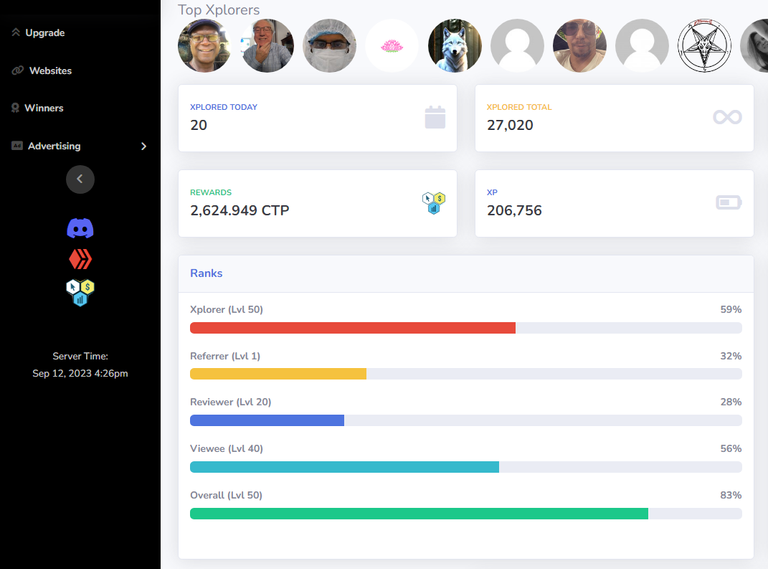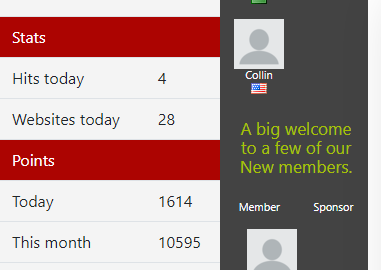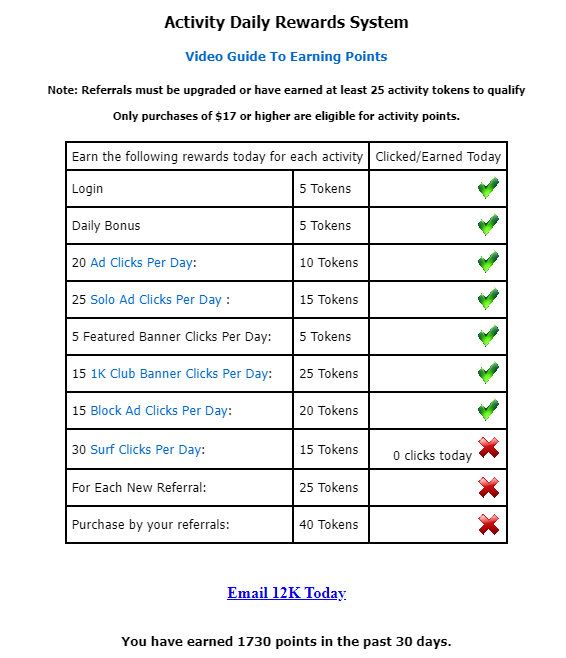 I invite you to the community chat for any questions or suggestions, every day there is a topic for you to participate, we are waiting for you. We Are Alive Chat
Today's topic: Alive Burning Contest
In today's Alive Chat we introduce the new weekly ALIVE Burning Contest, you earn tickets for the weekly prize drawing by burning ALIVE tokens when promoting your post in our tribe interface, and we will have 4 winners each week, enjoy your Tuesday!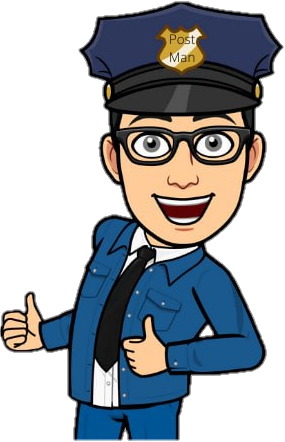 Created by @maddogmike

https://www.risingstargame.com?referrer=edgerik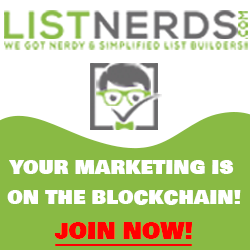 https://listnerds.com/@edgerik

https://ctpx.io/?ref=edgerik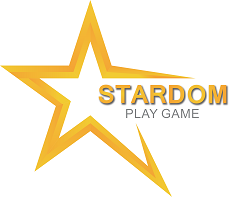 https://stardomplay.com/?invitedBy=edgerik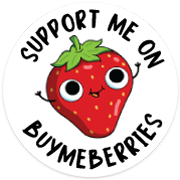 #bmbhome