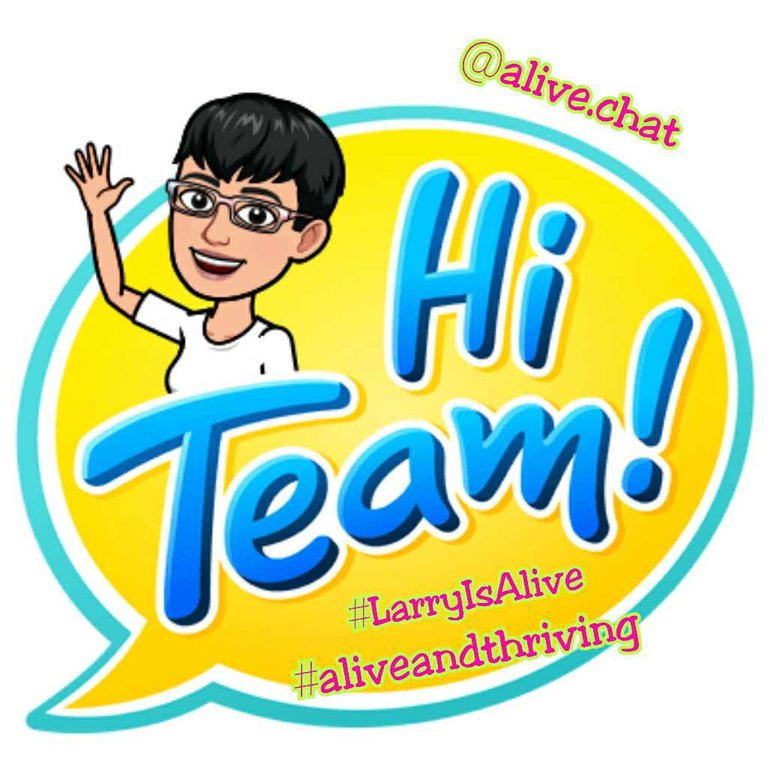 Wow! Is it another weekend? 😱 Time sure flies. 🙌 Pretty soon, we'll be counting down to the end of another month. 🤣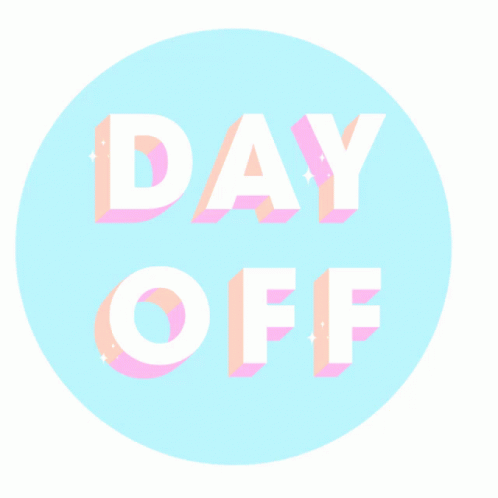 I'm just glad to be off from day work. Whew! However, it's not totally rest as it's cleaning as well as refurbishing day. I'll update more on this tomorrow.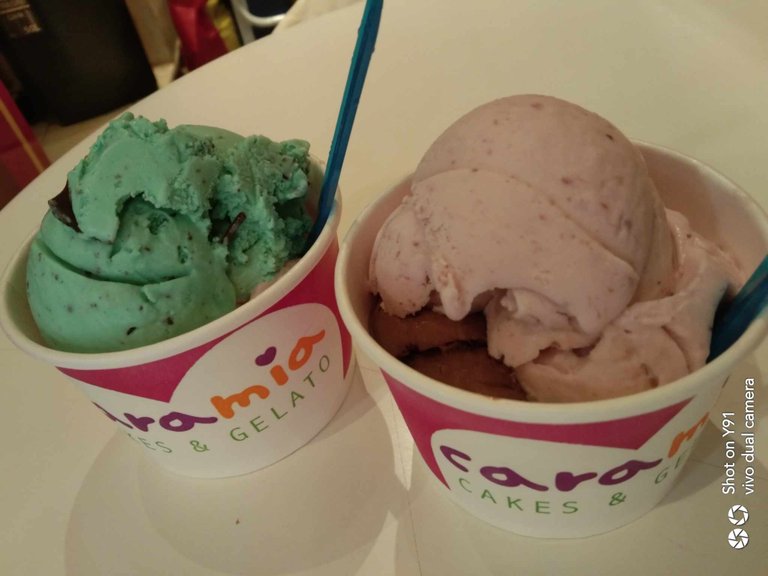 I'm definitely going to miss bonding moments like this with my daughter. Cara Mia is one of our fave places at the local mall. We do love their gelatos.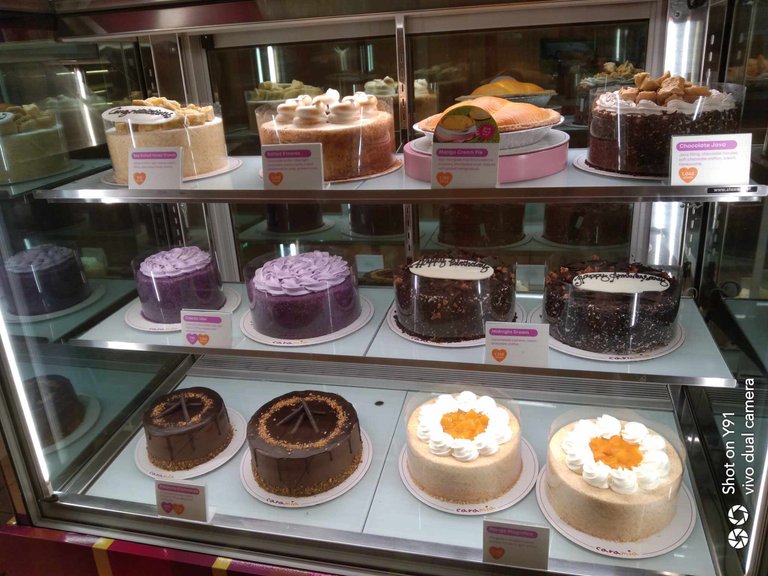 They do have cakes too. I remember a couple of years back on New Year's Eve, there was a mad rush for cakes and they all completely sold out! We like cakes on occasions, but we're not crazy for them. 🤣
Alive Chat Saturday : Share Your Engagements
My engagements for today: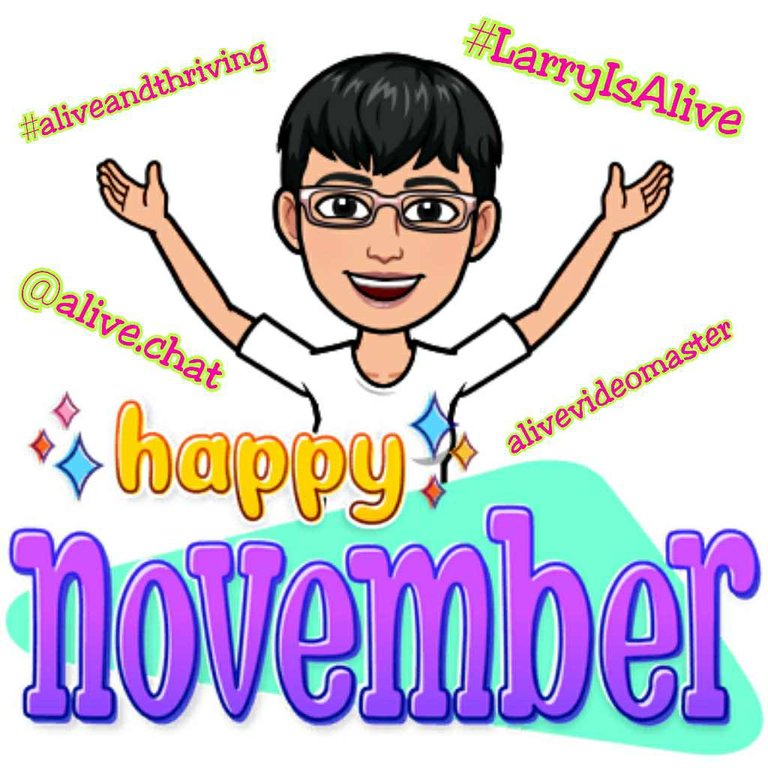 Let me recap my quest today:
LN - Managed to complete the daily goal for the challenge. Thankfully, I already completed the weekly one last night.
CTPX - Look, it seems I won from my surf yesterday. 😃 Got to do my usual daily run earlier.
LL - Daily surf and convert has been completed. I also managed to surf half for tomorrow. LL can sometimes be slow for me and I needed to refresh so that the ad page will load completely. I'm not sure if it's a connection issue or a site issue.
TAB - Completed my daily surf early on. Still the easiest site to complete.
FAFY - I've reached my 1K reward points target so starting today, I will do less activities (will save me more time).
ITB - I've decided to complete only five shares daily on ITB. I could go for ten but that will take more time. (I need the extra time to do other tasks)
screenshots from my quest found down below:


---
>>> What's new? : Check out CTPX

---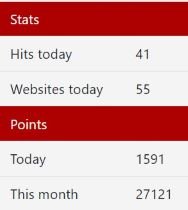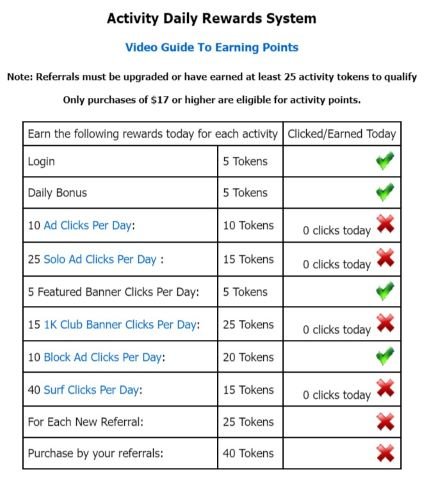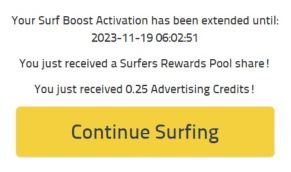 Time to wrap things up. I'm headed straight for bed after this. See you on my next AliveChat meets #LarryIsAlive post. Nighty night from Manila. Do enjoy your weekend! ✨ Ta-tah! 👋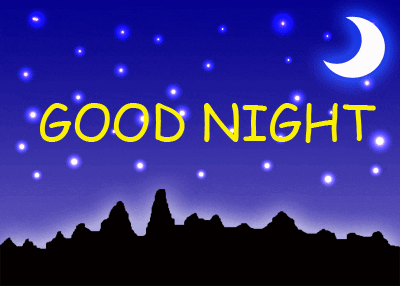 ---

credits for the new signature : @stdd
---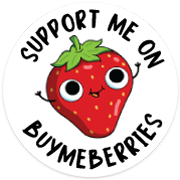 My books are now available: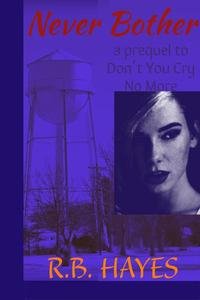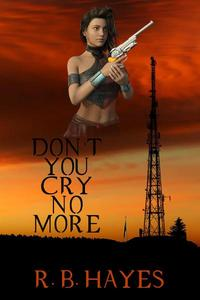 ---
DYCNM Book cover design by @viking-ventures
More credits: Commissioned Cover 1, part 3 - Viking Visual Art Tutorial
NB Book cover design by @ilovewintergem
---

I'm on HIVE 'coz of:
Documenting my life's journey:
Follow my channel on LBRY ===> @lifeingeneral
BTC address: 1A6X3avHQ3FqPyxMBxdJnzHe7iBBvKugHB