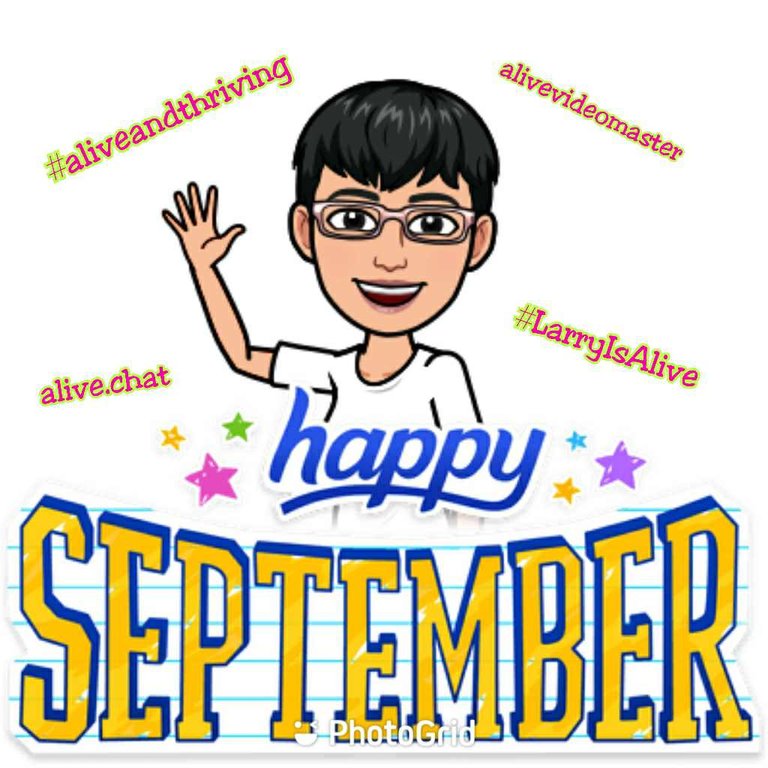 Happy #thankfulThursday 🎉 Amazing how it's the second week of the month already! 😮 It's also Larry's day! ✨
I'm not a comic book fan, but thanks to YT, I could simply catch up with comic book stories. When I was growing up, I remember my older male cousins were into comics. They even had some collection. They were well-off so they could afford that hobby. 😂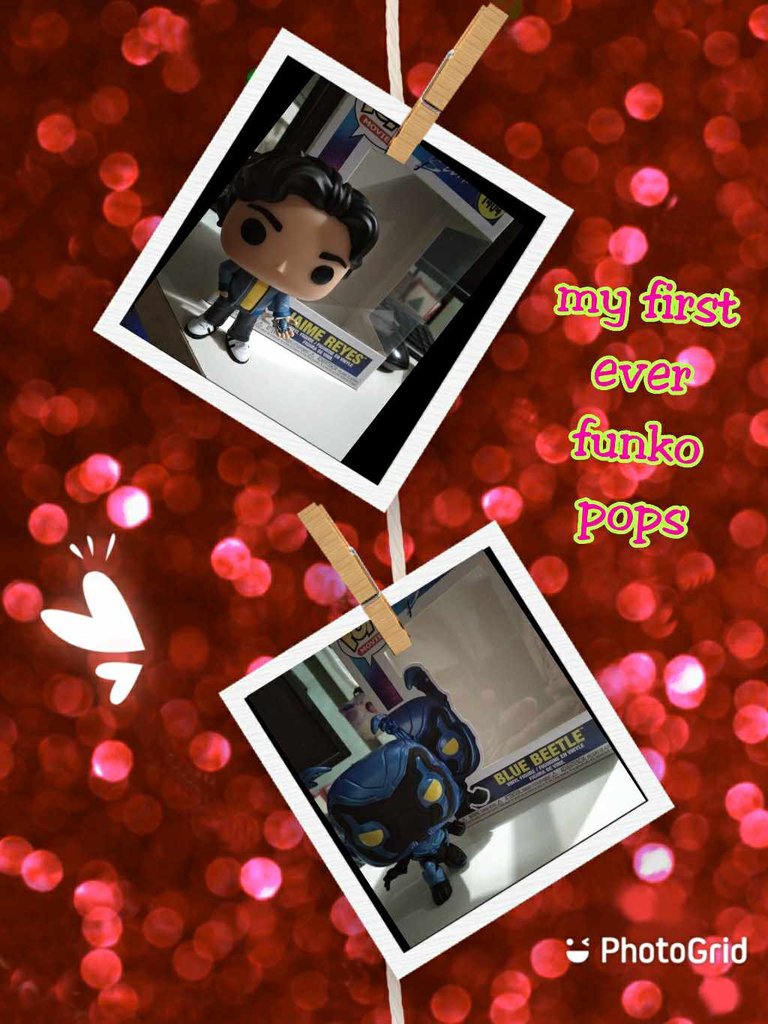 No, I do not intend to start a collection. I've been focused on decluttering and having less items around my living space. 🤣 So far, my only collection are the postcards that I receive via Postcrossing and Postcard United (as a member). However, since we have gone to watch Blue Beetle at the cinema, I got pretty hooked, so I treated myself to these adorable funko pops. 😍 The kid in me is super pleased. 😂

Daily goal achieved ☑️ weekly now at 80% -- I need 20% more; monthly at almost 44%. Will I get to 100% at the end of the month? Let's wait and see...

---
>>> What's new? : Check out CTPX

Today I did 60 on my CTPX run. I somehow exceeded my usual daily run as I was multitasking earlier. 🤣

---

Daily surf and convert done on LL earlier. I have enough for tomorrow's conversion. I do need to do a bit more esp. when I intend to break my routine. 😉


Daily 101 on TAB -- achieved ☑️ It's great I start off the quest with this as I get to complete it.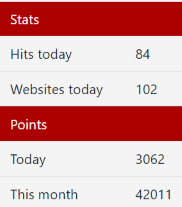 I now have 840 points on FAFY, just a few more to get to my 1K target. I think I'll get there in three days. 😁 For the meantime, it's credit accumulation so I could add more ads.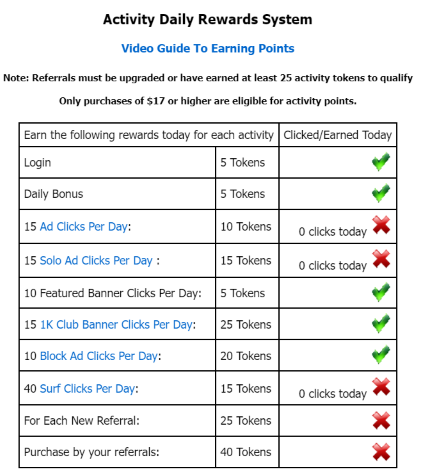 I'm halfway through my target of completing ten shares. I will work on completing it once I'm done with this post. 😉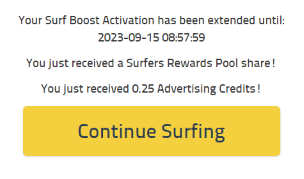 Yes, I'm now smiling! 😄 We're getting nearer the weekend with each passing day. I think we'll watch A Haunting in Venice at the cinema this weekend. We somehow enjoy Hercule Poirot. A bit of mystery here and there can be fun.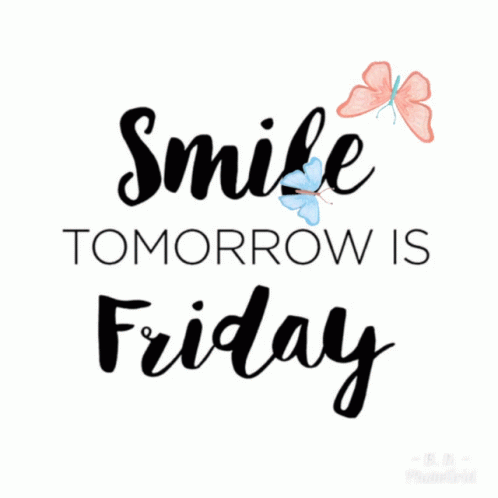 Nighty night from Manila. See you on my next AliveChat meets #LarryIsAlive post. Enjoy your day! Ta-tah! 👋
---

credits for the new signature : @stdd
---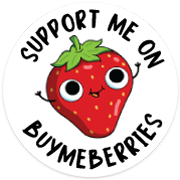 My books are now available: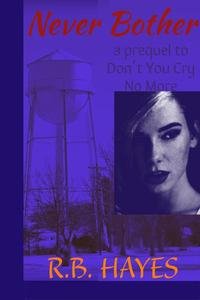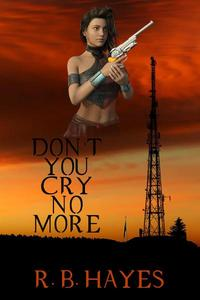 ---
DYCNM Book cover design by @viking-ventures
More credits: Commissioned Cover 1, part 3 - Viking Visual Art Tutorial
NB Book cover design by @ilovewintergem
---

I'm on HIVE 'coz of:
Documenting my life's journey:
Follow my channel on LBRY ===> @lifeingeneral
BTC address: 1A6X3avHQ3FqPyxMBxdJnzHe7iBBvKugHB