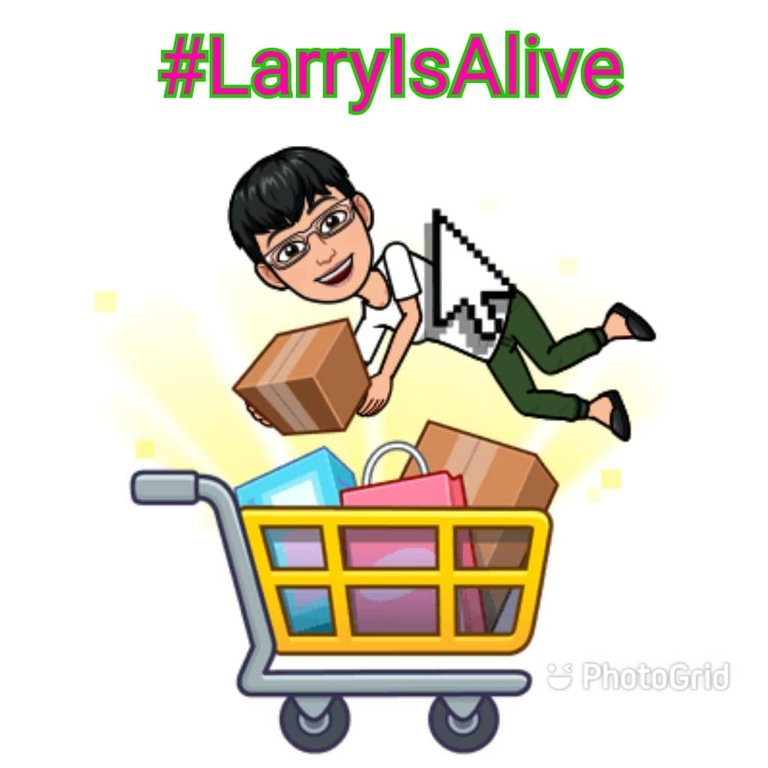 The monsoon rains have cleared out, and today was alternately sunny and cloudy. I seriously miss the rain. Life goes on though, so it's back to watering the plants in the garden. I do wonder how others can multitask around the household and still maintain a nice garden. Mine is just a small container garden atop the terrace outside the flat. Aside from watering daily, I hardly have time left to attend to the plants. Weeds are growing out everywhere. I swear they grow faster than I can remove them.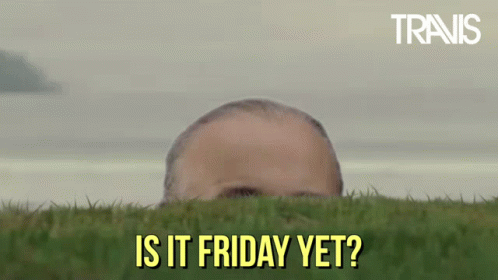 The gif above reflects my mood today. I don't know why I can't get enough of the weekend. LOL! Sometimes, I'm not more productive on the weekends, but I do get to sleep in more and flow more according to my natural rhythm.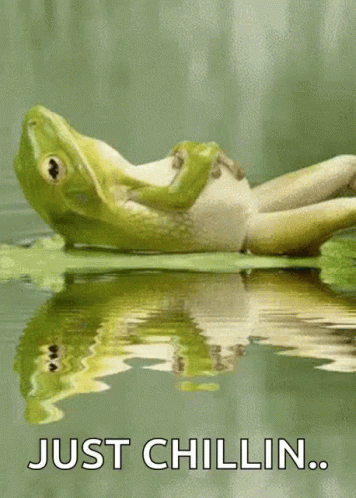 No chilling just yet today so daily goal achieved; weekly up at 60%; monthly too slow at 63%. LOL! It's now as slow as claiming LN tokens daily.


Still working on my 1K credits goal on LL. I'm like one-fifth of the way. I'll get there somehow. I just need to be more consistent every day.


I have passed 200K points on TAB. There's roughly nine more days left in the month. There's a big chance I can surpass the stat last month, even if August has one day more than September. The double credits promo for a week really worked for me this time around.


I'm up by another 60 points on FAFY. Too bad I only found two of the four prized pages on the block ad clicks this special Wednesday. My guessing powers are dwindling. I haven't been able to find all the prizes. LOL!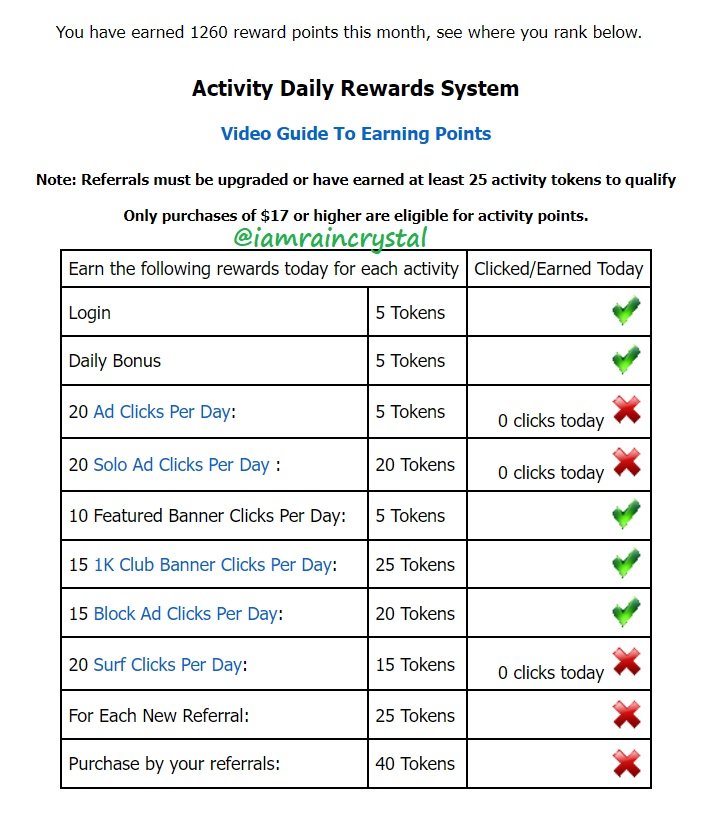 Getting this out earlier than usual. Yipee! I consider that an achievement indeed. I guess it's 'coz it's not my turn to prep dinner tonight. Hmmm, I've been thinking of making some changes to the daily routines again to make daily life easier and more convenient. That includes "no cook nights" like back in the days when Mom was still around. Anyway, it's just me and my daughter now. We do not really need to cook lots of meals. Plus, it will be a way to cut down on overall expenses that are more deeply felt due to inflation. It's an idea, but let me do the math on this one first. Let's see what I'll come up with eventually.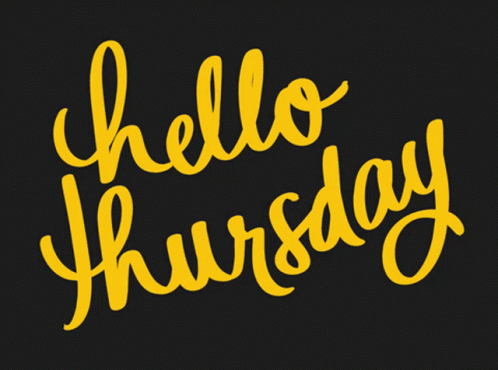 In two hours, I will be welcoming Thursday. I'll see you on my next #LarryIsAlive quest post. Till then... ta-tah!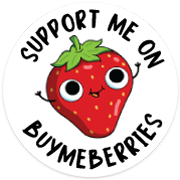 My books are now available: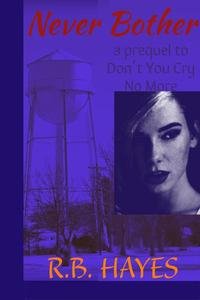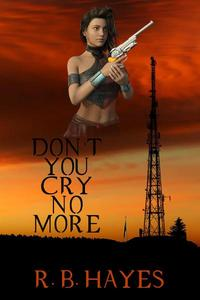 ---
DYCNM Book cover design by @viking-ventures
More credits: Commissioned Cover 1, part 3 - Viking Visual Art Tutorial
NB Book cover design by @ilovewintergem
---


I'm on HIVE 'coz of:
Documenting my life's journey:
I started a series since October 2018...
Follow my channel on LBRY ===> @lifeingeneral
BTC address: 3Nu6g6pRbypgASwgEBJaMyUzWKQnzYEkKY