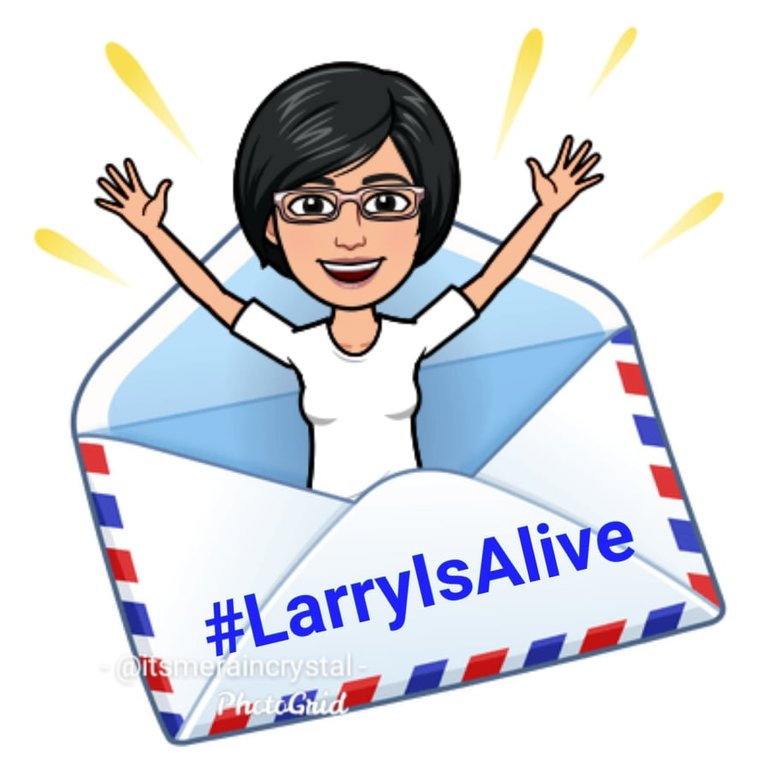 Making it to another Thursday is a great reason to celebrate! WooHoo! I love Thursdays 'coz it comes before Friday. It's not my weekend yet, but it's weekend for my daughter. That's good enough for me. I do like having her around the flat, although she mostly stays inside the bedroom. LOL!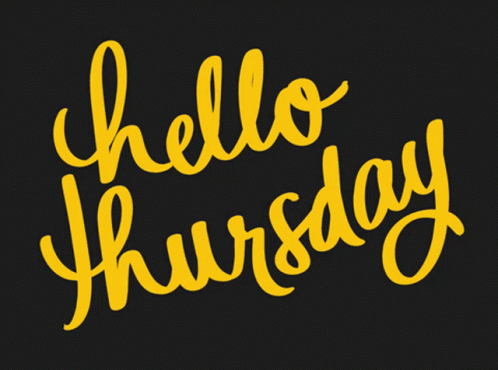 Thursday night is also salmon night. I gotta finish this report then I go prepping dinner.

I'm getting closer to the weekly target. I'm happy that my CTP and ListNerds tokens keep growing. I will share more when they have reached a more substantial amount. They're not yet that high at this time.


I have added another surf site today. I do wonder how many more days I will keep adding. LOL! I like LeadsLeap and enjoy surfing on it. I've also seen a few familiar ads on the site.


Ladder ranks will be reset within the day. I'll find out tomorrow if I would get to maintain level 8. I also added one more to the surf site. I miss the double points on TAB. 5K points per day isn't too bad I suppose.


Completing activities on FAFY is getting to be breezy. I'm truly glad for that. Today I found the three prize pages on block ad clicks so I got a total of 10K credits.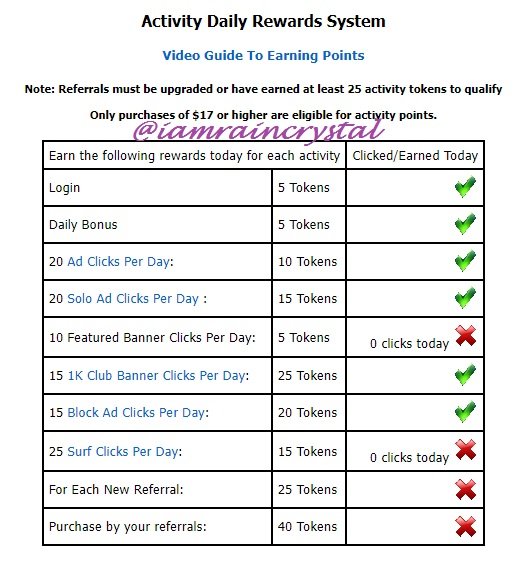 I completed the minimum to be able to work on this post right away. However, as I was multitasking and surfing, I eventually got to complete the max pages on here.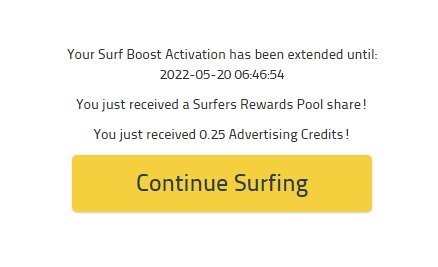 Voila! Here's to 100 max pages surfed. Glad it's now working so I could keep stacking my BTC. Onwards to my 1BTC challenge. #justkeepgoing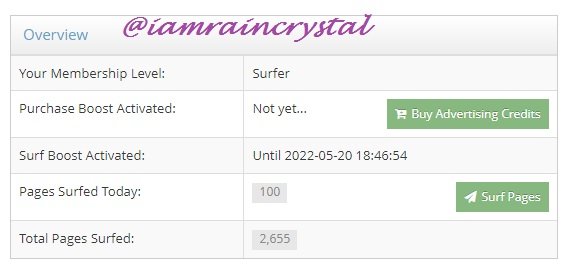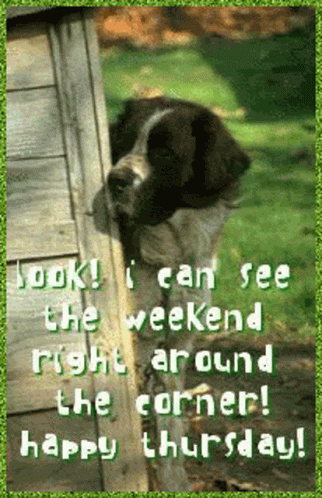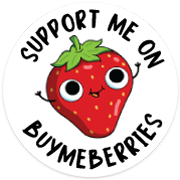 My books are now available: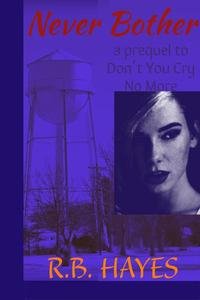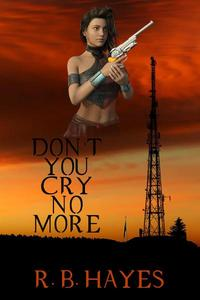 ---
DYCNM Book cover design by @viking-ventures
More credits: Commissioned Cover 1, part 3 - Viking Visual Art Tutorial
NB Book cover design by @ilovewintergem
---


I'm on HIVE 'coz of:
Documenting my life's journey:
I started a series since October 2018...
Follow my channel on LBRY ===> @lifeingeneral
BTC address: 3Nu6g6pRbypgASwgEBJaMyUzWKQnzYEkKY