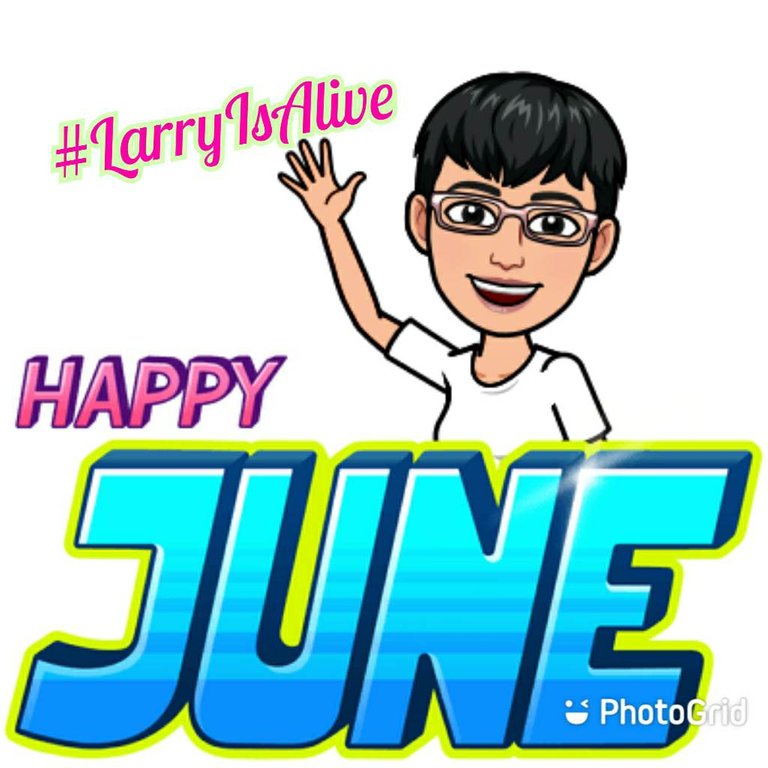 Today I had the garden keeper come in, as she's headed to the province to visit her mother this coming weekend. She'll be away for a month, so I just wanted the container garden to be okay till she gets back. The upkeep will be up to me for the meantime. Well, daily watering is part of my chores anyway. Hopefully, I will also get a little help from mother nature through rainfall. We have yet to experience some again, even though the weather bureau has announced the supposed start of the rainy season. 🌧☔️
For the most part, I felt like this panda, simply chillin' on a Sunday. 🤣😂 I love days like this. It's just what I need before another week starts. Sometimes I wish I have at least two days off. Oh well...
Onwards to my #LarryIsAlive quest...

Daily goal achieved ☑️ weekly goal has reset and now starts anew. I got to claim some extra LN tokens from reading mail. Yay! I do wonder when the token end of the LN side will be fixed. I did get to claim some CTP tokens but unable to stake them. No LN tokens got claimed today.
---
>>> What's new? : Check out CTPX

For the meantime, I'm doing the minimum surf on CTPX so I get to save that extra time. I did have a late start of my day. 😌😉

---

I've done the max I could for the day on LL. I just realized I could actually make my surfing flexible depending on my time available. What matters is I get to do the minimum for the challenge. 🤓


Daily surf on TAB has been accomplished. So far, so good for the daily target that I have set.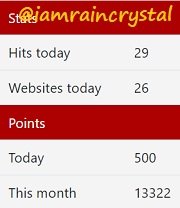 Day four on FAFY means I'm almost 25% of the monthly reward points goal. Just need to actively login daily for the added bonus too.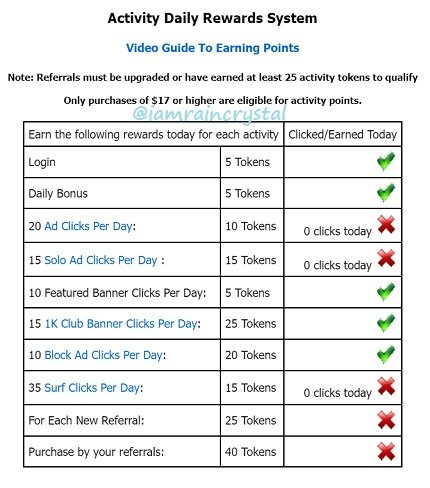 All right, even Sunday podcast is done. Good thing I can rest a bit in between tasks. I'm actually getting a bit sleepy now, so I'm debating with myself whether to take that nap or just keep going. 😂🤣
Time to wrap up. See you on my next #LarryIsAlive post. Nighty night from Manila. Have a fantastic new week ahead! Ta-tah!
---

credits for the new signature : @stdd
---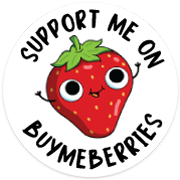 My books are now available: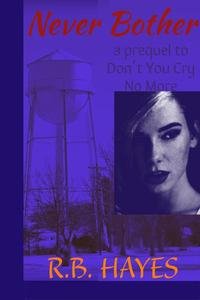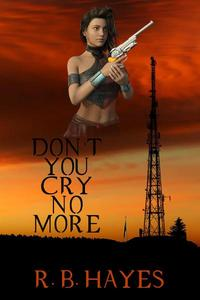 ---
DYCNM Book cover design by @viking-ventures
More credits: Commissioned Cover 1, part 3 - Viking Visual Art Tutorial
NB Book cover design by @ilovewintergem
---

I'm on HIVE 'coz of:
Documenting my life's journey:
Follow my channel on LBRY ===> @lifeingeneral
BTC address: 1A6X3avHQ3FqPyxMBxdJnzHe7iBBvKugHB