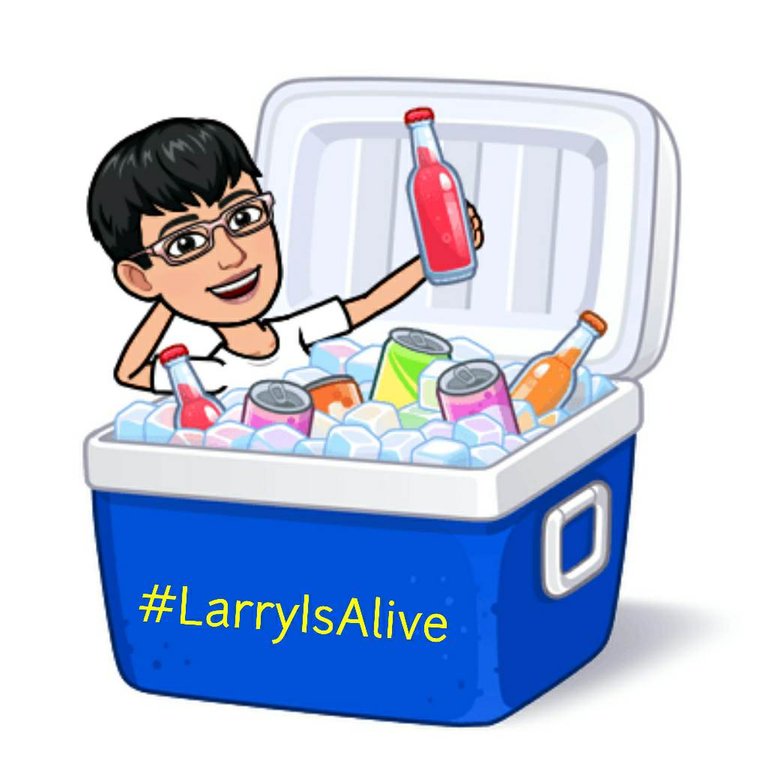 Friday is finally here once again. Yay! How time flies indeed. I'm glad to have survived another week. Just one more day of work then I'm off again! 😁😆
It's another no cook night for me. It turned out that the kitties weren't the only ones with treats. My daughter thought it best to order takeout from a neighborhood Chinese restaurant. She said she missed some of her favorite dishes. 😋😋
As for the kitties' treats, I had to add more chicken so all the kitties get to enjoy their dinner. Also, I need to master cooking chicken breasts via air fryer. 😂🤣 All went well. Kitties seemed to have enjoyed their meal.
Onwards to my #LarryIsAlive quest...

Daily and weekly goals achieved ☑️ Glad to finish the weekly goal a day earlier so I could take it easy tomorrow night. Monthly goal moves forward too.

---
>>> What's new? : Check out CTPX
Here's another daily run at CTPX. I'm confused as to the rules on the raffle tickets as I didn't see any today. LOL!

---

Daily surf and convert accomplished early on. I get distracted as daughter continues her Hogwarts Legacy game. I'm a Potterhead, so I really enjoy watching on the side too.


Working on completing my daily surf on TAB. I should be able to finish it tonight.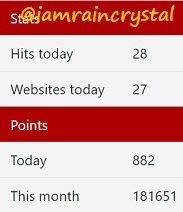 I did it! I was able to reach my target of 1K reward points on FAFY. I can take it easy from here.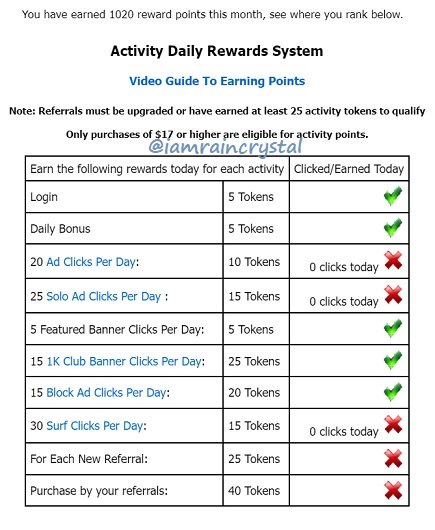 Happy to be wrapping up tonight. The weekend is here again. I do intend to relax as well as catch up with some more cleaning tasks.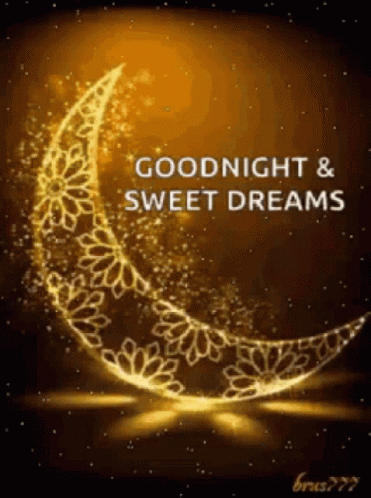 See you on my next #LarryIsAlive post. Nighty night from Manila. Do enjoy your weekend. Ciao!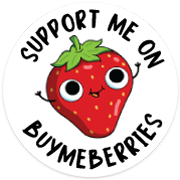 My books are now available: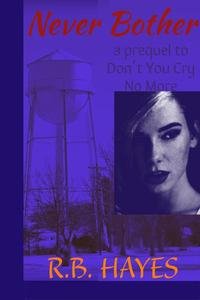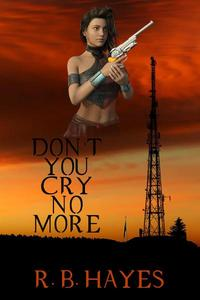 ---
DYCNM Book cover design by @viking-ventures
More credits: Commissioned Cover 1, part 3 - Viking Visual Art Tutorial
NB Book cover design by @ilovewintergem
---


I'm on HIVE 'coz of:
Documenting my life's journey:
I started a series since October 2018...
Follow my channel on LBRY ===> @lifeingeneral
BTC address: 3Nu6g6pRbypgASwgEBJaMyUzWKQnzYEkKY