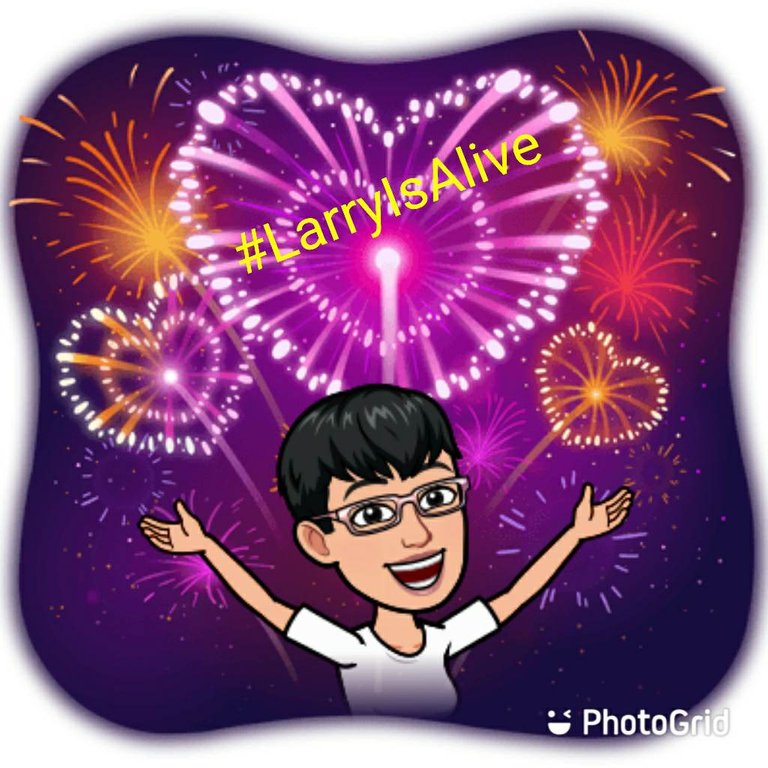 It's the first of the month of February. We all know it as the love month. We all know why, right? LOL! 😂🤣 Personally, I think that upcoming holiday is overrated. 😜🙃
Look, my daughter ordered these interesting flavored honey that will go well with tea. She's more of a tea person; I'm a coffee person. Lately, however, I'm developing more appreciation for tea. I've tried the lavender honey for now. I think it's yummy.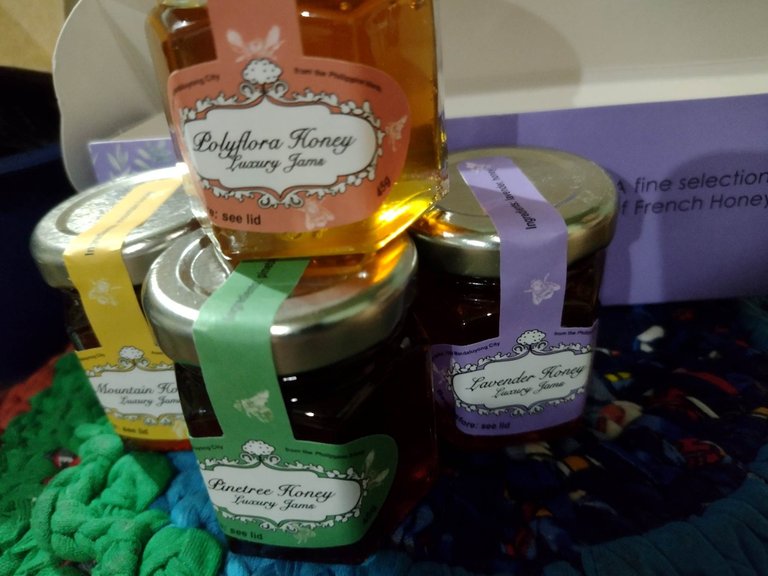 Are you ready for a new month? Have you set your goals? February is the shortest month, so you might be surprised how fast it will go. LOL! I'd like to think I'm ready for it. However, I'm proceeding rather cautiously. I'd rather it be a slow and steady growth forward. I'm taking things one day at a time. Stay tuned.
Onwards to my #LarryIsAlive quest...

Daily goal achieved ☑️ it's a new month, so I'm back to square one. LOL! Weekly goal is more than half now. I have until Saturday to complete it too.


Daily surf completed on LN, but I'm waiting for two more hours to convert to cash.


It's a new month so TAB stat has been reset now. I simply continue on with my daily surf.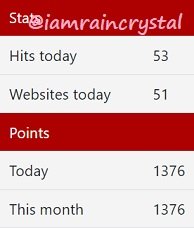 FAFY has reset too. I'm back to square one here. Look, I got 60 reward points for day one. I've also set some ads earlier, as I have quite a lot of credits there now. LOL!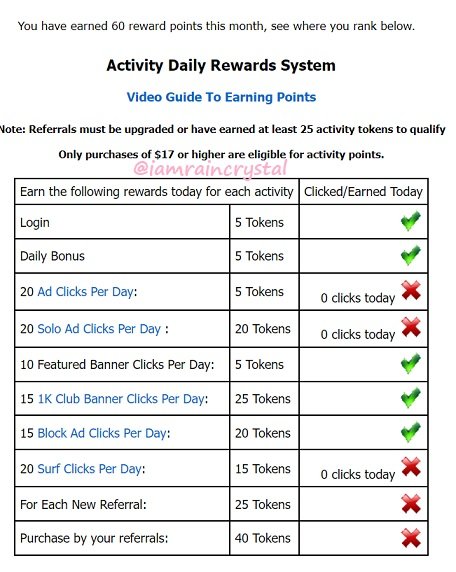 I'm wrapping this up earlier as my daughter wants to work on her blog tonight. Yay! She's going to use my work space again. 🤓😝 it's a good thing I finished ahead today.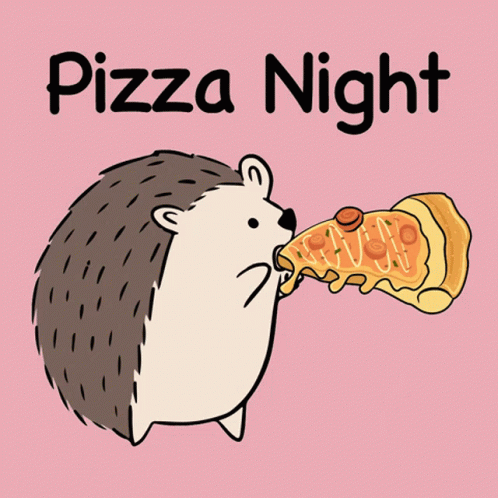 It's gonna be homecooked pizza night tonight. I guess that's fine. We haven't had it for a while now. Well, see you on my next #LarryIsAlive post. Nighty night! Happy midweek!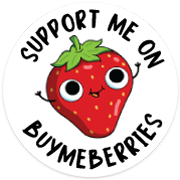 My books are now available: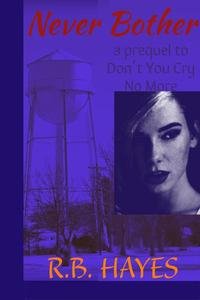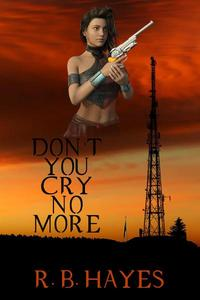 ---
DYCNM Book cover design by @viking-ventures
More credits: Commissioned Cover 1, part 3 - Viking Visual Art Tutorial
NB Book cover design by @ilovewintergem
---


I'm on HIVE 'coz of:
Documenting my life's journey:
I started a series since October 2018...
Follow my channel on LBRY ===> @lifeingeneral
BTC address: 3Nu6g6pRbypgASwgEBJaMyUzWKQnzYEkKY