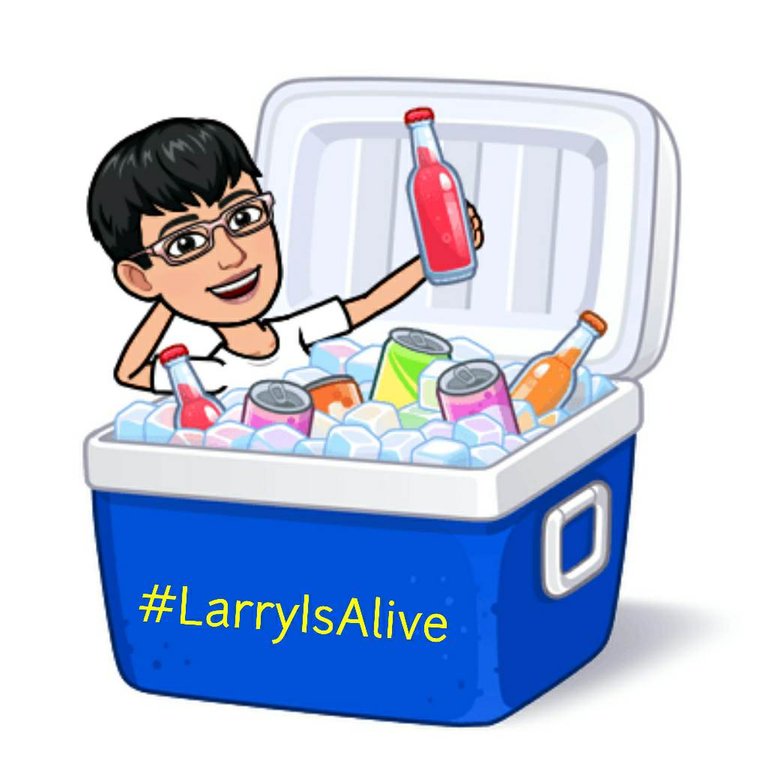 Yup, it's that time of the week again! 😁😆
I'm just glad for the weekend once more. Although honestly, the weekend is just a day.. a day in my life LOL! Sometimes, I do wonder what each new day will bring. Guess I do not have a crystal ball nor the gift of premonition to know what will come. All I can do and be is to be the best that I can be. That includes doing all the good that I can in this world. Wish I could say the same of all the folks on this blockchain (or even in the wider world out there). But it is what it is. Still, it's no excuse not to be or do the best that one can be. Then, I leave everything to the universe.
Well, my daughter and I agreed to watch only one movie tonight, so we could have an early night. It's cleaning and gardening Sunday tomorrow. That means I'll have some persons coming over to help with tasks. They usually arrive early. LOL! So much for my extra sleep, huh? I will need to catch up more next time (week).
Onwards to my #LarryIsAlive quest...

Daily goal achieved ☑️ I completed the weekly one last night. Monthly goal moves forward. Tokens staked: LN - 8.7K; CTP - 5.1K (plus 5K locked). At least, I think the locked ones are counted too. LOL!

---
>>> What's new? : Check out CTPX
Daily run on CTPX achieved. I got three raffle tickets! Hmm, I'm confused on whether it's still 1 ticket for every 10 pages Xplored.

---

Daily surf and convert done on LL. I will be patient and wait till it's cash out time again. I will get there.


I'm catching up on TAB again tonight. I was distracted earlier watching my daughter play Hogwarts Legacy. LOL! It's a rather engaging game indeed. I might give it a shot some time in the future. 🤣🙃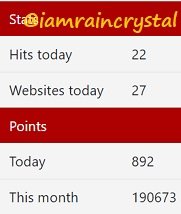 It feels good to have reached one target for the month on FAFY. My next one is the daily login bonus. It's some more days down the line.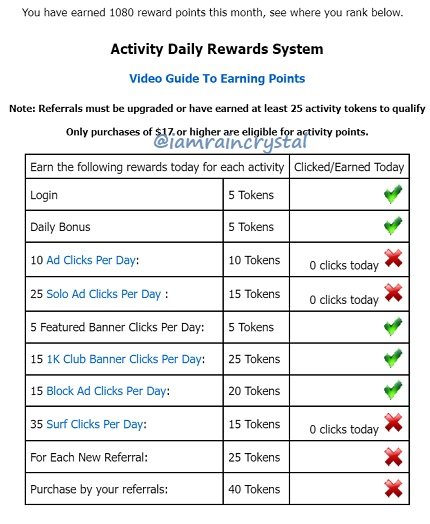 Dinner is served. My daughter cooked tempura. She reordered from the vendor from last time. It's truly worth it.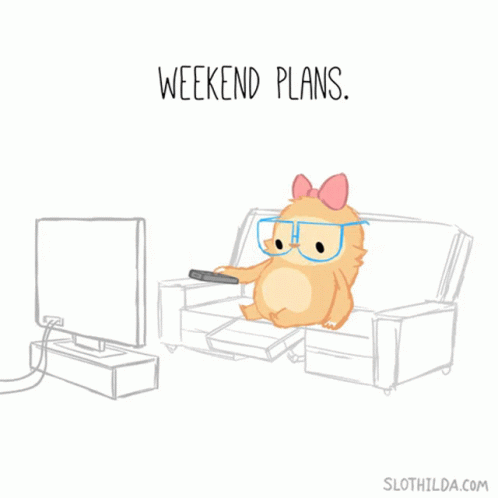 Time to wrap things up for the night. I will try to max out on my rest and chill. See you on my next #LarryIsAlive post. Nighty night from Manila. Ciao! Remember to enjoy your weekend!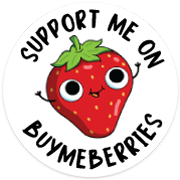 My books are now available: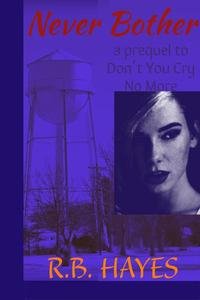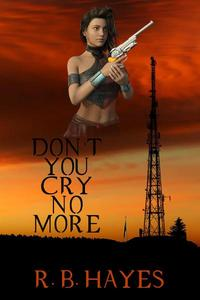 ---
DYCNM Book cover design by @viking-ventures
More credits: Commissioned Cover 1, part 3 - Viking Visual Art Tutorial
NB Book cover design by @ilovewintergem
---


I'm on HIVE 'coz of:
Documenting my life's journey:
I started a series since October 2018...
Follow my channel on LBRY ===> @lifeingeneral
BTC address: 3Nu6g6pRbypgASwgEBJaMyUzWKQnzYEkKY