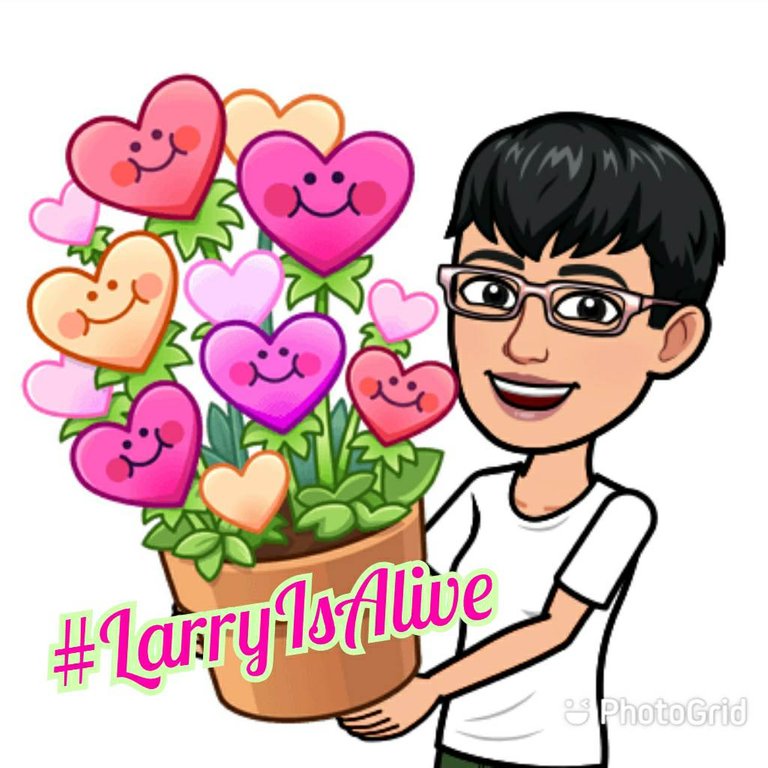 It's #thankfulThursday once again. (It's actually early morning Friday now. I had another power nap as has been my routine these past few days. I'm working on a personal experiment.) Well, the biggest news headline that I've been seeing these past days is about the super typhoon that seems headed our way. Earlier in the night, there was a thunderstorm. Other than that, it was a pretty hot day as usual. The sun was out in the morning. It did get cloudy later in the afternoon that made the day warmer. Ugh! I call it sticky weather 'coz that's what it feels like. 😝
I don't recall reading the weather bureau announcing the end of summer yet, but the second typhoon of the year is coming. Guess there's still a lot of reasons to be thankful no matter. An advance warning means we have time to prepare for what's coming. Based on the weather satellite images, it does not seem to be heading anywhere near land but may attract heavy rains on affected areas. 🤔 I honestly don't see it directly having an effect on us (my area anyway) but it's wait and see. You'll have more updates from me in the days to come.
Onwards to my #LarryIsAlive quest...

Daily goal achieved ☑️ weekly one is now at 90%. Wow! I will surely complete it later if the LN site does not go down. I'm supposed to be sending out a mail but it's not loading at the moment. With roughly five days till end of the month, I'm not sure about completing the monthly goal that's at 79%. I've been reading almost all available mails daily. 🙄
---
>>> What's new? : Check out CTPX

There went my CTPX run earlier in the night. I still had six raffle tickets when I was done. I sure hope I have more chances of winning. It seems I'm surfing along side heavy surfers as of late. LOL! 🤣

---

Heavy surfing or not, I'm thankful I can still grow my little 💰 on LL. I just need to surf and convert daily. My target is getting 50 credits a day -- that's the minimum to convert.


Daily surf on TAB was achieved earlier too. I'm usually done with my quests before dinner time and before I go for my nap. I just happen to work on my post way after.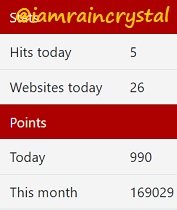 1.5K reward points have now been achieved on FAFY. I'm counting down to the end of the month in five days, but I'll be able to claim the 30-day login bonus credits in around eight days. I will need to be consistent with daily login between now and then.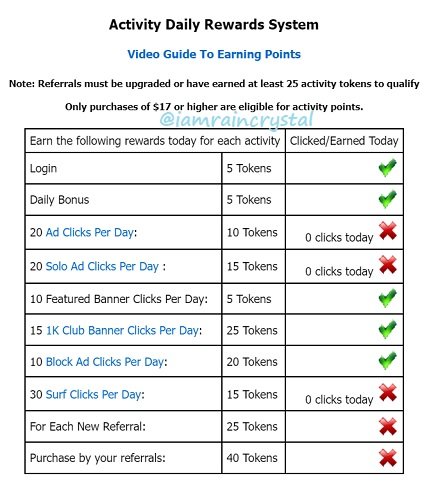 Well, time to wrap up here and move to more pending tasks. See you on my next #LarryIsAlive post. Nighty night from Manila. Have an enjoyable weekend! Ta-tah!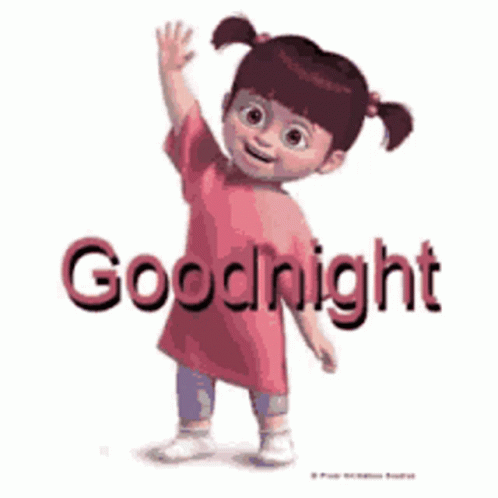 ---

credits for the new signature : @stdd
---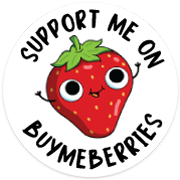 My books are now available: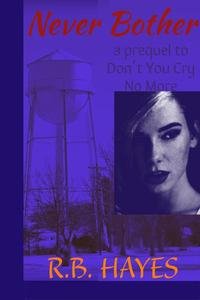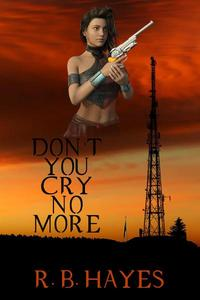 ---
DYCNM Book cover design by @viking-ventures
More credits: Commissioned Cover 1, part 3 - Viking Visual Art Tutorial
NB Book cover design by @ilovewintergem
---

I'm on HIVE 'coz of:
Documenting my life's journey:
Follow my channel on LBRY ===> @lifeingeneral
BTC address: 1A6X3avHQ3FqPyxMBxdJnzHe7iBBvKugHB