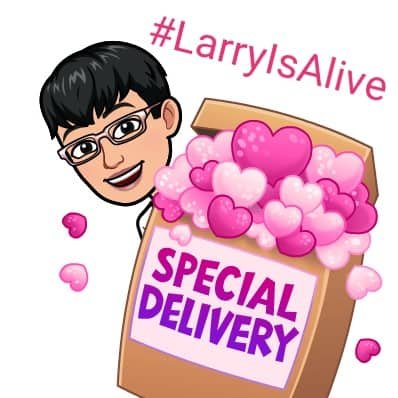 Hello July! Good-bye and thank you, June! Last month I celebrated my birthday. This month, it's my daughter's turn. Her birthday is on the 5th.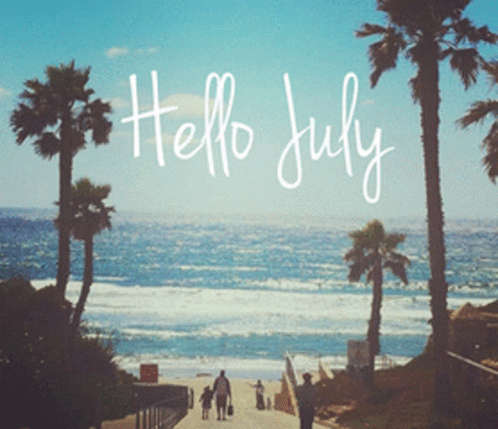 I still can't believe that half of 2022 is over. I guess it won't take too long for another year to be over and done with. Yup, we're just living life on a loop. Well, that's true for me, at least. Thought I'd change my cover photo once a month just for a change of outlook. It should be more fun, huh? Plus, I now have shorter hair, so it's time tp update. LOL!

It's a new month so the monthly read goal has been reset. I'm back to square one on that. LOL! Good thing is I have now completed the weekly read goal. Today I received another surprise from LN. I got more than 400+ LN tokens from my last email. Oh boy! I'm near 1K LN tokens now. To me, that's a big deal! Wow!


Yesterday, I had quite an idea of going for a credit goal than a click goal. After all, it's the credits that can be converted to cash. I think for now 50 credits a day sounds good on LL. I'd be able to plan my accumulation better that way too. Eventually, I will also be able to convert more, getting me closer to cashout.


It's a new month everywhere. LOL! Here's the screenshot from TAB at the start of this month. As you can see, I'm back to zero today. Plus, I got more points in May than in June. Hmm, that could not have been the one day difference, huh? Oh well, it's a new month and a chance to start anew.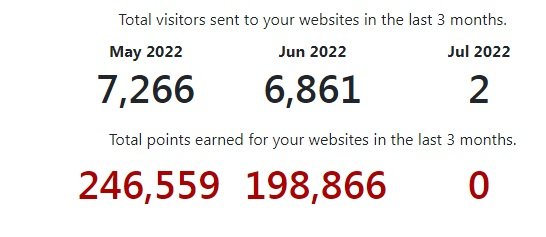 I'll go slow for now till I reach an upper limit for my daily surf. A special prized page would ideal for that. I'm thinking that's at 300. We'll see.. we'll get there somehow.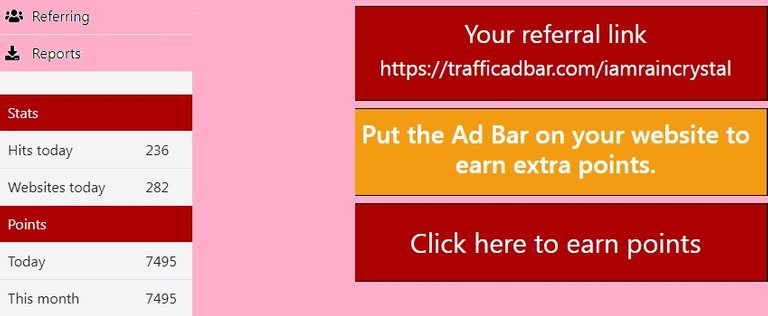 It's time to accumulate points again on FAFY to be on the 1K club each month. I'm quite confident that it's possible esp when one is consistent and present every day. I got super lucky too on the block ad clicks. I'm missing one more prized page and I got only one click left. It turned out my hunch was right and I found the third prized page. WooHoo! I wish I have that same luck for the lottery, LOL!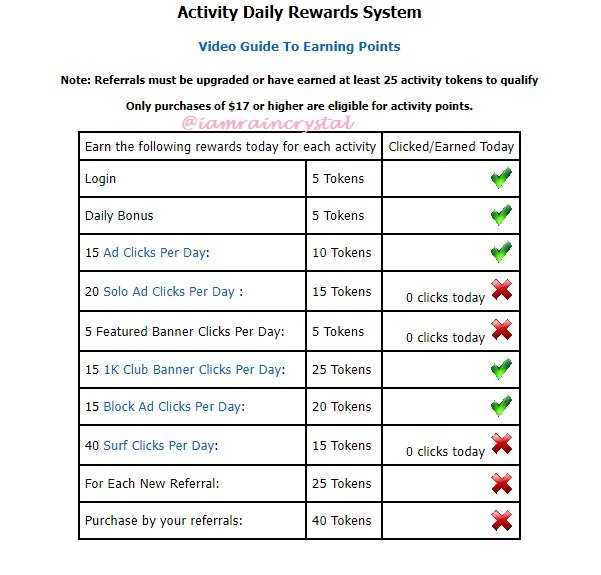 Second smooth surfing day on my satoshi site. I'm thankful for that as I do get to finish faster. 100 pages maxxed out again. I'll just keep growing my satoshis stash. It's my dream to have at least #1BTCgoal. I'm more than a thousand miles away. #dreambig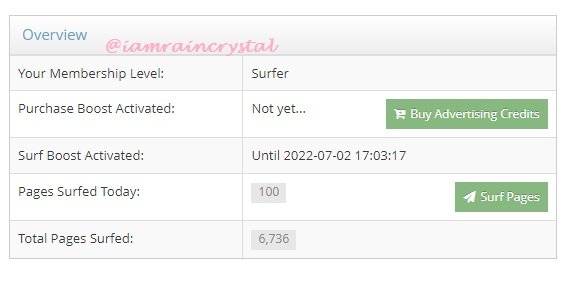 Here's to wishing you will have a fantastic weekend... one more work day and I will be off to my weekend too!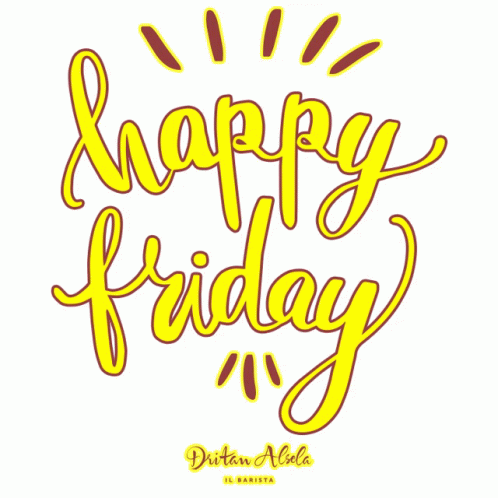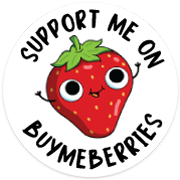 My books are now available: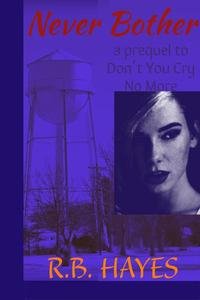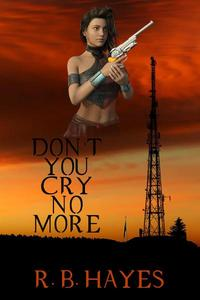 ---
DYCNM Book cover design by @viking-ventures
More credits: Commissioned Cover 1, part 3 - Viking Visual Art Tutorial
NB Book cover design by @ilovewintergem
---


I'm on HIVE 'coz of:
Documenting my life's journey:
I started a series since October 2018...
Follow my channel on LBRY ===> @lifeingeneral
BTC address: 3Nu6g6pRbypgASwgEBJaMyUzWKQnzYEkKY