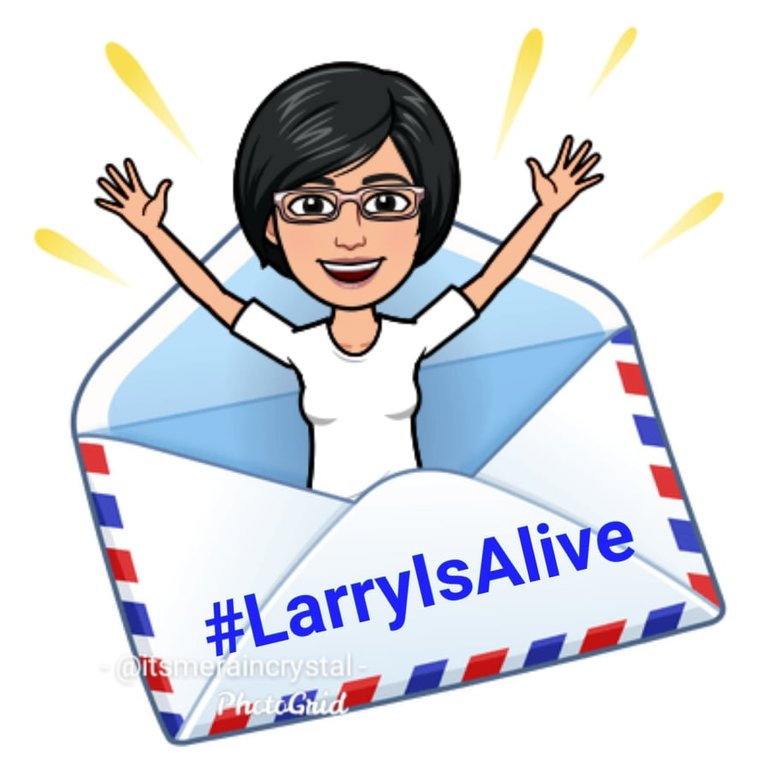 It's my busy day Friday -- the night I prep the kitties' weekly dinner. So far, so good. I could say I'm on target as far as budgeting is concerned. It's cheaper to feed them cooked meal for dinner time. I will now look into other budget-saving practices I could start trying out.

I'm left with 15 more mails to complete the weekly task. If all goes well, I will be able to complete that by tomorrow's quest report.


Earlier on in the day, I was having trouble surfing LeadsLeap. The site appeared to have had issues that got resolved not too long after. For this screenshot, I completed twice the required. I did go back after to complete 104 surfed sites for the day. That's 1 more than yesterday. I will keep adding one more site per day.


The ladder has reset but I was able to maintain my level 8 position. I hope to climb higher and higher. Here I added one site more than yesterday's 228. It's cool that way, so I do not feel the pressure of having to surf a lot all at once.


I was fine tuned today to find the three prize pages on block ad clicks. I couldn't believe I missed them all yesterday. I got myself a total of 10K credits in the process. My score is at 1400 points.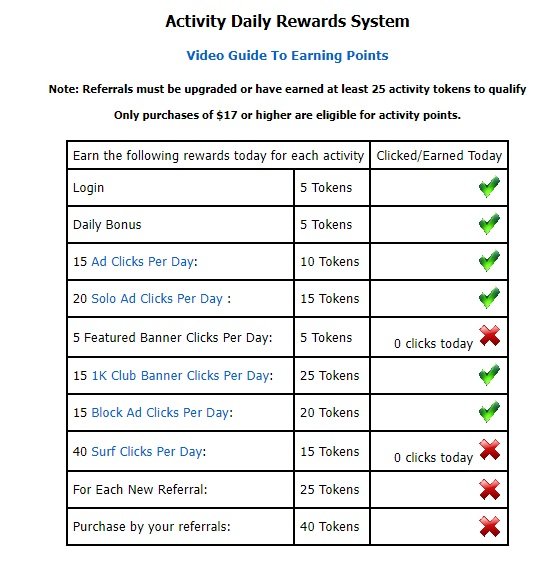 My satoshi site is the last stop for the day. By then, I'm off work and I could take my time more. I'm miles away from my 1BTC target. For the meantime, crypto is low low low.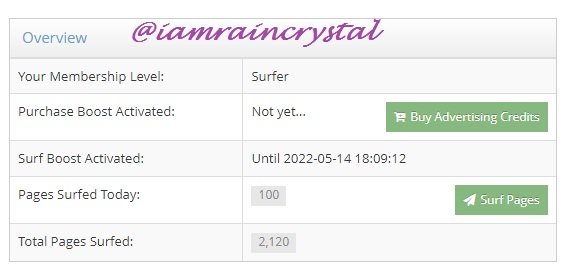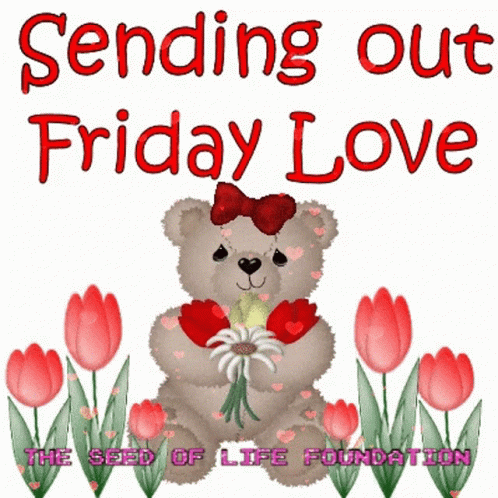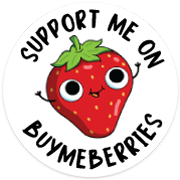 My books are now available: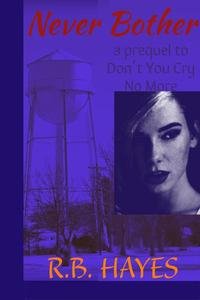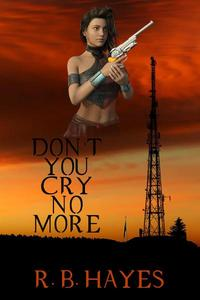 ---
DYCNM Book cover design by @viking-ventures
More credits: Commissioned Cover 1, part 3 - Viking Visual Art Tutorial
NB Book cover design by @ilovewintergem
---


I'm on HIVE 'coz of:
Documenting my life's journey:
I started a series since October 2018...
Follow my channel on LBRY ===> @lifeingeneral
BTC address: 3Nu6g6pRbypgASwgEBJaMyUzWKQnzYEkKY