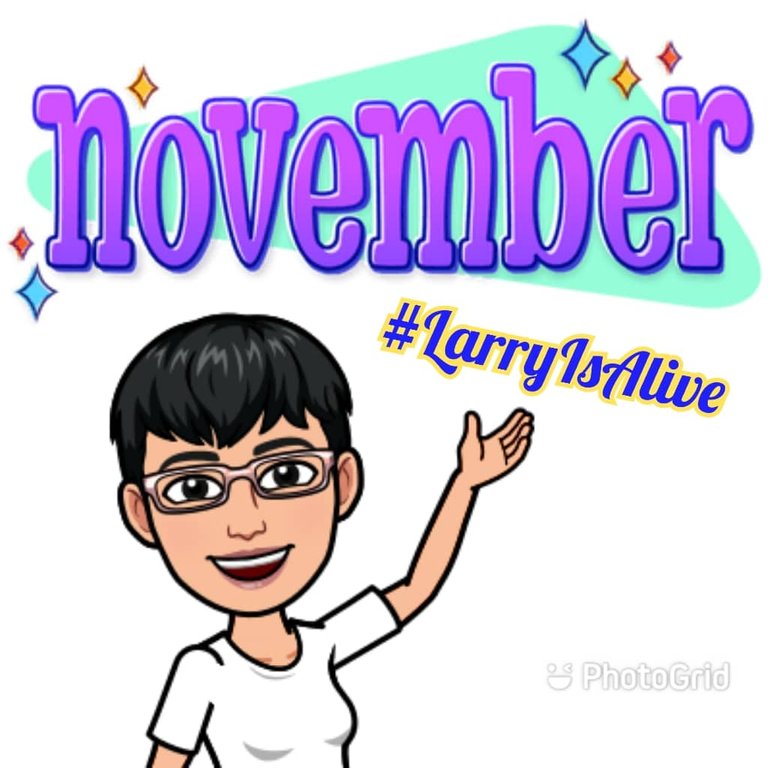 Alas, I believe we are ahead of the time zone compared to a lot of Hive folks. LOL! I'm still confused once in a while when I'm trying to convert UTC to our local time. This is one challenge I will need to overcome as I jumped on the bandwagon to join the world cup 2022 contest by @hivebuzz. I'm not a huge sports fan, esp. not soccer. The Philippines does not even have a team. I think we used to, but I don't know what happened. LOL!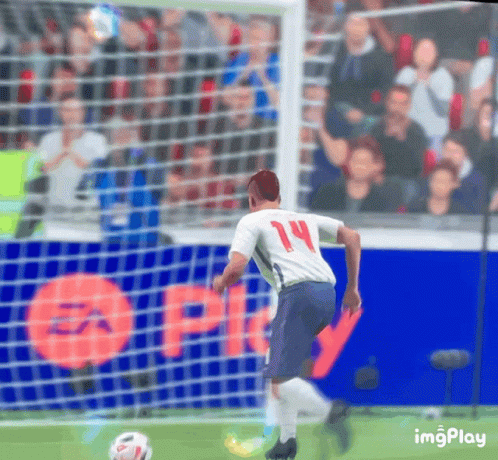 I like collecting badges though. So yeah, I'm in for the badges. LOL! In all honesty, the contest sounds fun. It's a great motivator for me to keep up with happenings on Hive. Now, I will need to be on the lookout for the latest update on the world cup 2022 too. I hope to collect as many badges as I possibly can get. So, wish me luck!
Onwards to my #LarryIsAlive quest...

Daily goal achieved ☑️ New week with a new goal too of getting to 100% by Saturday. Today, it's at 30%. That's looking good. I've got a long way to go for the monthly. Let it be...


Today's top priority surf and convert has been completed. I'm getting close to my $10 cash out target. Let's see how soon I get to it.


I have also completed my daily surf on TAB. I've got 231K points now. Not so bad LOL! I did fall below my daily minimum a couple of times. I just adjust according to my time and tasks. After all, I do not need to stress myself over this.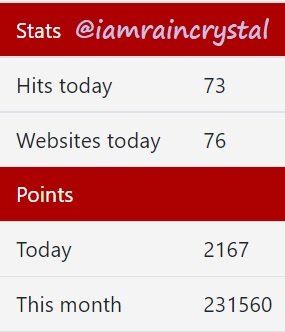 I have reached my 1K reward points target on FAFY. I'm also logging in daily for the bonus monthly credit.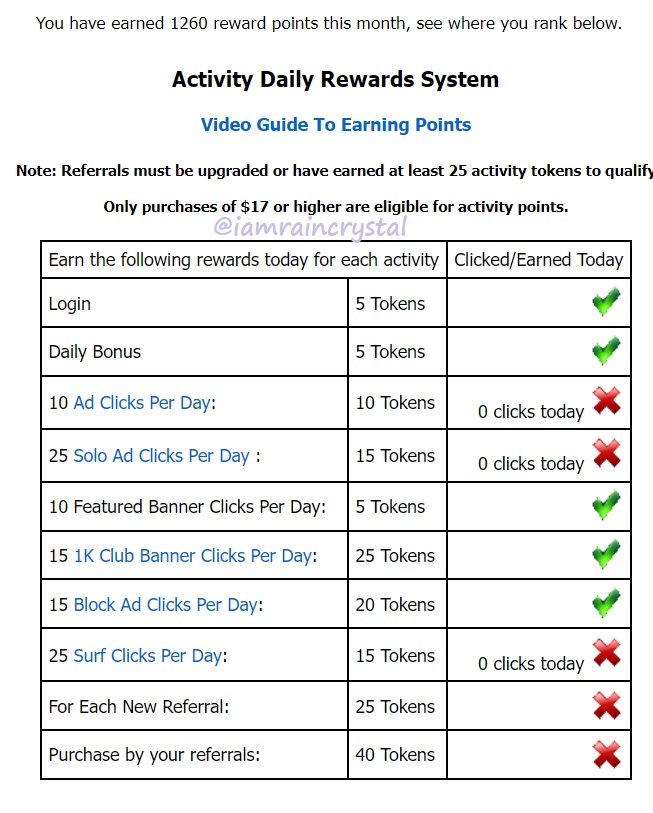 The day isn't over, but it almost is. For me, anyway. I'm just glad I finished another Monday. Whew! I do look forward to Chooseday, as I remind myself I can choose what I want or how I want my day to be.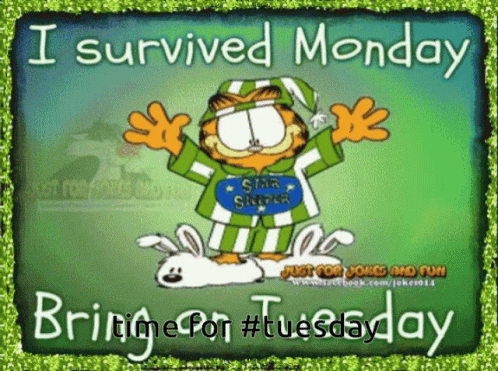 See you on my next #LarryIsAlive post. Good night from Manila. Ta-tah!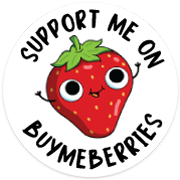 My books are now available: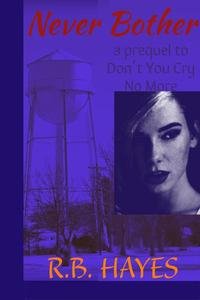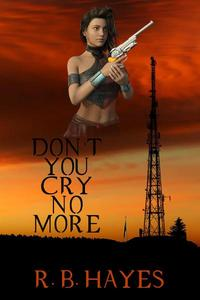 ---
DYCNM Book cover design by @viking-ventures
More credits: Commissioned Cover 1, part 3 - Viking Visual Art Tutorial
NB Book cover design by @ilovewintergem
---


I'm on HIVE 'coz of:
Documenting my life's journey:
I started a series since October 2018...
Follow my channel on LBRY ===> @lifeingeneral
BTC address: 3Nu6g6pRbypgASwgEBJaMyUzWKQnzYEkKY