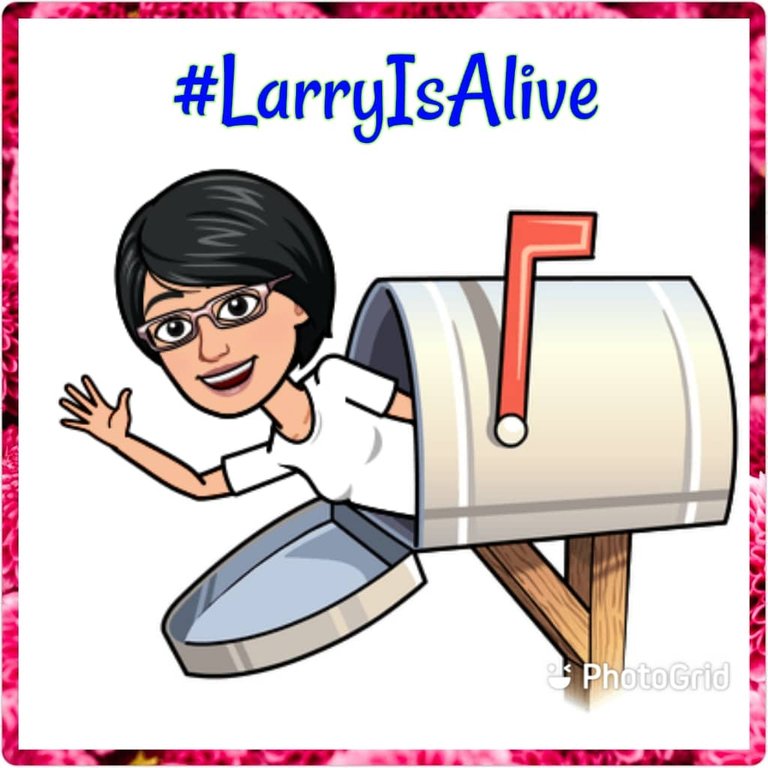 How I wish I could upload a video on here together with my post. I do miss @dapplr as I could do that then. I recorded a short clip during this afternoon's thunderstorm. I'll probably share it soon.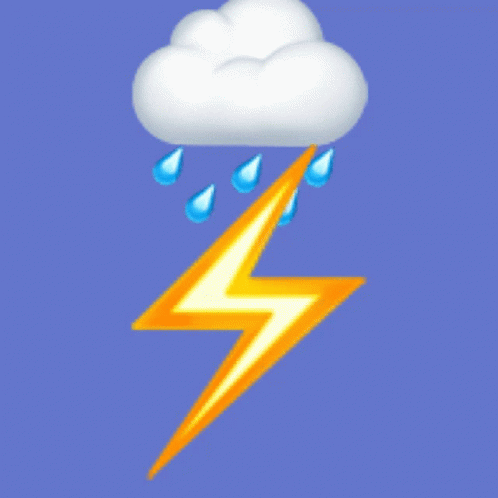 It didn't last very long, but the heavy rain was truly welcome. It cooled the overall temperature, making it more comfortable.

Almost, but not quite. I'm at around 80% for both the monthly and weekly read goals. LOL! I find that amazing. I appreciate ListNerds in that I get to read and discover more Hive posts I do not normally see. I get to see lovely photos and read interesting stories from all over. It honestly makes me feel like my life is such a bore. LOL! But I like bore. There's a level of predictability that I like about it.


Keeping true to my target, I got to 146 today at LL. I could have rounded it off to 150, but I'll get there soon. No hurry. I can exchange credits for cash anytime with my spare credits but I do want to accumulate more at this time.


I decided to round it off at TAB for that bonus page and credits. I'll keep it at 276 until Friday, I think. Then, I'll start increasing by one again. It seems that taking it lightly for a day didn't affect my ranking yet. I still intend to catch up.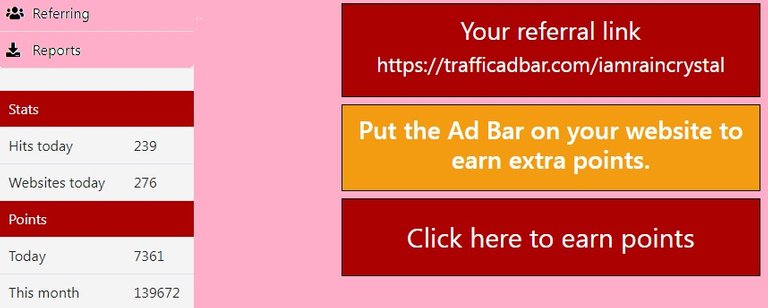 I think Wednesdays are special on FAFY. There were 4 prized pages on the block ad clicks and I luckily found them all for a total of 20K credits. How lucky indeed! It was one of those days when four categories had 15 required clicks that I did them all.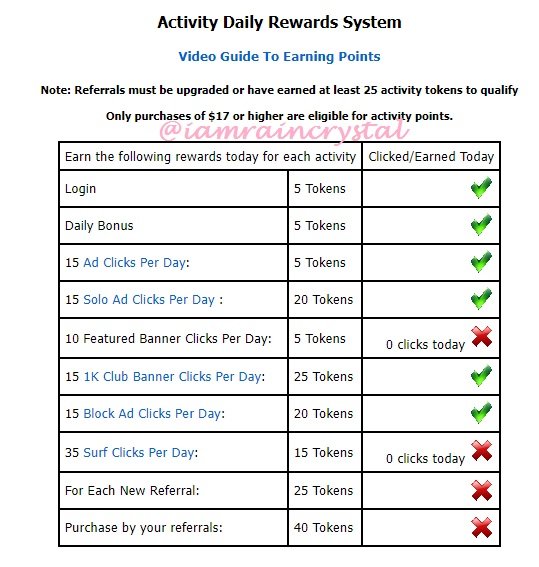 I stopped for a quick nap before completing my 100 pages on my satoshi site. The cooler temperature brought by the thunderstorm made it possible. I took the nap while waiting for my daughter to come home. She waited it out before heading out of her office, which is around ten minutes away from home. Thankful for quick naps to recharge my energy. Onwards to #dreambig. I have a long way to go to reach my #1BTCgoal.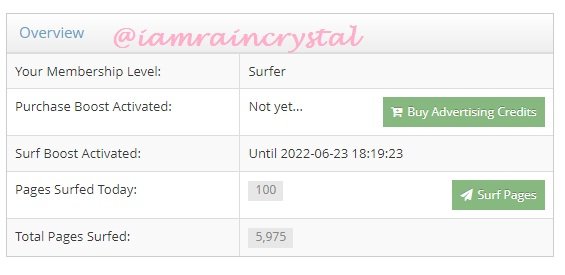 Here's to wishing you a happy midweek!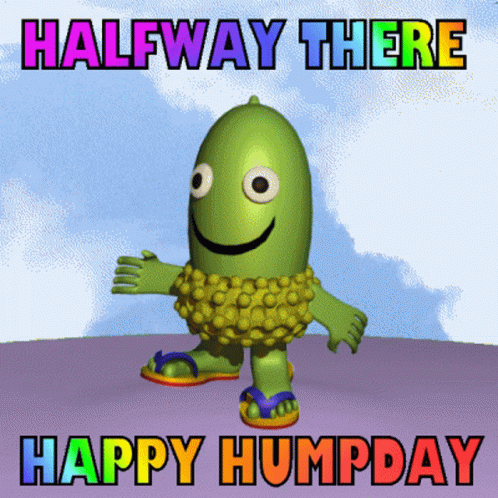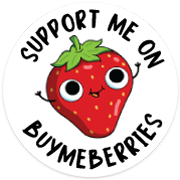 My books are now available: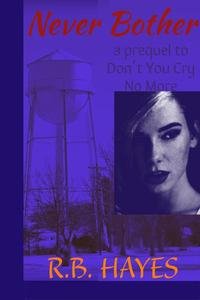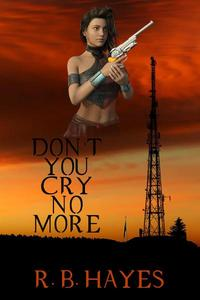 ---
DYCNM Book cover design by @viking-ventures
More credits: Commissioned Cover 1, part 3 - Viking Visual Art Tutorial
NB Book cover design by @ilovewintergem
---


I'm on HIVE 'coz of:
Documenting my life's journey:
I started a series since October 2018...
Follow my channel on LBRY ===> @lifeingeneral
BTC address: 3Nu6g6pRbypgASwgEBJaMyUzWKQnzYEkKY