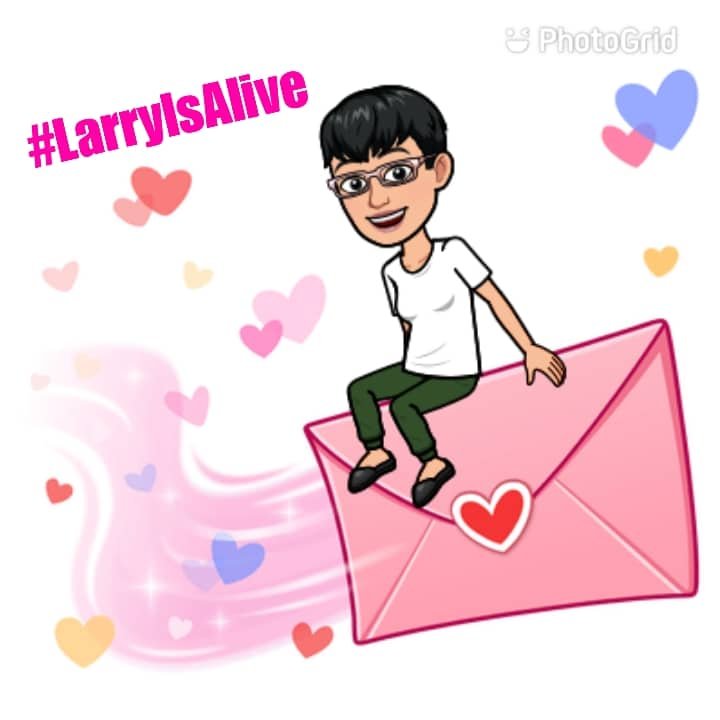 My daughter's on leave from work today for her maintenance check up. She was up early and was already out of the house by the time I woke up. It took her all day before she was able to come home. By then it was super rainy. It started raining around noon and hardly stopped. It started raining again as I'm writing this post. Now, we're getting the rainy season feels. I do wonder how long it will last. I just love the cooler temperature in the flat. That's something I do miss.
My daughter brought home this specialty cake slice from Starbucks called Chocolate Cherrific Cake. Well, I like chocolate cakes so this was good for me. It's tastier than her strawberry cake. LOL!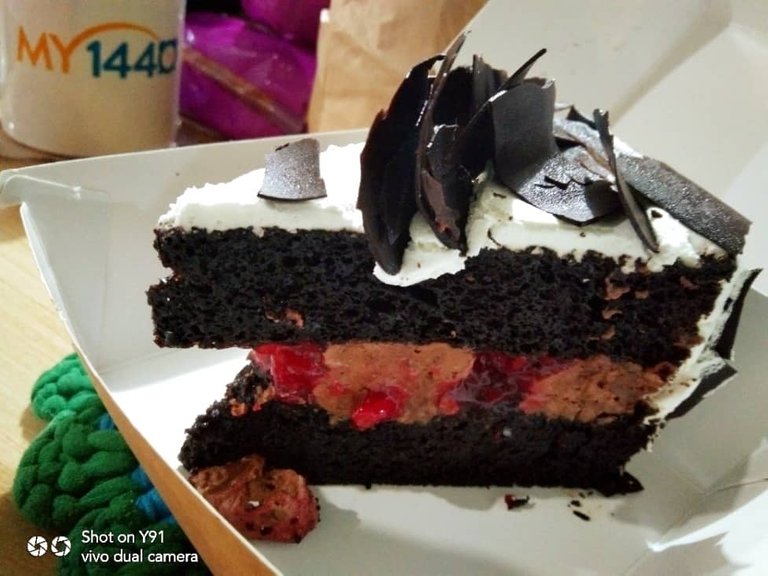 Tonight I finished my daily and weekly goals on LN. Monthly goal has a long way to go, but it's moving forward. I got to claim around 92 LN tokens today. It seems I'm getting closer to the 100 LN tokens per day that I'm targeting. Once I've reached that, I will be setting new goals to achieve.


50+ credits as usual on LL. Today that equals 166 clicks. Some days give smaller credits and I tend to reach 180 clicks just to get to 50 credits.


I'm maintaining my surf stat on TAB. So far I'm still on ladder rank 10. I hope to maintain that rank at least for now. Can I beat last month's stat? I'll find out at the end of August.


The points I have accumulated so far on FAFY is 355. My target is to reach 1K before the month ends. I found all three prized pages on the block ad clicks. Whew! I'm glad I got to work on four activities today.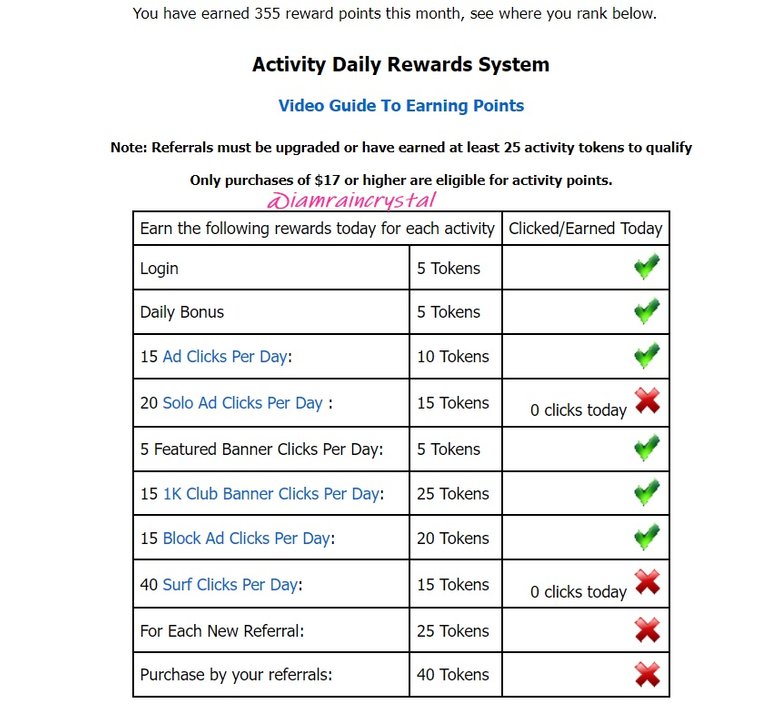 Some days are better than others on ITB. Today I got hardly any glitches at all on my satoshi site. That's a good thing as I got to complete the #LarryIsAlive quests faster.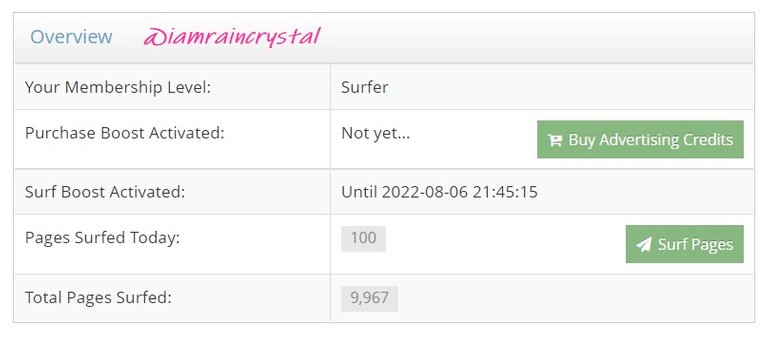 Earlier in the afternoon, the new guinea pig cage / storage cabinet was delivered. It has been a few years since we worked on upgrading their area that I call guineapiglandia. Here's how it looked like. They practically took up all the floor space so that we had other stuff (mostly supplies) around the cage. It makes the area look cluttered.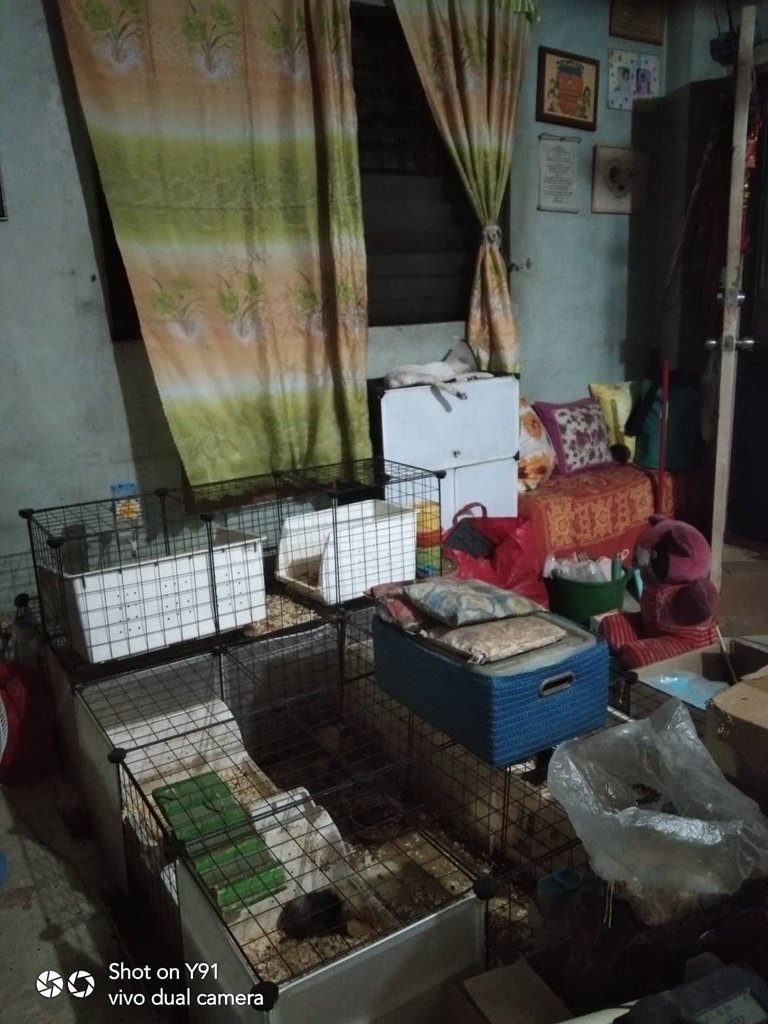 Last weekend, we temporarily set them up like this so that there will be enough space for the new cage / storage cabinet. I naturally had to clean the flooring as well as move around some of the stuff. I will share a photo of the new look of the area once we have moved the guinea pigs in their new cage. I'm excited to store the extra stuff in the storage cabinets. I'm hoping for a less cluttered look of this tiny area once we're done.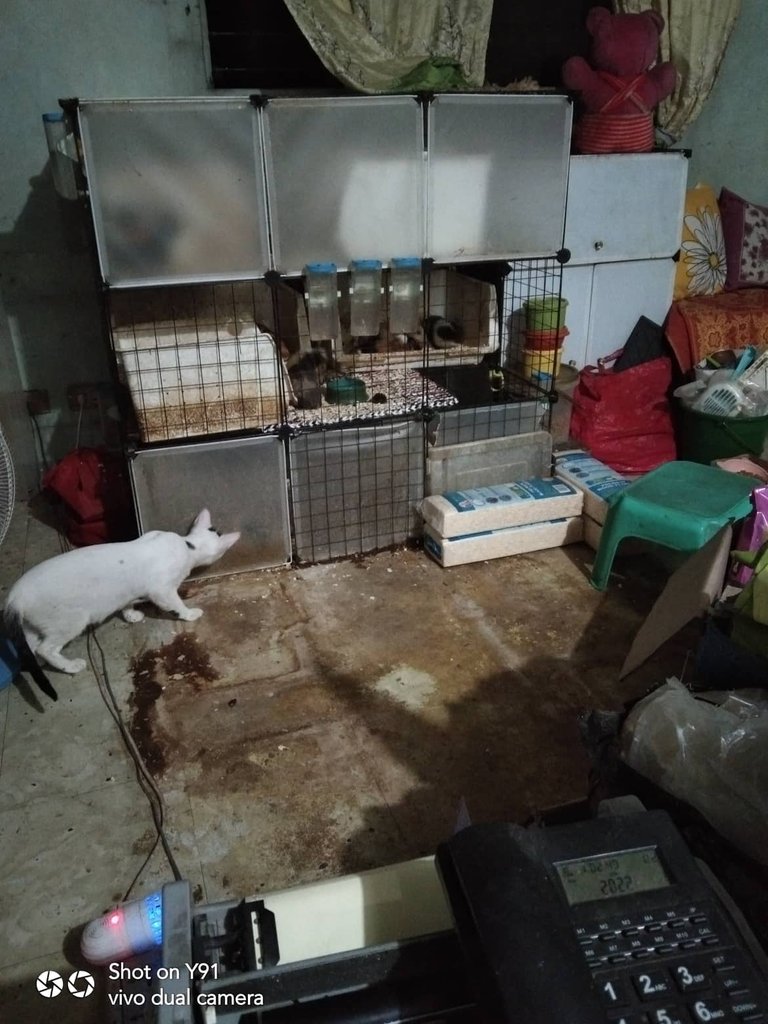 Well, that's it for now. My weekend will be busy with rearranging and storing stuff. I'm going for a less cluttered space esp around the home. Will post updates soon. Till then...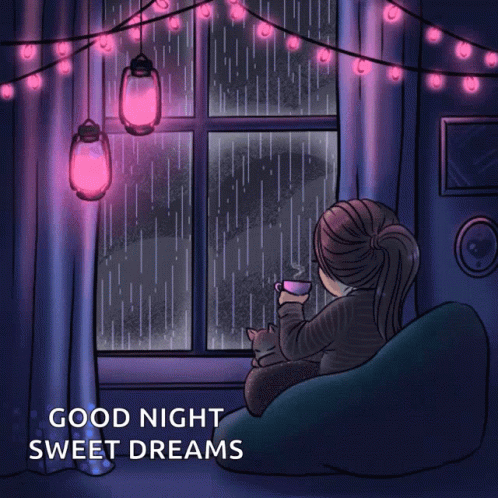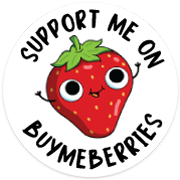 My books are now available: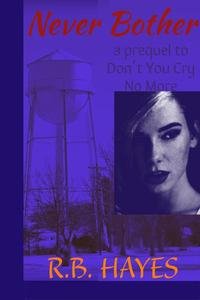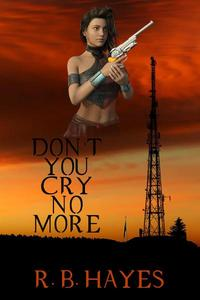 ---
DYCNM Book cover design by @viking-ventures
More credits: Commissioned Cover 1, part 3 - Viking Visual Art Tutorial
NB Book cover design by @ilovewintergem
---


I'm on HIVE 'coz of:
Documenting my life's journey:
I started a series since October 2018...
Follow my channel on LBRY ===> @lifeingeneral
BTC address: 3Nu6g6pRbypgASwgEBJaMyUzWKQnzYEkKY