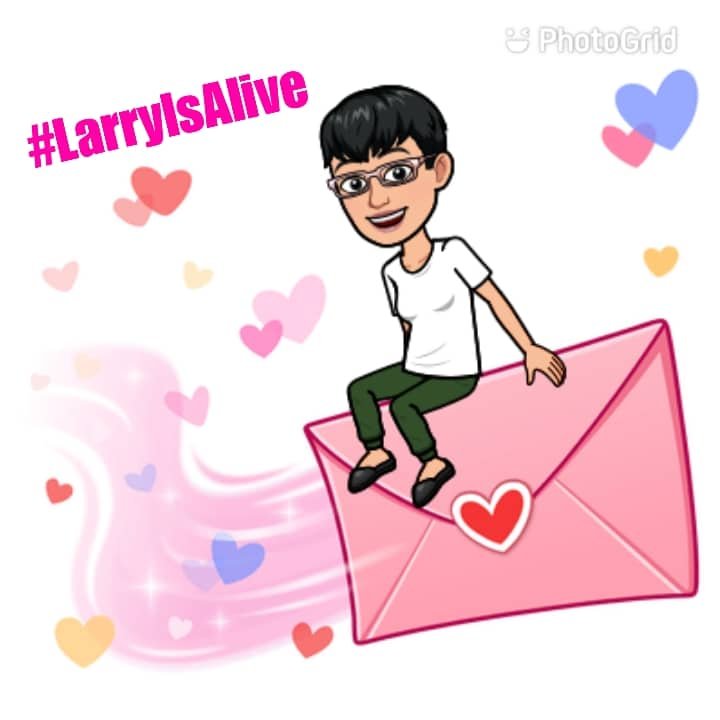 I slept really late but quite thankful that I need not wake up too early on a Sunday. It turned out my daughter started early with her assigned task. She had to revise the top cover of the guinea pig cage as it was pretty moist when she woke up. That's not a good condition for the guinea pigs, so she decided to remove the closed cover and replace it with the grid that used to be part of their old cages.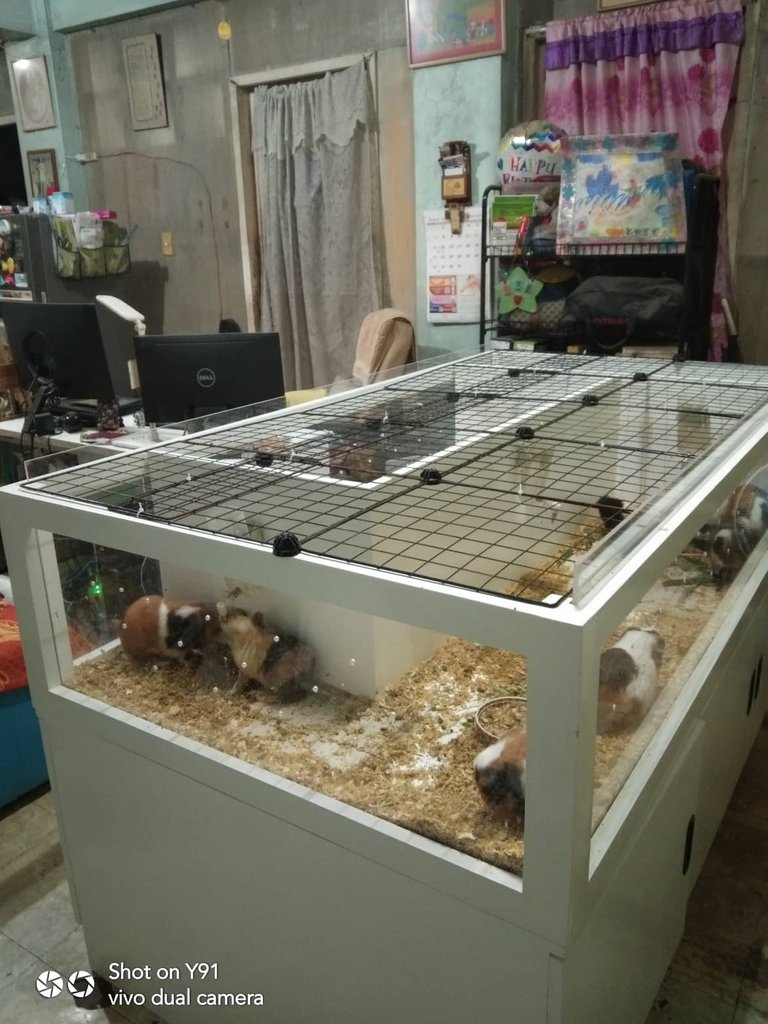 It doesn't look as fancy but it's a better alternative so the guinea pigs will have a bigger breathing space. Well, they're under observation for the entire week. I'll post more updates as each day passes by too quickly.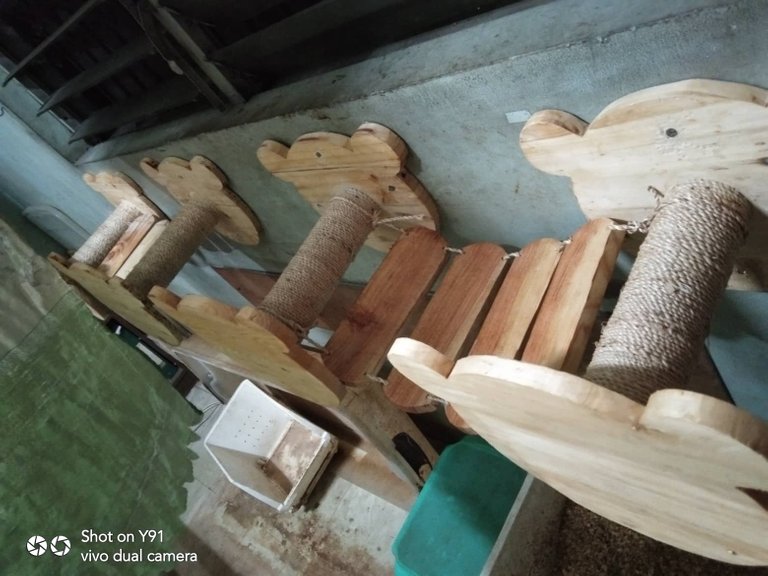 My daughter also worked on installing these kitty hammocks by the window. That's possible as the old temp cage was taken down now. Old containers are waiting to be cleaned as yet. One day at a time.. all chores will soon be done.

Well, I'm just as busy online as I was offline. Here are some goals that have been completed today. New weekly read goal has been set. Double time is needed for the completion of the monthly goal. At this point in time, there's still plenty of time to catch up.


It took 200 pages before the goal of 50 credits was reached today.


When I took this screenshot, I was merely half way through TAB. I did get back to it and completed the daily surf .


Today was special day again on FAFY. I missed out on the two prized pages on block ad clicks. 485 rewards points and counting...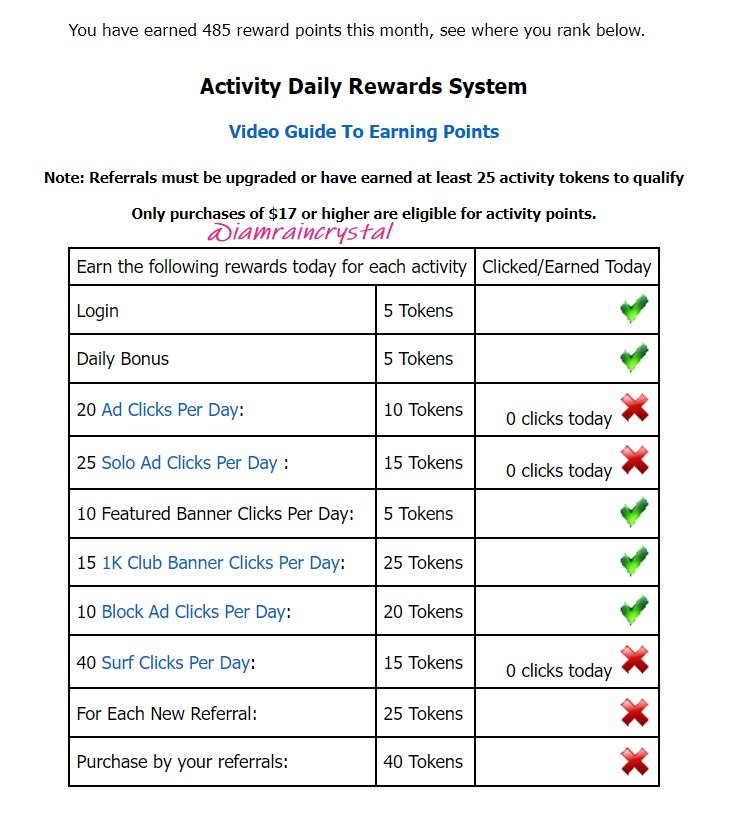 I have doubled the surf pages since I took this screenshot, but I guess I will have to call it a night as I'm now too sleepy to complete it. LOL! I'll catch up tomorrow...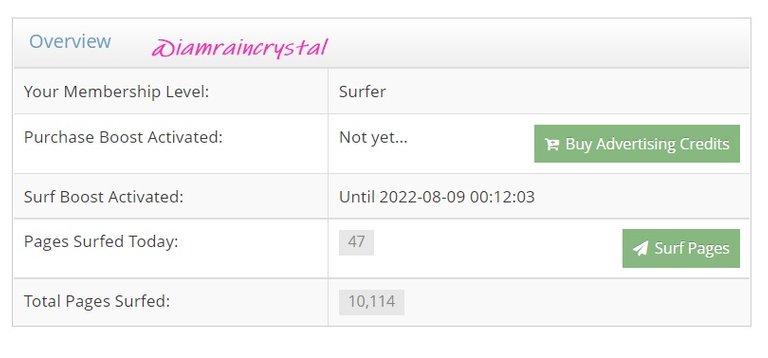 It's now good morning Monday in Manila. It's still raining as of this writing. Wow! I want to sleep now too. It's gonna be great with this cooler weather. Till then...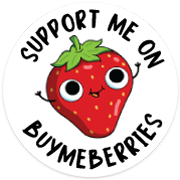 My books are now available: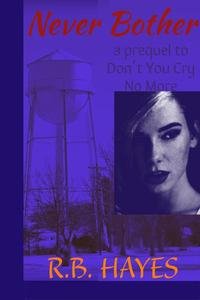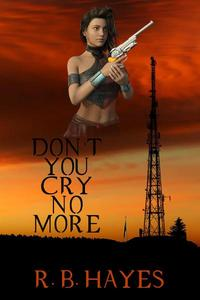 ---
DYCNM Book cover design by @viking-ventures
More credits: Commissioned Cover 1, part 3 - Viking Visual Art Tutorial
NB Book cover design by @ilovewintergem
---


I'm on HIVE 'coz of:
Documenting my life's journey:
I started a series since October 2018...
Follow my channel on LBRY ===> @lifeingeneral
BTC address: 3Nu6g6pRbypgASwgEBJaMyUzWKQnzYEkKY