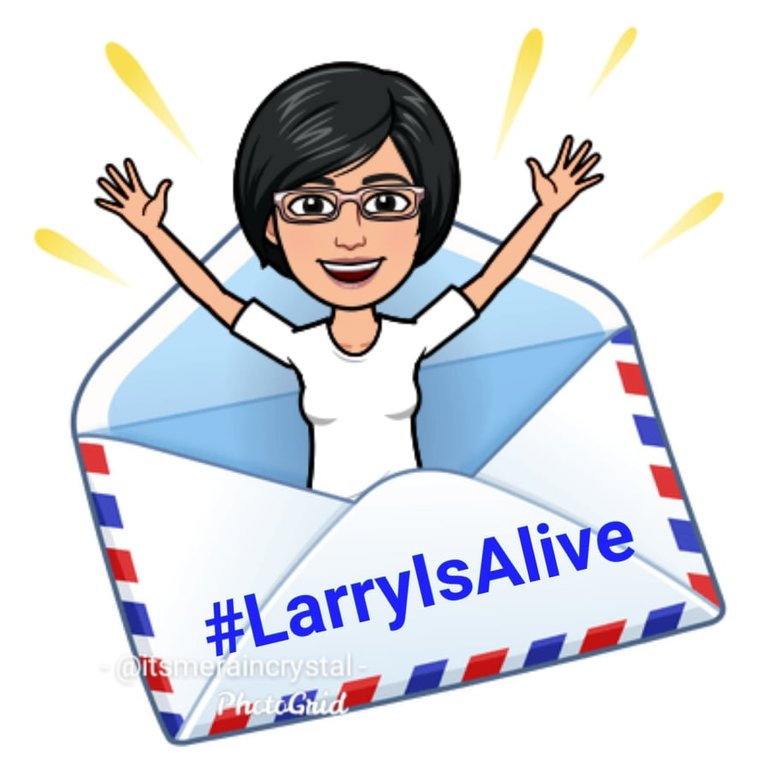 My very brief day off starts now! I took my time after work hours, so this report comes really late. My daughter and I even watched a movie over dinner.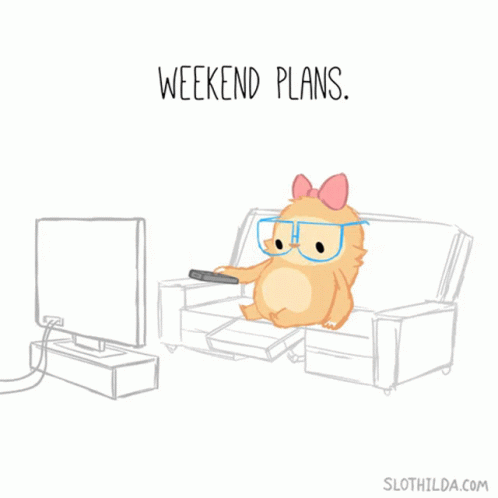 Daily and weekly targets have been reached. I'm going to try and reach the monthly. I still have around ten days to make it. Who knows? I think it's possible. Plus, the weekly counter will reset by next week again. LOL!


I decided to add my books to the ads on LeadsLeap. They may get the exposure they need. It's another day so it's plus one more today at 112.


The ladder ranking resets in a day or so. I hope to keep climbing up the ranks. TAB sends a daily summary of ranking, so I get to know my overall rank in surfing per day. Plus one more at 237.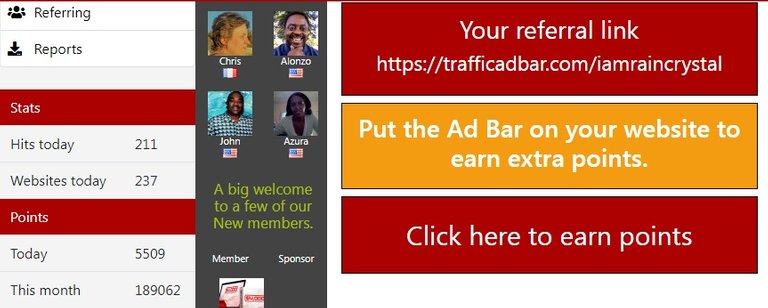 Yesterday I forgot to mention that I got a special email from FAFY saying I won a super bonus reward for joining in the daily raffle. 75000 points. Today, I got this message when I logged in. I have apparently completed a month of being active. I have yet to set up the ad links that I won.

Found the three prize pages on block ad clicks today. 10K credits. Wow, how I wish I could convert some of those points / credits to cash. LOL!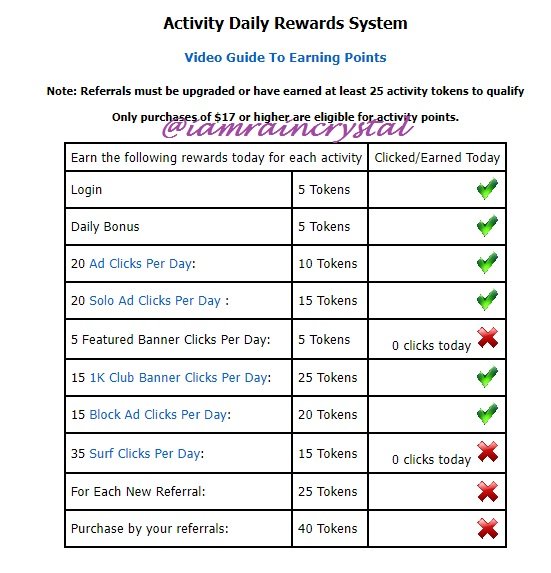 Last but not the least is my satoshi site. My stash is growing, although it's not worth that much yet at the moment. Plus, BTC has gone down tremendously that local conversion is just 1.5M to 1BTC. That's not really huge as you can't buy a nice house and lot with that amount. #keepdreaming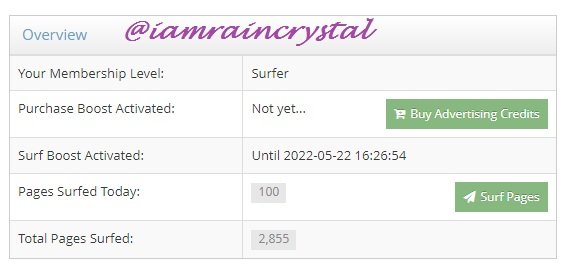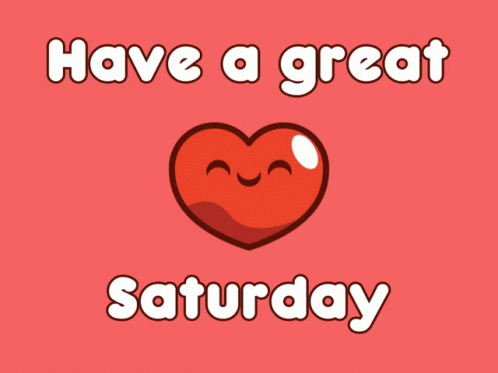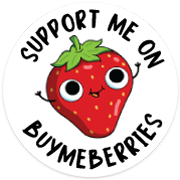 My books are now available: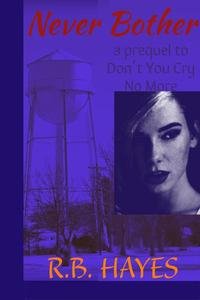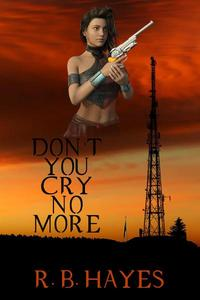 ---
DYCNM Book cover design by @viking-ventures
More credits: Commissioned Cover 1, part 3 - Viking Visual Art Tutorial
NB Book cover design by @ilovewintergem
---


I'm on HIVE 'coz of:
Documenting my life's journey:
I started a series since October 2018...
Follow my channel on LBRY ===> @lifeingeneral
BTC address: 3Nu6g6pRbypgASwgEBJaMyUzWKQnzYEkKY