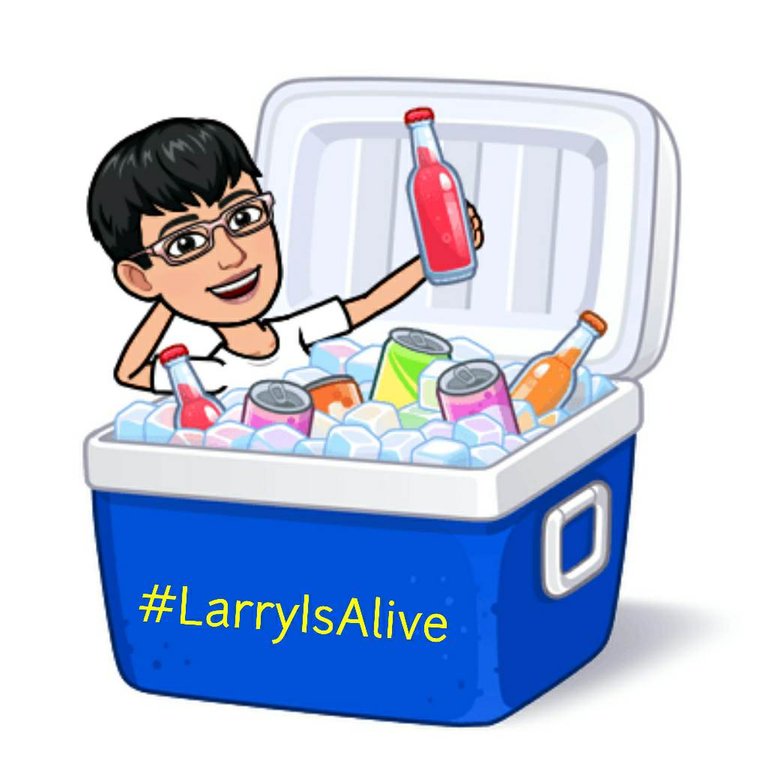 Yay, it's #thankfulThursday once again. Sometimes it feels like I'm on a loop.. same thing day in and day out. Today, I did find some way to change a bit of the routine. Well, I usually cook boiled chicken for the kitties. That's the dinner for indoor kitties. Earlier I just used the air fryer to cook some of the breast cut ups. LOL! In some ways, I like using the air fryer as I just set it and go on to other tasks. I do have a kitchen timer, but boiling sometimes feels like it takes more time. Not to mention that I seem to have lots of used up kitchen utensils to clean up. 😂🤣 That's it! My objective is to find the easiest way to finish tasks. I'll find out tomorrow night if they will like the air fried version.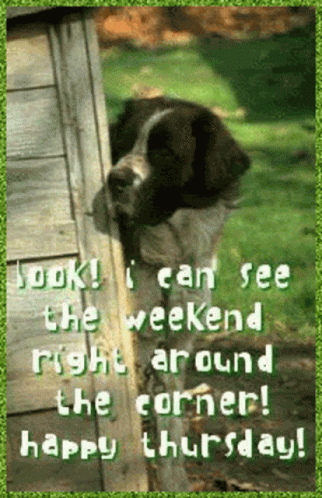 I try to make it chicken Fridays for the kitties, so outdoor kitties also get to enjoy chicken treats at least once a week. I wonder if the kitties also look forward to Fridays. LOL! 😂🤣
Onwards to my #LarryIsAlive quest...

Daily goal achieved ☑️ I should be able to complete the weekly goal before Saturday ends. Monthly goal is now half way through. Yay!

---
>>> What's new? : Check out CTPX
Daily rounds on CTPX. Seems it's still 1 raffle per ten pages surfed. I saw I got around three today. LOL!

---

Daily surf and convert done on LL. I'm glad my daily cutoff is now earlier than before. At least I didn't have to wait too long to complete LL.


I'm lagging behind my daily surf on TAB. Let's see if I will be able to complete it before I get too sleepy. 😆🙃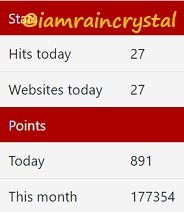 Only 40 points to achieving my monthly reward points goal on FAFY. Easy peasy. LOL!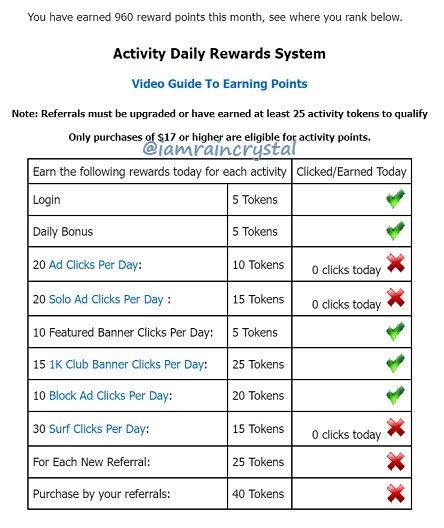 Can't believe my day has come to an end. I'm still behind on some tasks. I'll finish it soon enough. Glad that it's Friday!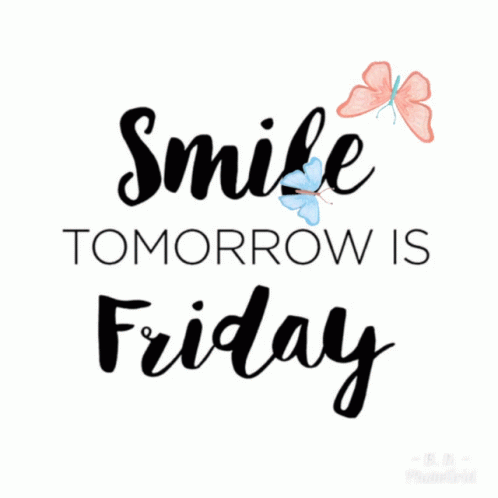 We're another day closer to the weekend. 🙌🙌 It's going to be a busy one.. cleaning and gardening is scheduled on Sunday once more. I'm such a tickler for regular cleaning and maintenance. It still goes hand in hand with decluttering as well as disciplined purchasing. This is definitely an ongoing project.
Time to wrap up for the day. See you on my next #LarryIsAlive post. Nighty night from Manila. Enjoy your FriYAY! 🎉🎉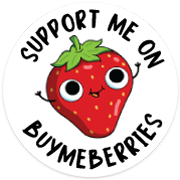 My books are now available: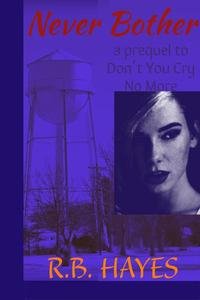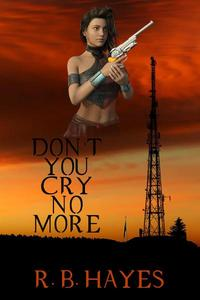 ---
DYCNM Book cover design by @viking-ventures
More credits: Commissioned Cover 1, part 3 - Viking Visual Art Tutorial
NB Book cover design by @ilovewintergem
---


I'm on HIVE 'coz of:
Documenting my life's journey:
I started a series since October 2018...
Follow my channel on LBRY ===> @lifeingeneral
BTC address: 3Nu6g6pRbypgASwgEBJaMyUzWKQnzYEkKY