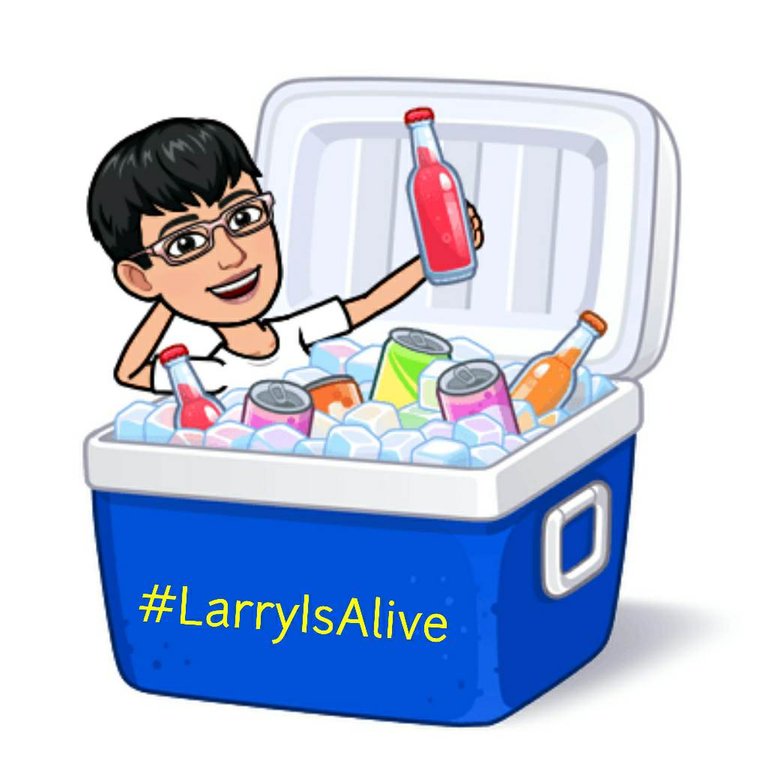 Happy midweek (and midmonth)! 🎉🎉
It's that time of the week when I do not need to cook. My daughter usually does the cooking, but I requested that we treat ourselves to some takeout / delivery food instead. We do not go out much these days, so we opted for McDonald's delivery.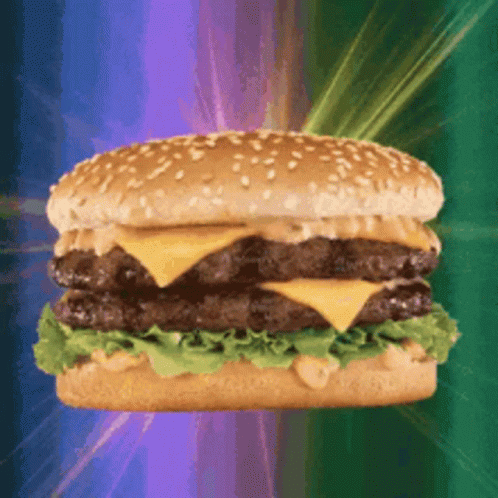 Oh boy, I guess I had my fill tonight. Good thing we had that dinner earlier so I could still burn some of the calories before bedtime. LOL! It's been a while since I treated myself to a full meal. I suppose the situation just called for it. 😋😆
Onwards to my #LarryIsAlive quest...

Daily goal achieved ☑️ weekly and monthly goals move forward as well. Just keep claiming and staking 😉

---
>>> What's new? : Check out CTPX
It's the usual daily run on CTPX. I think they raised the minimum to get a raffle ticket.

---

Daily surf and convert done on LL. I will need to wait some more before cashing out.


I'm done with my daily surf on TAB too. Running late as my daughter's immersed in Hogwarts Legacy game. LOL!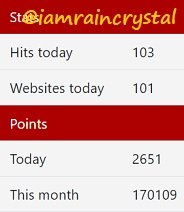 I'm only 100 points away from my target on FAFY. I'll reach it in two days. Yay!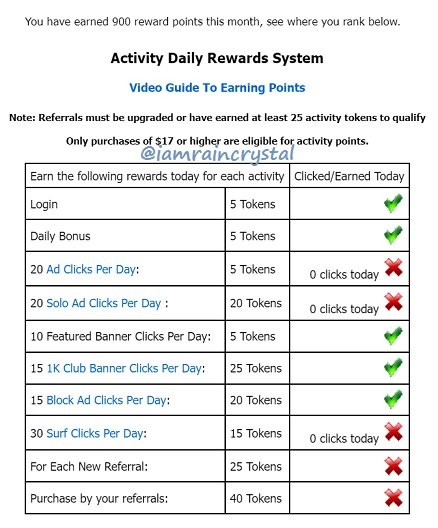 Yay, it's almost #thankfulThursday again! I'm happy it's almost the weekend once more.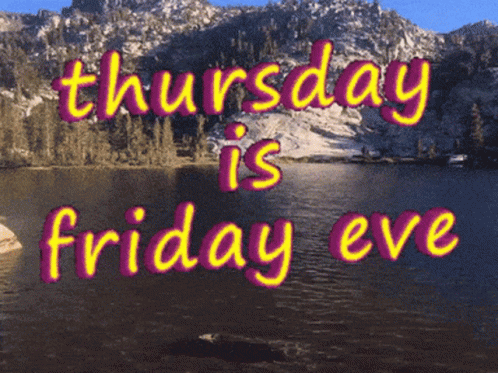 All righty, time to wrap up for the night. See you on my next #LarryIsAlive post. Nighty night from Manila! Rejoice for the weekend is coming soon! Ciao!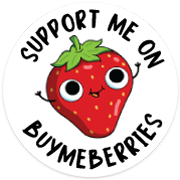 My books are now available: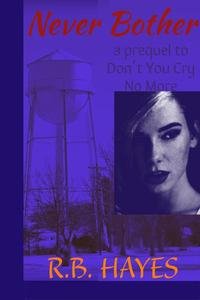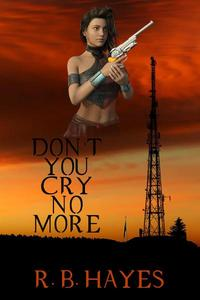 ---
DYCNM Book cover design by @viking-ventures
More credits: Commissioned Cover 1, part 3 - Viking Visual Art Tutorial
NB Book cover design by @ilovewintergem
---


I'm on HIVE 'coz of:
Documenting my life's journey:
I started a series since October 2018...
Follow my channel on LBRY ===> @lifeingeneral
BTC address: 3Nu6g6pRbypgASwgEBJaMyUzWKQnzYEkKY