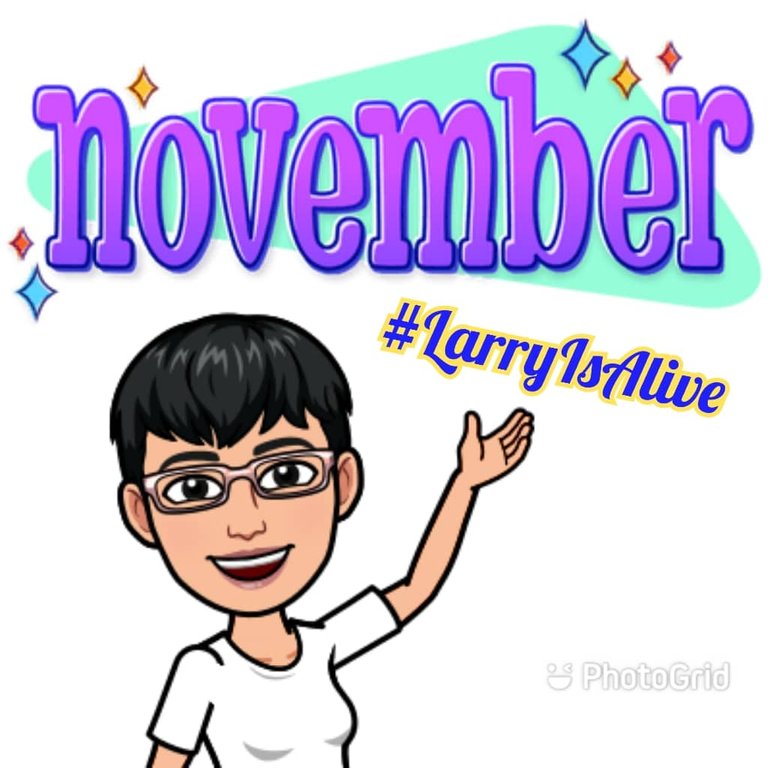 Hooray, I survived another day! 🙌🙌 Yeah, that's the best strategy right now.. taking things one day at a time. Tomorrow is a local national holiday -- Bonifacio Day. My daughter's on work holiday. Good for her! I have work. (What work holiday??? 😂🤣) The best part is I work from home. That's probably the good thing that came out of the plandemic years. My residence is strategically located that I can afford to have a home office. It actually benefits my bosses as well. They do not have to worry about government inspections that happen several times a year. LOL! 😐🤐
It's Chooseday. What did you choose to do / to be today?? I chose to treat myself to midday naps as I was really too sleepy, even though I feel like I slept well during the night. Well, there are days.. and then there are days. LOL!
Onwards to my #LarryIsAlive quest...

Daily goal achieved ☑️ weekly now at 50%; 8% to go for the monthly goal. So near yet so far. Btw, have you heard about Veews? It's from the same folks that gave us LN. I think it's worth checking out. I'll try to do so when I have a little more time during the weekend.


Daily surf and convert done on LL. I will slowly build on LL and save up to hopefully be able to get an upgrade, but I have to use more of the site to be worth it.


I'm done with daily surf on TAB. I decided to cut down a bit when I'm feeling tired or bored. LOL! I have exceeded the stat last month. Screenshot will be done tomorrow (month end).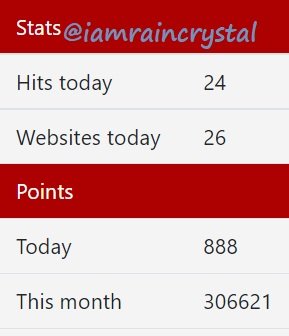 It's one more day before reset of monthly goal on FAFY. I'm ready. Now at 1.74K reward points, it will end at 1.8K by tomorrow. Then, my new goal will be reset. #loop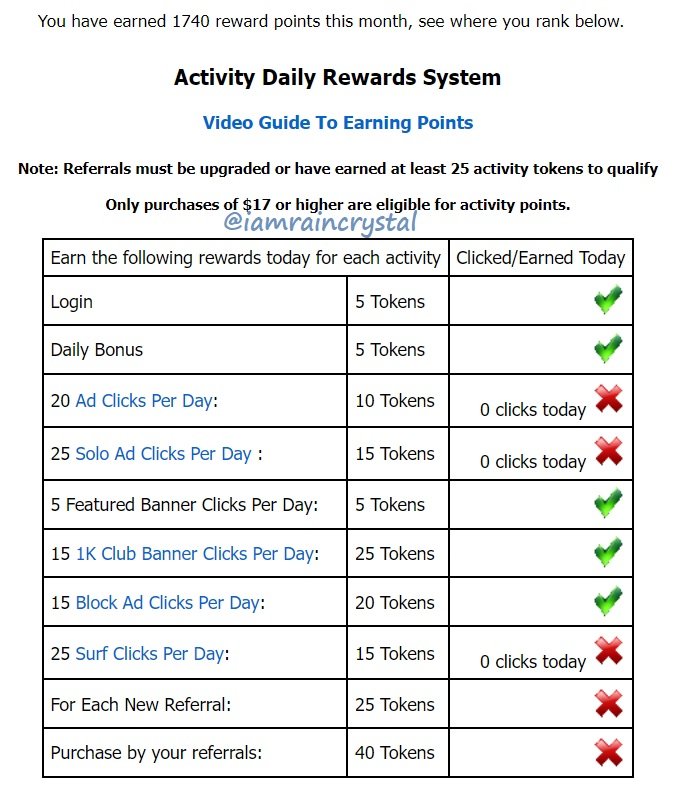 Yes, I'm looking forward to another midweek! It's middle of the week and also month end tomorrow. Amazing! We're saying good-bye to November. I hope you're ready for the holidays. I believe it's the most stressful season, so find the balance.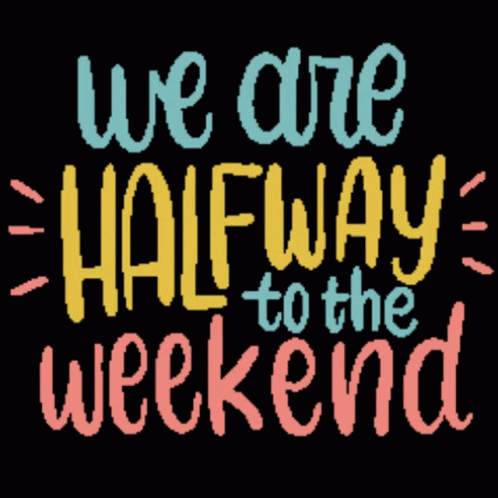 Time to wrap this up and have dinner. It's chicken barbecue tonight. We got it free from the groceries purchased last weekend. Hope it tastes yummy! Good night from Manila. See you on my next #LarryIsAlive post. Ciao!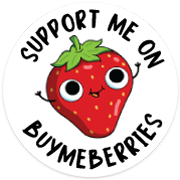 My books are now available: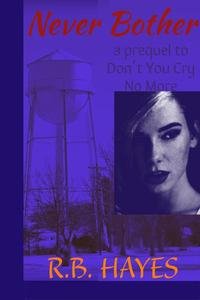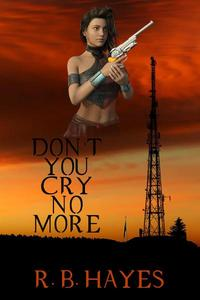 ---
DYCNM Book cover design by @viking-ventures
More credits: Commissioned Cover 1, part 3 - Viking Visual Art Tutorial
NB Book cover design by @ilovewintergem
---


I'm on HIVE 'coz of:
Documenting my life's journey:
I started a series since October 2018...
Follow my channel on LBRY ===> @lifeingeneral
BTC address: 3Nu6g6pRbypgASwgEBJaMyUzWKQnzYEkKY