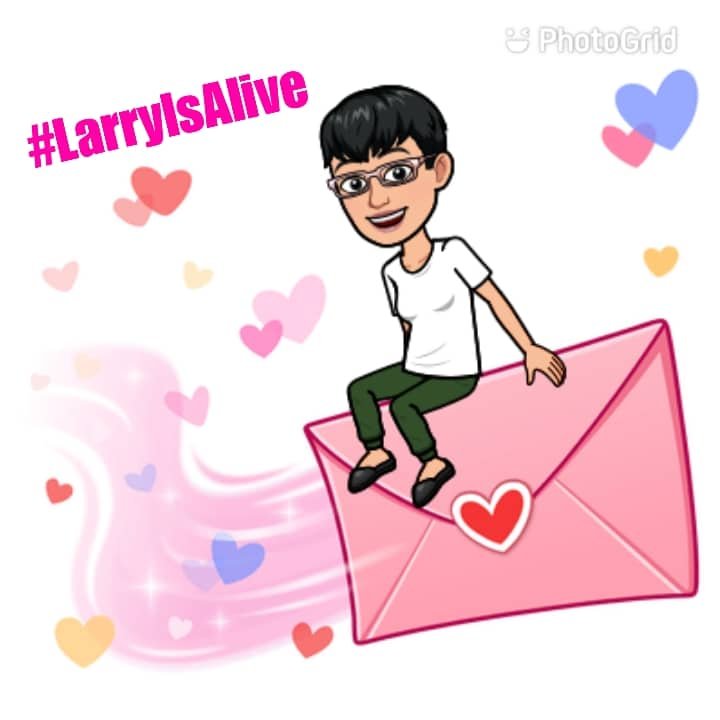 Life is full of irony. It's the rainy season here, but it has hardly rained these past months. Mostly, it's like hot summer weather during the day. That's one reason why my daughter and I had the banana peanut butter ice cream from the other day. It's not fully consumed yet but sitting in the freezer. We were reserving the ice cream tubs to cool down for those warm nights. So last night we decided to try the second flavor that we have. Strawberries and Cream ice cream turned out to be the better ice cream of the two. We liked it better as it's more yummy! Mmmm...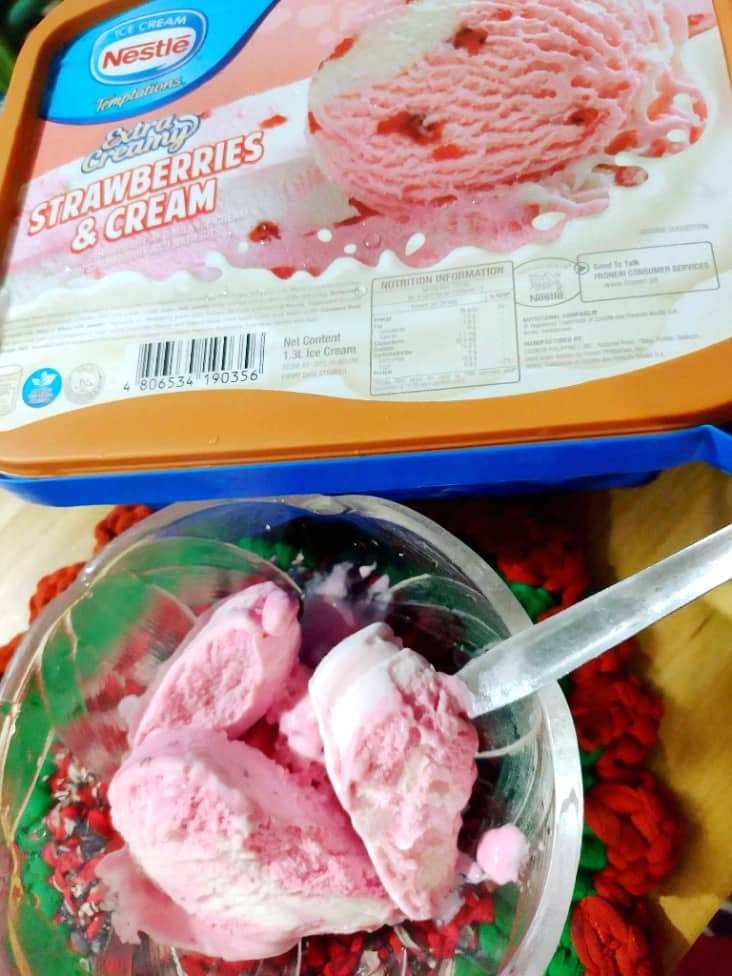 The irony is that earlier in the afternoon, it started raining around before 5pm. That was the time my daughter was scheduled to come out of the office. She had to wait awhile before coming home. It's a good thing that her office is just a walking distance away. Still, she arrived home an hour later than usual. Just when I thought it would just be a short burst of rainfall, it started raining again late night. As of this writing, it's still raining. Wow! We passed up on the ice cream as it's a pretty cool night. We'll just have more when it warms up again. LOL!

Oh boy, today I claimed 90 LN tokens. How cool is that? My goal for now is to claim 100 LN tokens per day. That means I'm getting closer to the first step. I just might need to plan more in the coming days.
Daily goal achieved. Weekly goal is up 91%. Just a little more to complete this week's goal. Lagging behind for my monthly one but there's still time to catch up.


50 credits as usual on LL. I might need to switch to plan B so that I could accumulate more credits. I need to balance between advertising and being able to convert to cash.


I'm still on level 10 ladder rank here. I do wonder how many more points I need in order to move up. The stat does reset monthly. LOL! Anyway, I'm getting 8k points daily from my surfing.


Found all the prized pages on the block ad clicks today. Whew! I also found a new activity to complete -- featured banner clicks. It's easy to insert on a daily basis, so it will be part of my daily runs on FAFY.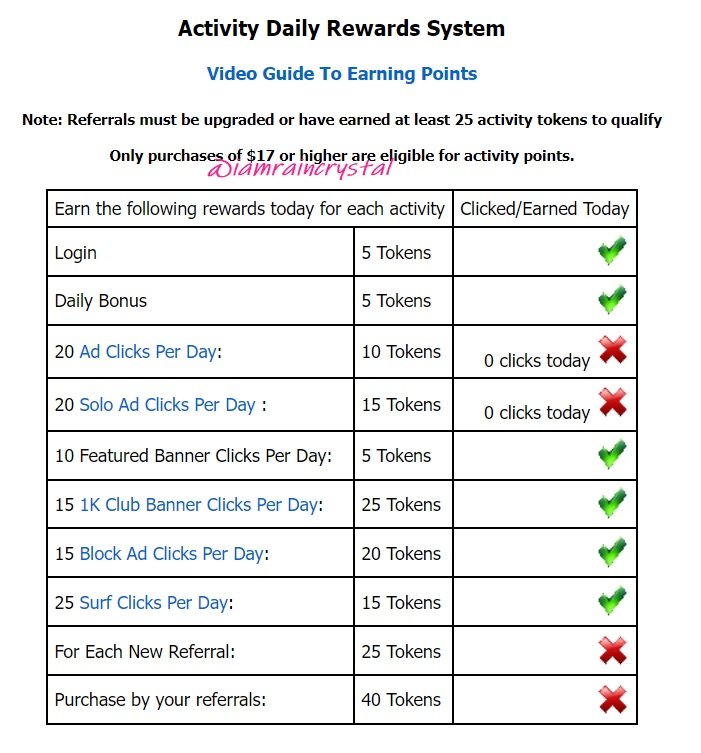 For my satoshi site, I do get to reach 100 daily surf most days. I usually take an early screenshot when the site kicks me out. That way I could write up the post whether I finish my surf or not. Today I completed it. I think I only did half of it yesterday as it was really glitchy. #1BTCgoal remains in place.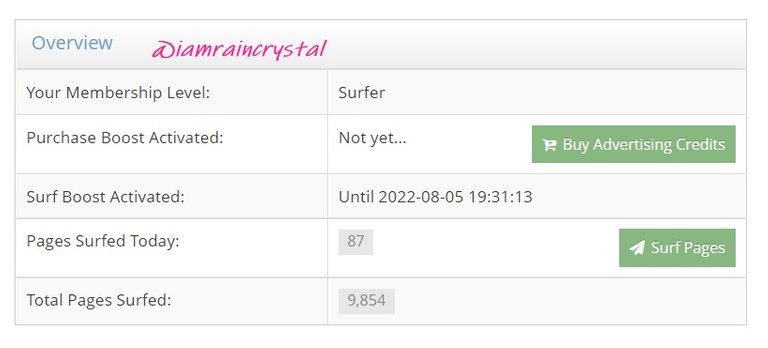 Some of the cats are by the window looking out. Mostly Bon likes to sleep on top of the shoe cabinet by the window. I'm quite pleased that I will be going to bed on a cool night. I missed that a lot! I sure wish for more of it.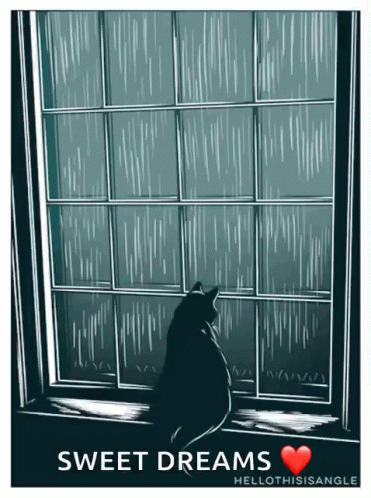 Good night from Manila. Tomorrow I will be awaiting the delivery of the new guinea pig cage that comes with storage cabinets. For sure I will be busy over the weekend trying to rearrange and fix some stuff in the main living area. Till then...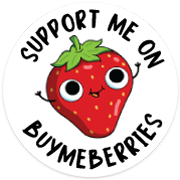 My books are now available: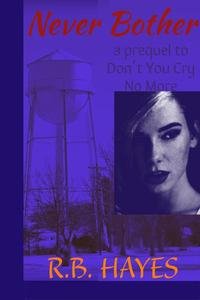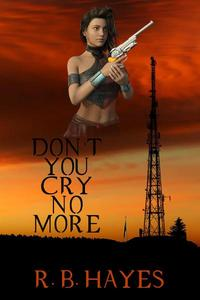 ---
DYCNM Book cover design by @viking-ventures
More credits: Commissioned Cover 1, part 3 - Viking Visual Art Tutorial
NB Book cover design by @ilovewintergem
---


I'm on HIVE 'coz of:
Documenting my life's journey:
I started a series since October 2018...
Follow my channel on LBRY ===> @lifeingeneral
BTC address: 3Nu6g6pRbypgASwgEBJaMyUzWKQnzYEkKY