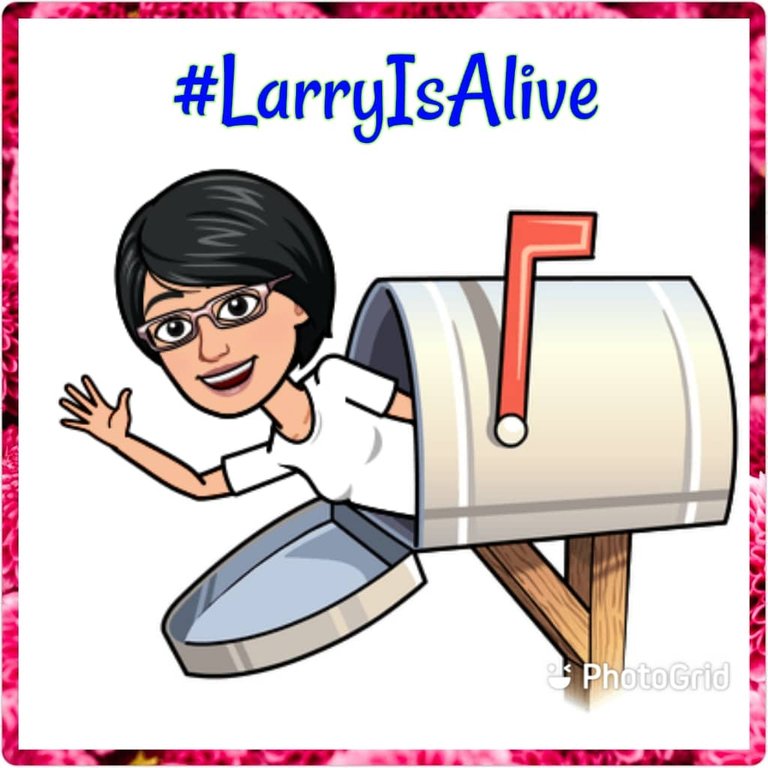 I choose to focus my energy on the #LarryIsAlive quests at present. That does not mean nothing's happening in my 3D world. Like I have mentioned, there are lots that remain to be accomplished. At this point, I'd rather not share them yet until I've completed some of them. I do not want them to be jinxed. LOL! That's just me.
Onwards to another Chooseday that's really becoming quite a predictable day. It's almost the same thing daily. I'm okay with that as I like some form of predictability in our current world full of FUD. Have you seen the prices of gas lately? Horrendous! I'm not directly affected as I do not own a car nor do I do a lot of commuting on a daily basis. However, I'm also affected in that costs of every day commodities are also on the rise. #thestruggleisreal

Life is simpler in Larry's world. I like that, so I'm sticking it out here for now. More than half way through my weekly read goal. I still need to catch up with the monthly one. No hurry and no worry. If I make it, well and good. If not, at least I know I have done my best. My daily stakes of LN and CTP tokens are growing. That's the awesome part.

Today I made it to 145 on LL. I'm accumulating credits on here. Down the line I have an option to convert them to cash. For now, I will continue to promote my LN affiliate link as well as my books on LL.


On TAB, I accidentally added two as I got distracted -again?!- earlier. LOL! Just keep going is my motto. I'm happy that I have retained my level 9 rank on the ladder despite dropping for a day. Today at 272.


Three categories a day is fast becoming my norm on FAFY. That's cool as long as block ads click will be one of them. I get to earn extra credits for finding prized pages. I got only two today with a total of 8K credits.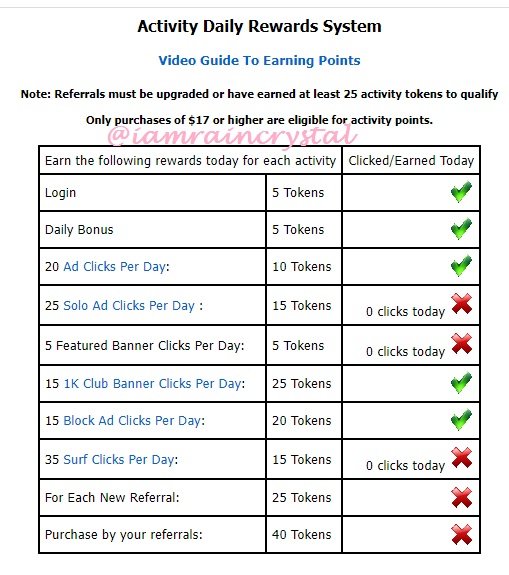 Overall, it's not a good market for anything. Fiat or crypto seems to be on the verge of collapse. It's a difficult place to be right now, kinda like a rock and a hard place. I suppose it's good to have a diversified portfolio. That way, one will survive better esp when almost everything is down. The interesting thing is it's happening everywhere on the globe, but I guess us folks in the third world countries are hit harder than the rest. The real goal for now is survival.
Just keep stacking on my satoshi site. A little goes a long way.. at least, that's what I hope. #dreambig #1BTCgoal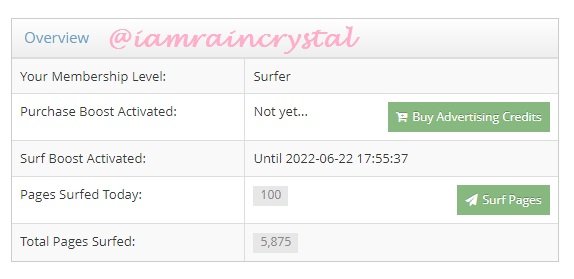 'Tis a worthy reminder to myself...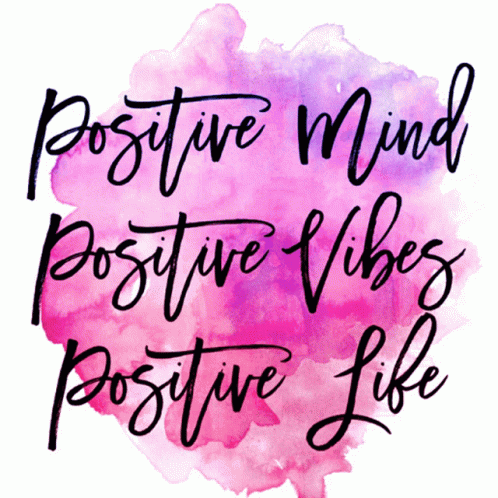 May life be going well your way too. Enjoy your week!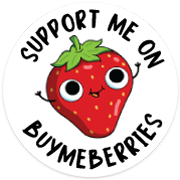 My books are now available: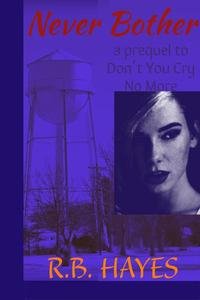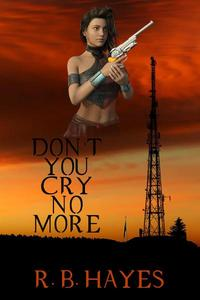 ---
DYCNM Book cover design by @viking-ventures
More credits: Commissioned Cover 1, part 3 - Viking Visual Art Tutorial
NB Book cover design by @ilovewintergem
---


I'm on HIVE 'coz of:
Documenting my life's journey:
I started a series since October 2018...
Follow my channel on LBRY ===> @lifeingeneral
BTC address: 3Nu6g6pRbypgASwgEBJaMyUzWKQnzYEkKY