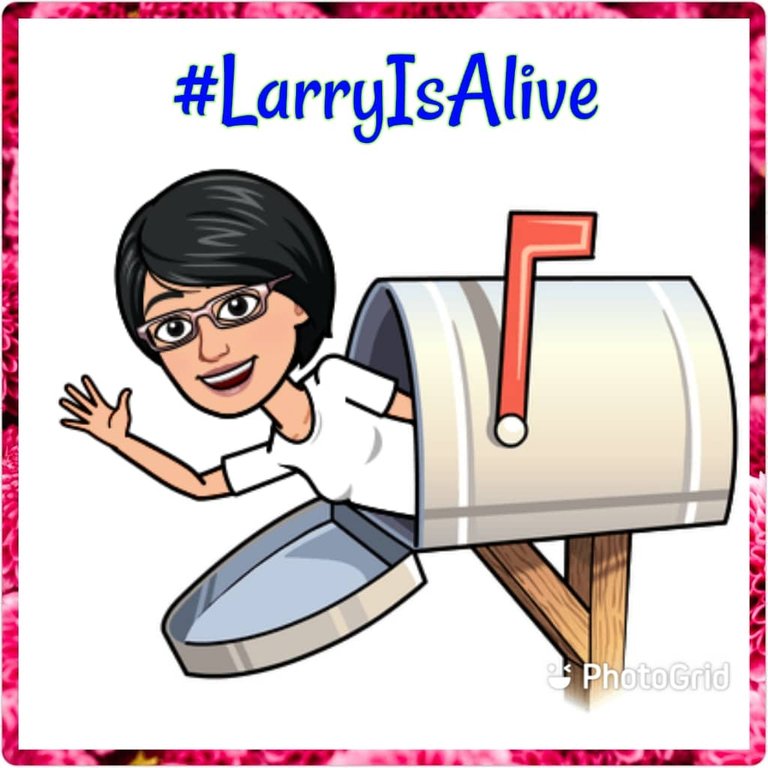 Today was a working holiday for most offices in Manila due to the overhyped presidential inauguration that I'm totally not interested in. Besides, it's work as usual for me. My daughter is home, thankfully. As such I made her in charge of the early morning pick up of two of our cats, Kuai and Le, to go for check up at the Cat Clinic. This is the second time we availed of the pick up and return service. It's pricey, so I think I will need to wait awhile before availing of the same service again.
We found out that Kuai is still not okay and can't be neutered as yet. He needs to get better as he has some case of skin infection. They shaved him a bit and applied some topical ointment. We will need to administer the medication. Hopefully, he'll get better soon. It has been two weeks since his last visit to the vet. We also sent his twin sister, Le, who's pregnant and has some skin issues too. She was given a nice check up and some medication that's suitable to a soon-to-be cat mom. We were told she will be having her kittens soon. I'm thankful for emergency funds that can cover such cases. It does pay to keep on saving for emergencies.

It's the last day of June, and I'm glad I was able to achieve the monthly read goal way ahead of time on LN. I'm at more than 90% of the weekly read goal, and I still have two days left to complete it. Yey! I really do not fancy cramming even back in my early school days. I guess I brought that habit with me as I grew older. The good news is I finally got to reach 500 LN tokens. Wow! I'm grateful for that considering I started from scratch.


Moved forward a bit at LL. Today at 156. Sometimes it amazes me how I can multitask when I have lots on my mind. Earlier I was also worrying about the cats and the cost of the check up. Also, I think I need a shift in strategy on LL. I should be working towards the amount of credits accumulated, instead of just the number of clicks. After all, it's the credits that could be exchanged for cash. LOL! D-uh!


Since the month is ending, I guess I will expect new sum up of totals on TAB. I don't think I surpassed the points I got last month. Anyway, I'm still on ladder level 9. I think I'll do screenshots tomorrow when the site resets the stats. I should also set a ceiling to the number of pages surfed per day on TAB. Today at 281.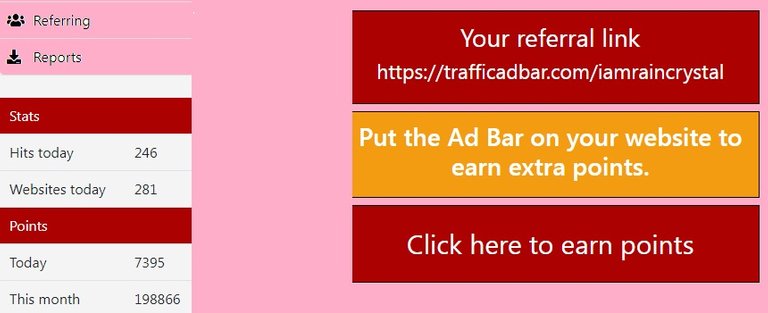 I worked on three activities on FAFY. I chose the surf click as one can get an additional 500 points for surfing the 25 pages. Found 2 of the 3 prized pages on block ad clicks. I was too close to the last prized page but I clicked the one to its right. Boohoo! Better luck next time. LOL!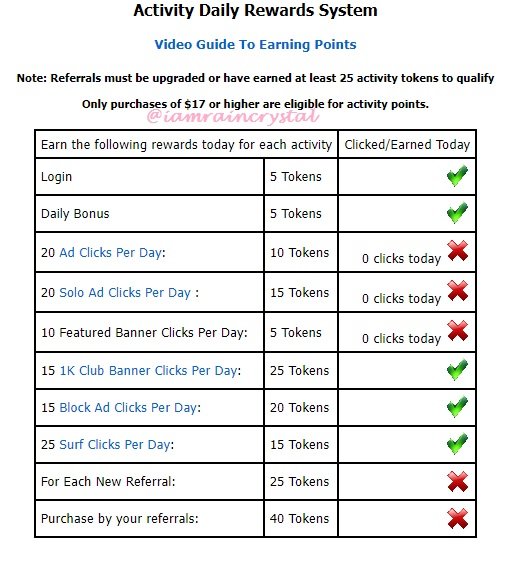 I'm happy my satoshi site worked well for me today. I didn't need to restart it. I only got delayed when I stopped to do other chores like feed the cats. 100 pages maxxed out. However, I did see that BTC fell a bit today. Oh well... just keep stacking #1BTCgoal is still thousands of miles away.. #dreambig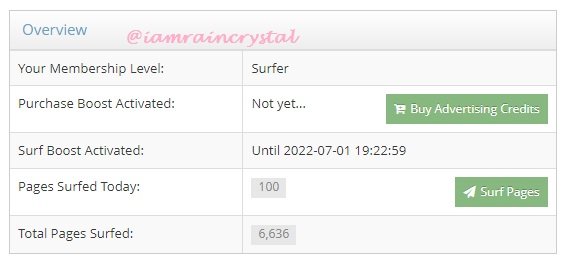 I'm sending out this vibe in advance to keep me going and fired up.. I still need to work on some chores. An advance happy weekend to all!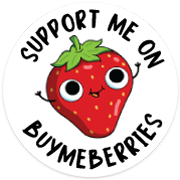 My books are now available: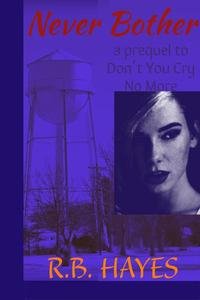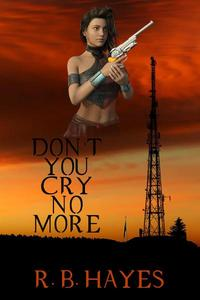 ---
DYCNM Book cover design by @viking-ventures
More credits: Commissioned Cover 1, part 3 - Viking Visual Art Tutorial
NB Book cover design by @ilovewintergem
---


I'm on HIVE 'coz of:
Documenting my life's journey:
I started a series since October 2018...
Follow my channel on LBRY ===> @lifeingeneral
BTC address: 3Nu6g6pRbypgASwgEBJaMyUzWKQnzYEkKY