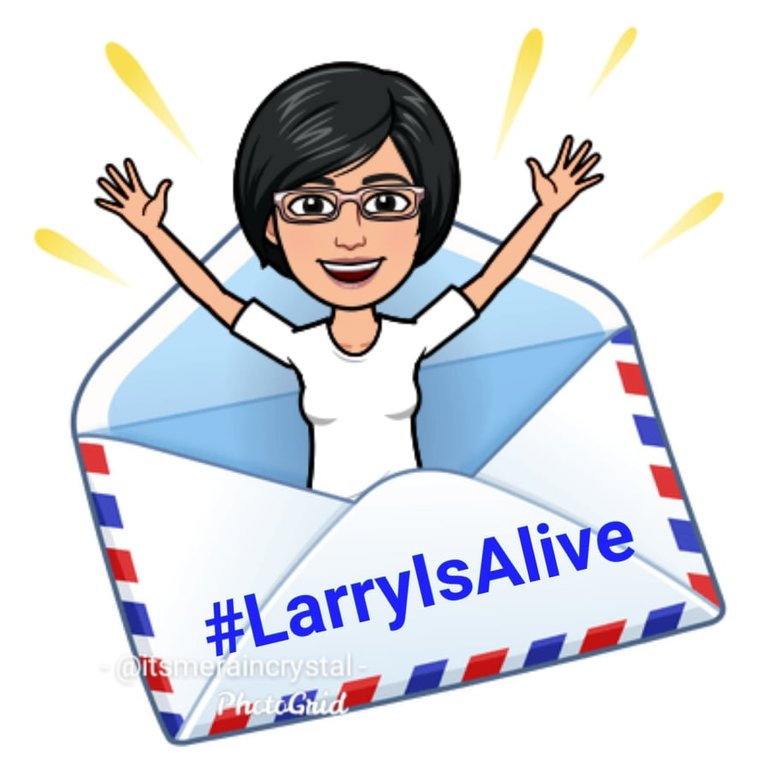 It's finally Thursday again! That for me is Friday Jr. Woohoo!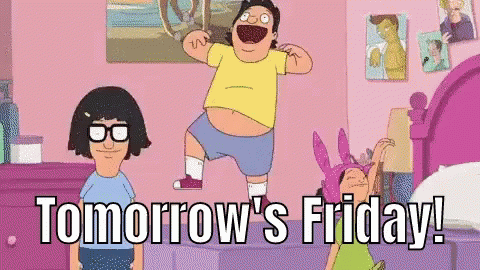 I'm more than halfway through the weekly target, but I guess I will need to catch up to hit it too. I settle for 15 mails when my schedule is hectic. I get to do more when not.


Slowly, I'm increasing my surf by 1 each day. I'm still accumulating credits and will keep it that way until I could convert some to cash again.


I'm still on ladder level 8. 225+ is my ideal surf number. I'm also increasing it by 1 each day. That way I wouldn't find it overwhelming.


I totally missed the three prize pages today on block ad clicks. Boohoo! I was not tuned in to my winning self. I think I will need to fine tune myself once more. I need time off social media sites. LOL! As of today, I have accumulated around 1,300 points here.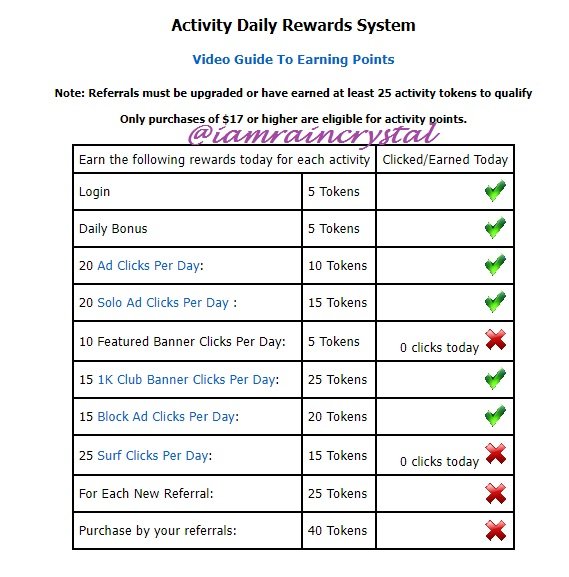 Even though BTC has fallen so low, I'm still working on getting to my 1BTC target. That still converts to at least 1.49M in local currency. Teehee! Who wouldn't want to be a millionaire? :p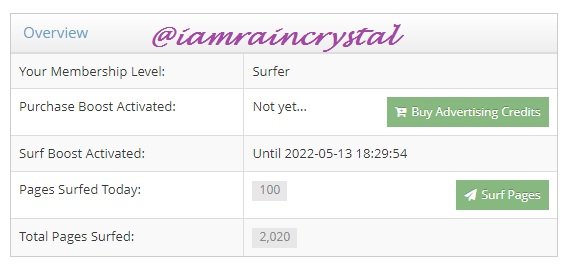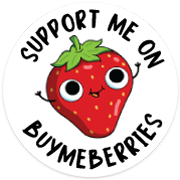 My books are now available: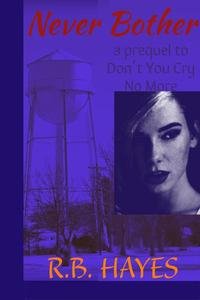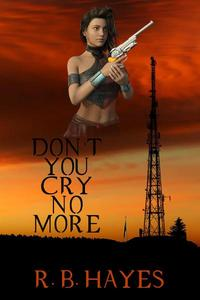 ---
DYCNM Book cover design by @viking-ventures
More credits: Commissioned Cover 1, part 3 - Viking Visual Art Tutorial
NB Book cover design by @ilovewintergem
---


I'm on HIVE 'coz of:
Documenting my life's journey:
I started a series since October 2018...
Follow my channel on LBRY ===> @lifeingeneral
BTC address: 3Nu6g6pRbypgASwgEBJaMyUzWKQnzYEkKY