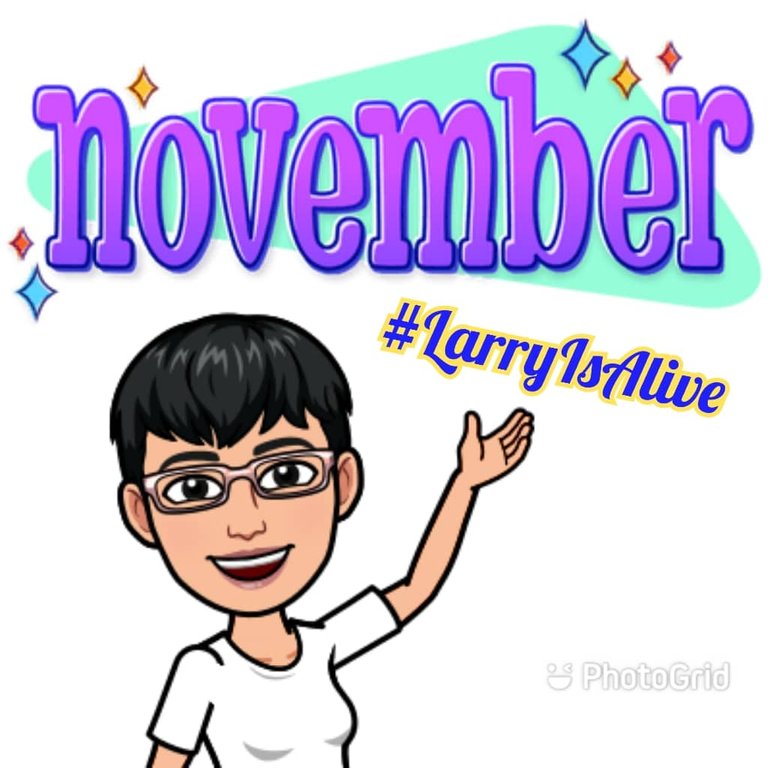 ... when I work on finishing my #LarryIsAlive quest before it's time for my daughter to use my work space for her article writing. LOL! I could choose to wait till later, but it seems fate is with me that I'm done earlier today. So here I am doing this now. Once in a while, it feels great when I get to be done earlier than usual. Sometimes I get to rest more; other times I get more watching time. There's always a choice.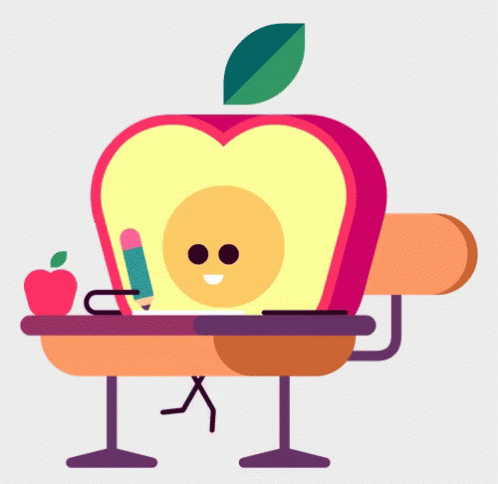 It's Chooseday. What did you choose to be / do today? I choose to feel more relaxed. Time flies too fast though, so I just make the most of it every day.
Onwards to my #LarryIsAlive quest...

Daily goal achieved ☑️ I'm near the halfway mark for the weekly goal. I will get there tomorrow for sure. That's just in time for the midweek. Oh wow! I'm at 70% of the monthly goal. I think that's cool.


Top priority of the day has been completed. I'm almost near the cash out target. I think I can reach it within the week.


Another surf day on TAB has been completed too. I'm almost at 250K points. Let's see if I'll come close to the points I got from last month.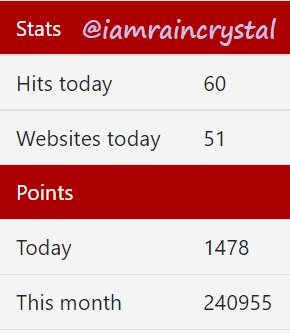 Monthly target of 1K reward points has been exceeded. I do need to login daily to get the bonus for completing a full month.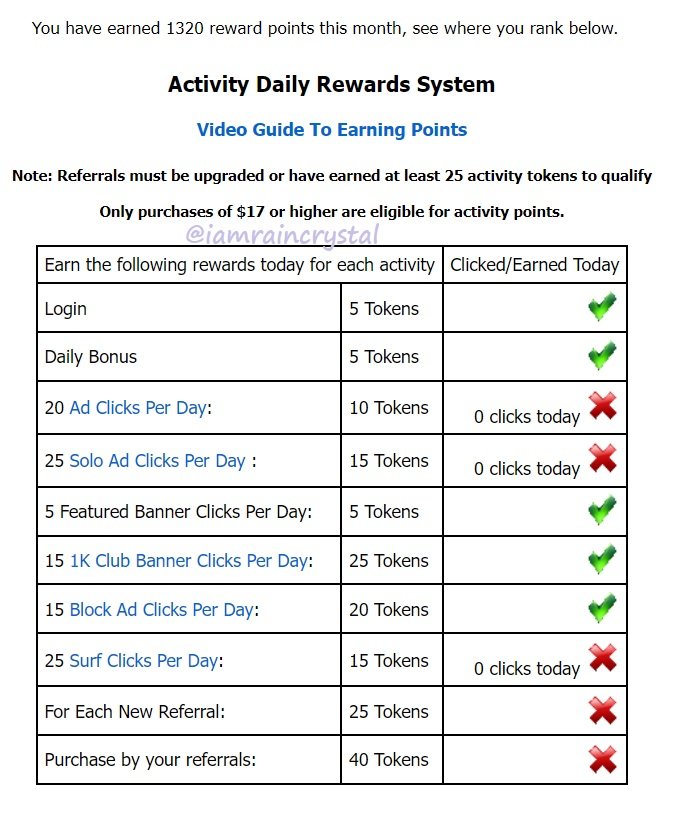 Counting down to the end of the month... eight days left. The closer it gets to year end, it seems the faster time flies! LOL! Perhaps it's just me. 🙃😉
I like chill days, so I hope to get more of this day. See you on my next #LarryIsAlive post. Good nighty from Manila. Till then.. ta-tah!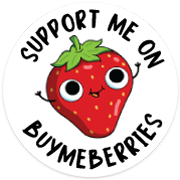 My books are now available: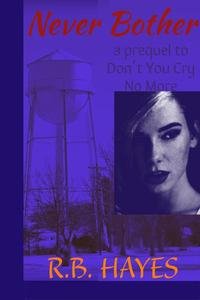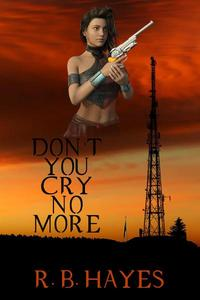 ---
DYCNM Book cover design by @viking-ventures
More credits: Commissioned Cover 1, part 3 - Viking Visual Art Tutorial
NB Book cover design by @ilovewintergem
---


I'm on HIVE 'coz of:
Documenting my life's journey:
I started a series since October 2018...
Follow my channel on LBRY ===> @lifeingeneral
BTC address: 3Nu6g6pRbypgASwgEBJaMyUzWKQnzYEkKY