I did a quick tour around Listopia today looking for Luke the list builder.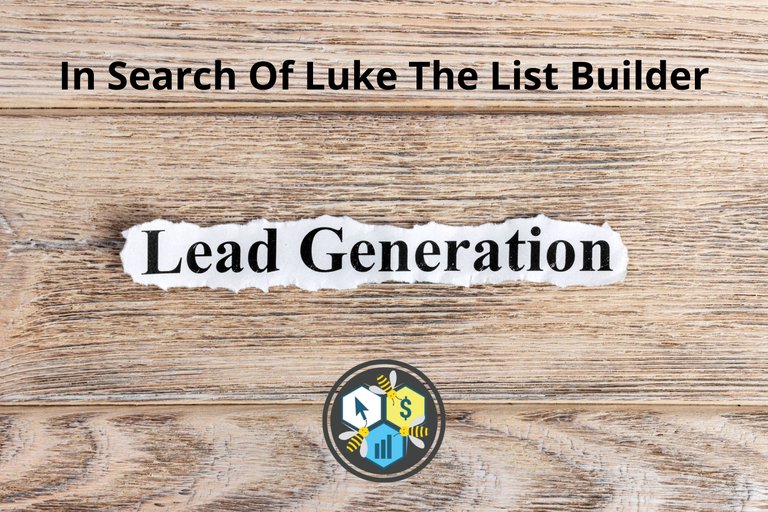 Luke can be evasive but I found him running around Listopia in the scavenger hunt at Click Track Profit. There were only two traffic exchanges in the scavenger hunt today. Pistal Packin Momma and Cup Of Traffic.
While it was a slow day in Listopia Luke was still hanging out drinking coffee and doing some target shooting. It would be great if more traffic exchange owners were taking part in the scavenger hunt but at least we can still find Luke for now.
Both of these traffic exchanges have great owners and are pretty active sites. TE's are not my favorite means of traffic but you do get a lot of views and if you have your own lead capture page it definitely helps you build your brand and possibly get a few leads in the process.
Below you can see my journey around listopia and the order of which I surfed the traffic exchanges from the scavenger hunt today. I chose to use these screen shots because it shows you proof in the number of times Luke has been found in total at both TE's. You can see each number of claims is different and it is verifiable by looking at the TE's in the scavenger hunt.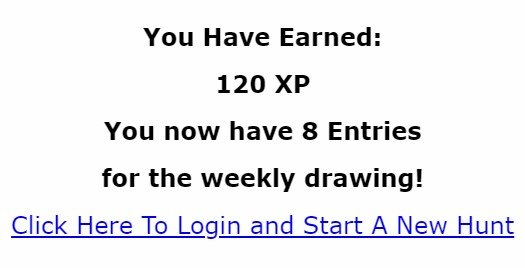 In the screen shot below you will see my recent tracking data from the lead capture page I have been using in the scavenger hunts. Tracking is an essential part of Marketing so you know where you traffic efforts are getting the most for the work you are putting in and you are not wasting time and money.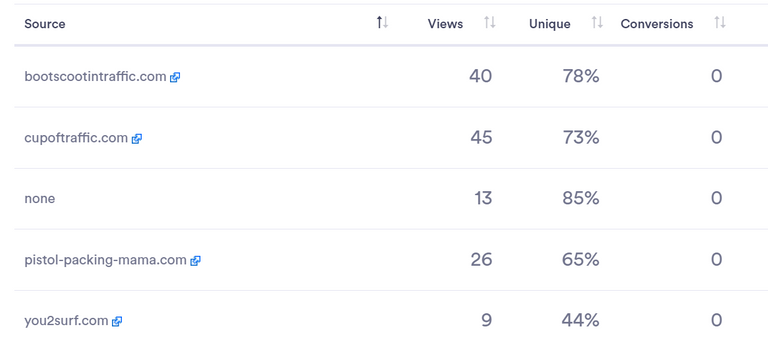 Thanks for stopping by and checking out my adventures in finding Luke the list builder today.
--- ---