---
Hello Everyone,
I was hurrying this morning to try and get done before I had to leave for Bradley's training but I didn't make it. So now I am later than usual.
I can't believe Larry waited for me but he did. I really appreciate it but now we need to get going.
My Splash Page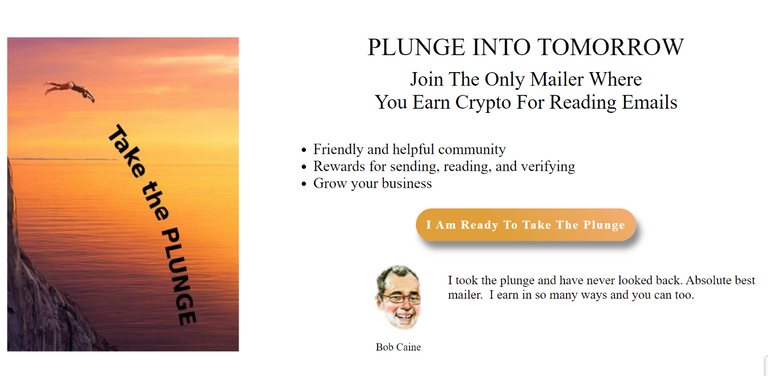 The Tracker

I did see Bradley along the route but I choose to ignore him. I don't want to encourage him.
No time today for a beverage with Larry. I need to get home to work on the web site. I have a couple of things I have to figure out.
See You At The Bank,
Bob Caine


---
▶️ 3Speak