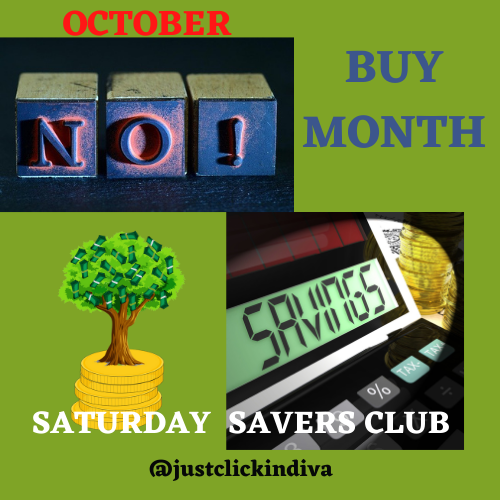 Hello everyone and welcome back. Can you believe I attempted and completed another no-buy or do without during October? The NO-BUY month started on October 1st and ended on October 31st.
MY GOAL: Save 10% of my monthly budget = $300
During October, I set my own rules as to what I was allowed to buy or not buy during the month with three major changes from my September No-Buy challenge:
Reduction in the percentage to be saved from 40% to 10%;
Allowed purchases of holiday gifts;
Allowed purchase of 1 silver or gold coin or collectible item.
ALLOWABLE EXPENSES:
Food - only dairy, bread, produce, and 3 gallons/each (Blue Bell Ice Cream).
Essential toiletries and housekeeping replacements. This should be minimal.
Essential repairs or replacements. (currently working on much needed repair projects)
1 takeout each week.
1 silver or gold coin; or collectible purchase
Postage.
Travel and fuel.
Holiday gift purchases.
NO-BUY ITEMS:
No new financial or crypto investment.
No pantry storage stock items for family members.
No shop-bought non-essential sweets or other treats.
No ready-to-eat cereals.
No ceramic antiques, trading cards, comic or other books.
No new regular clothing, garments, or shoes.
No office furniture, or regular furniture.
No household items.
No new magazine or other subscriptions.

My normal monthly budget categories.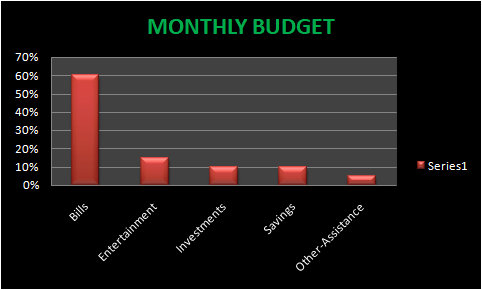 Here is the breakdown of my monthly spending report for October:
| Expense | % of Monthly Budget | Dollar Amount Equivalent | Actual Spent |
| --- | --- | --- | --- |
| Household | 60% | | |
| Entertainment | 15% | $450 equivalent in monthly spending | $200 |
| Investments | 10% | $300 in investments (including crypto) | $100 |
| Savings | 10% | $300 in savings | $100 |
| Other-Assistance | 5% | $150 | $200 |
| Holiday Purchases | | | $400 |
| | | | |
| Goal | Save 10% (or $300) | $1,200 | $1,000 |
| | Actually Saved approx 6% | $200.00 | |

EXPLANATION OF EXPENDITURES
$200 - Entertainment (take-out food);
$100 - Investment (saved to purchase 2021 silver coin)
$100 - Savings transfer offline
$200 - Other-Assistance helping family members;
$400 - New/replacement holiday decor. Last year's decor unusable. Also purchased holiday gifts.
TOTAL SPENT DURING SEPTEMBER: $1,000.00

The major change from my No-Buy challenge in September was that I allowed purchases of holiday gifts and 1 silver or gold coin or collectible purchase.
Also an unexpected emergency with a family member in need of financial assistance made an impact on my goal. The amount was more than I had budgeted; however, I was happy to help in that situation and relieved I had the resources.
I had planned to utilize my 10% no-buy savings to invest in cryptocurrency. I've decided to invest an amount in @cublife's monthly buy-in before the 21st of November.
Thanks @shanibeer for this experience.

I actually didn't reach my goal of saving 10%. However, saving 6% is still admirable, and I'm proud of myself for attempting the challenge again in October and completing it.
What do you think of my second attempt at the No-Buy Month experience? Have you ever attempted any challenge such as this? If so, I'd like to hear about it.

@flaxz initiative #alive and #aliveandthriving (Published my evaluation of the October No-Buy Month Challenge)

Thanks,
@justclickindiva
Happy rest of the week everyone with whatever your endeavors.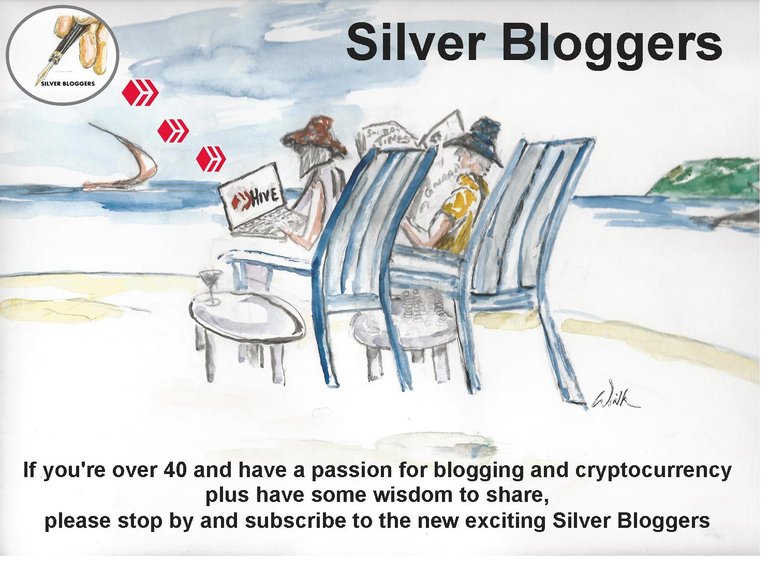 SOURCES:
a) JustClickindiva's Footer created in Canva utilizing its free background and images used with permission from discord admins.
b) Unless otherwise noted, all photos taken by me with my (i) Samsung Galaxy 10" Tablet, (ii) Samsung Phone, & (iii) FUJI FinePix S3380 - 14 Mega Pixels Digital Camera
c) Purple Butterfly part of purchased set of Spiritual Clip Art for my Personal Use
d) All Community logos, banners, page dividers used with permission of Discord Channel admins.
e) Ladies of Hive banner used with permission of and in accordance with the admin's guidelines.
f) Saturday Savers Club logo created by me @justclickindiva in Canva utilizing its free templates and free images from PXFuel (i) and (ii).

Your Personal Terminal Discord Invite