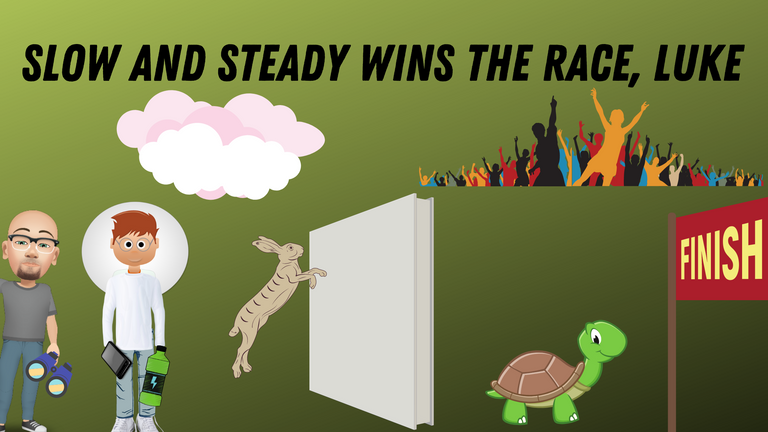 Hope your Wednesday is or has been a great one fellow Alivers, Hivers and CTP Swarmers.
My schedule is a bit off today, but only; because it was rest day from working out for Tiffany and me. That means sleep in a bit for me at least as Tiffany has to manage her boys making the school buses on time.
The rest was definitely needed, especially that tomorrow is another benchmark challenge - more on that when I put up my @actifit post.
Today, work was even keel. It's smooth sailing, but I'm taking the approach of making sure when that next overwhelming wave hits; which it will - I'll be ahead of the game and be much more serviceable for me team to count on me. Working remotely full-time demands much more to be present, especially with your results.
As I mention results, I took a look at my email marketing campaign and it's looking promising. If you have been reading my posts lately, you know I've pivoted my email marketing a bit; so I can grow my CTP universe marketing and more specifically my ListNerds downline.
With the re-launch of ListNerds linking the blockchain to the site is the perfect bridge from building my list and funneling subscribers to a viable email marketing site and subsequently into this amazing blockchain.
I linked a HIVE POST to an mail message at ListNerds to increase engagement and WOW!
As of 10:27pm EST: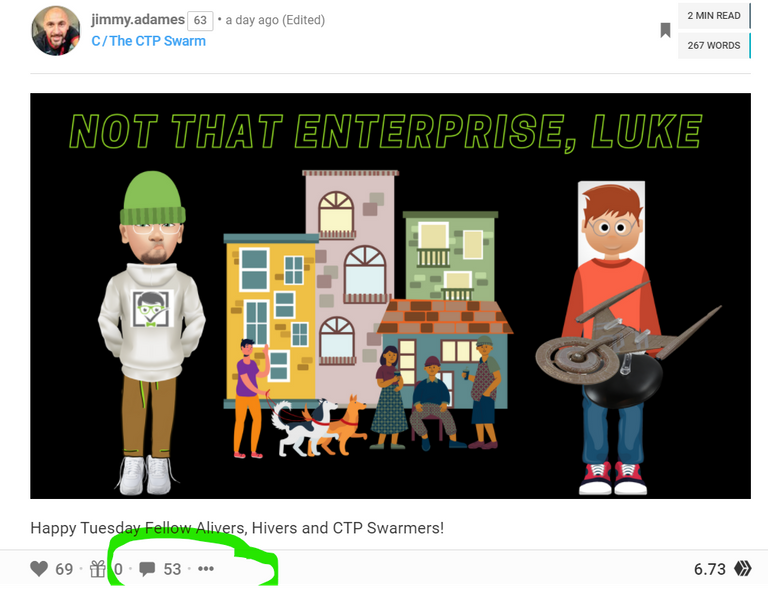 Plus I earned a nice amount of ListNerds tokens as well.

So moving on to my email marketing results the last 24 hours had 5 more subscribers come on:

Bringing the last 7 days with my pivoted email marketing campaign to 46 new subscribers: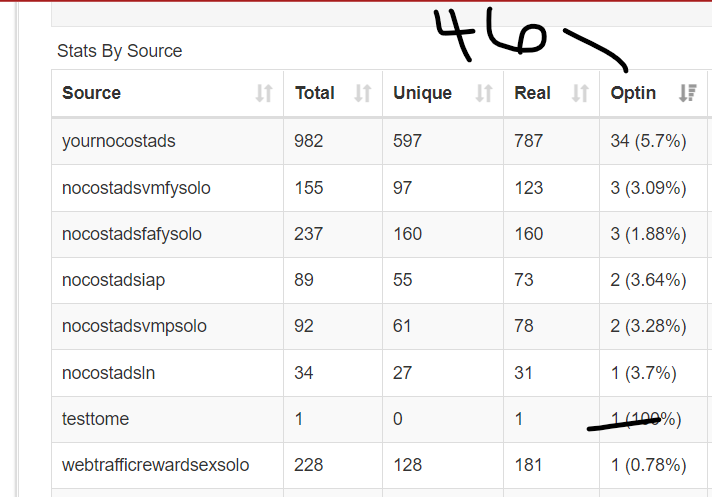 Back to Luke:

I found Luke the List Builder at Cup of Traffic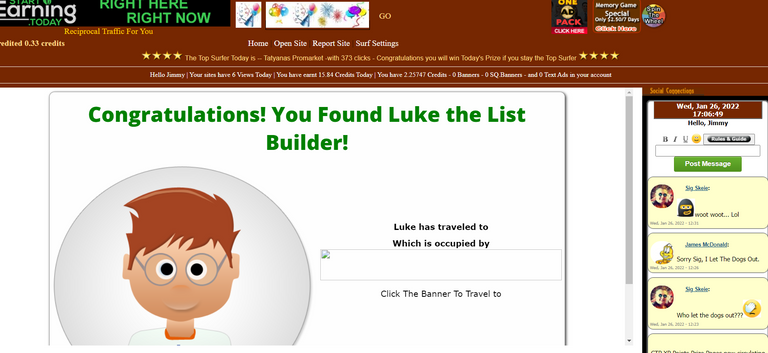 Lead Capture Page I'm rotating at Cup of Hits: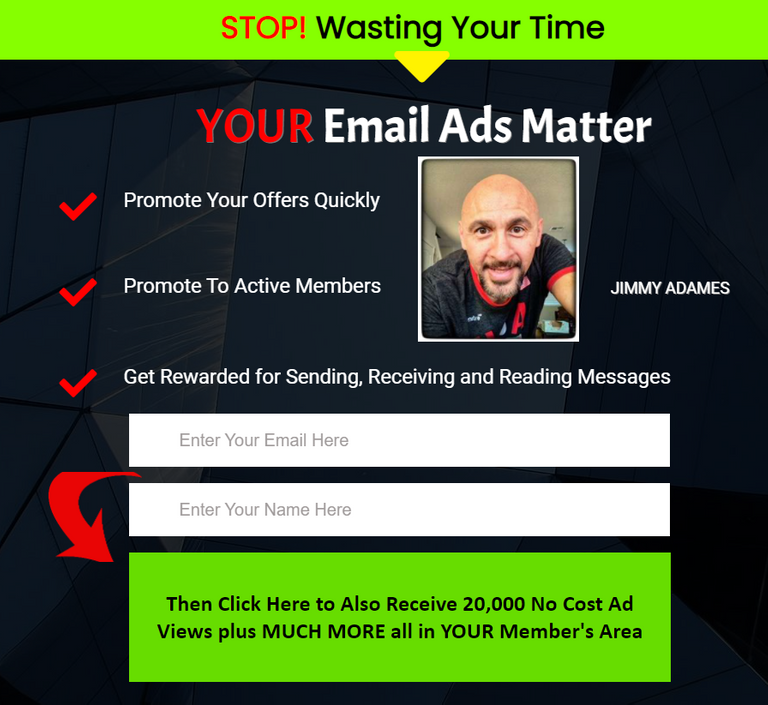 YOUR EMAIL ADS MATTER

I AM ALIVE PDF


Enterprise Image In First Banner Downloaded from my IMGBIN.com/Premium Membership