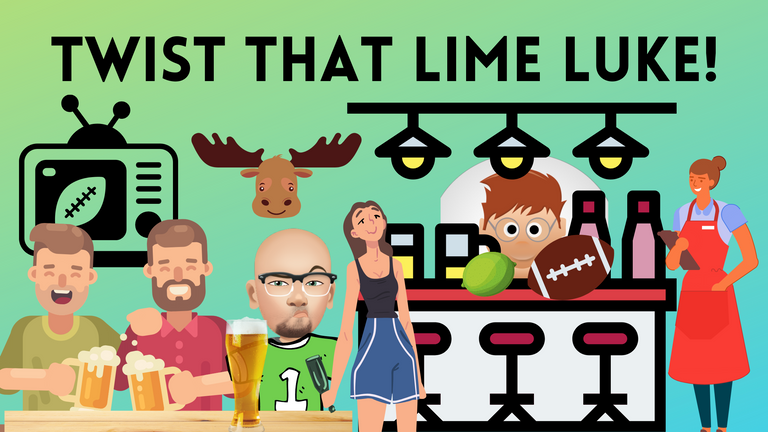 Happy Sunday Fellow Alivers, Hivers and CTP Swarmers!
It's the first weekend of the NFL American Football 🏈 season and as a fan, I'm also fortunate; that my favorite NFL team is in the tournament.
It's going to be a tough go though, because their opponent is playing great and are well equipped to run through the Cowboys run defense.
With that said, we have been the better team this season and if we can run in all cylinders; they can win the game at home.
After, setting a personal record with my 200 meter row results; I'm hoping that rubs off on my team 🤪
My fiancé has felt like crap the last couple of days and I'm not at a 100%, so taking a rest day from working out today; seemed like a smart move.
Nerds.
Back to Luke

Found Luke the List Builder at Lime Hits 4U: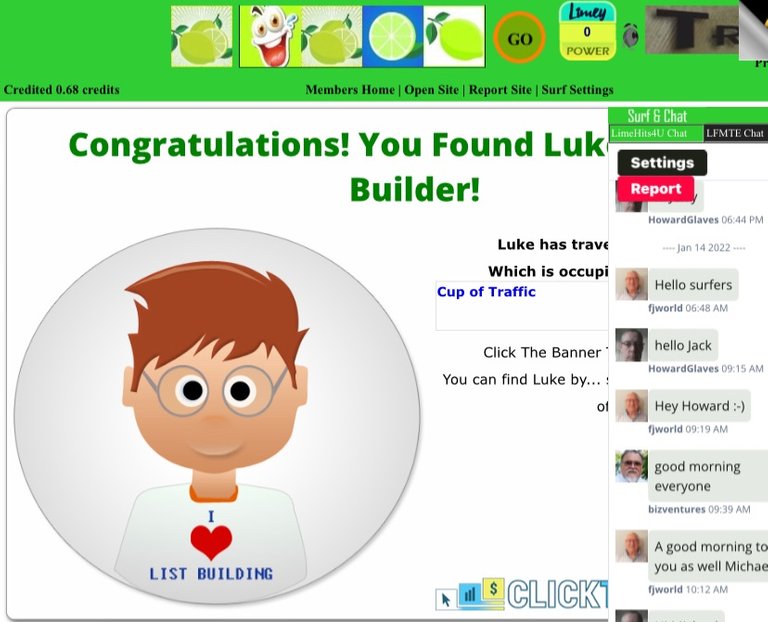 Lead Capture Page I'm rotating at Sea Life Hits: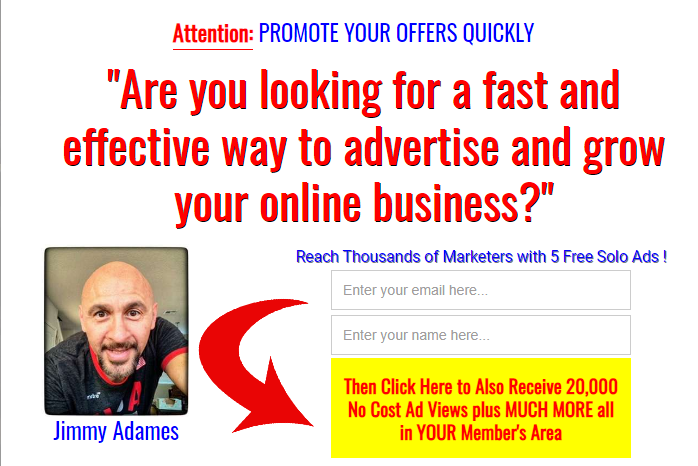 Promote Your Offers Quickly
Email Marketing doesn't have to be difficult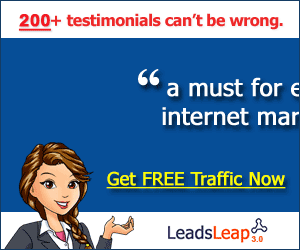 Promote Your Offers Quickly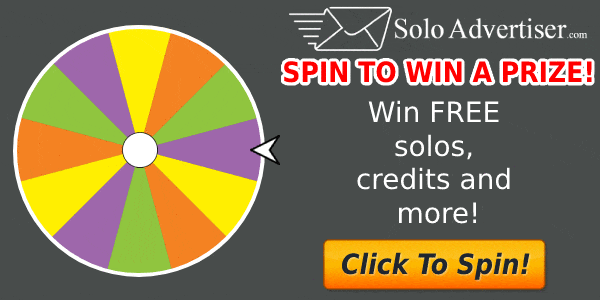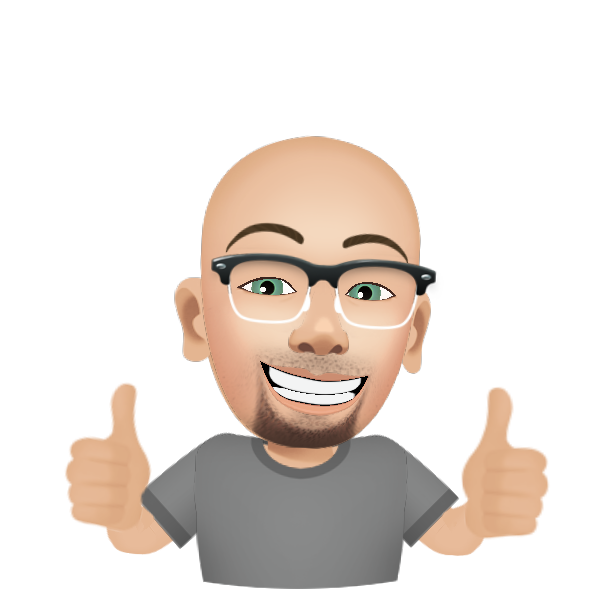 "If you are stuck on anything or have any questions, this is the place to ask 😃
Also, do you have any news, gossip or scandal you'd like to share...? 🤔
Let it out!!! 😱"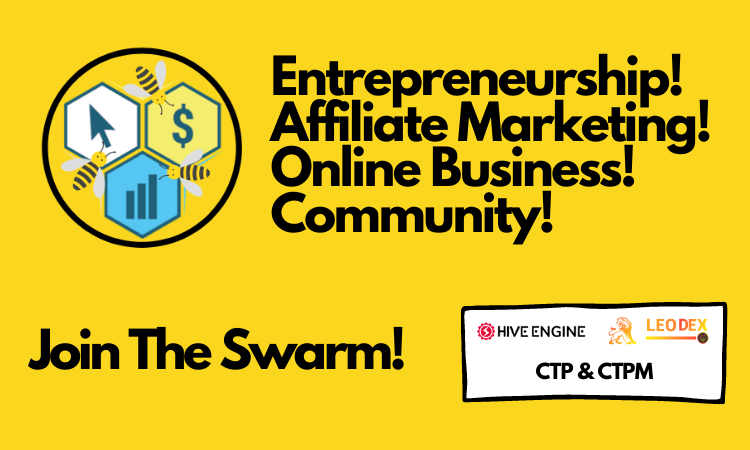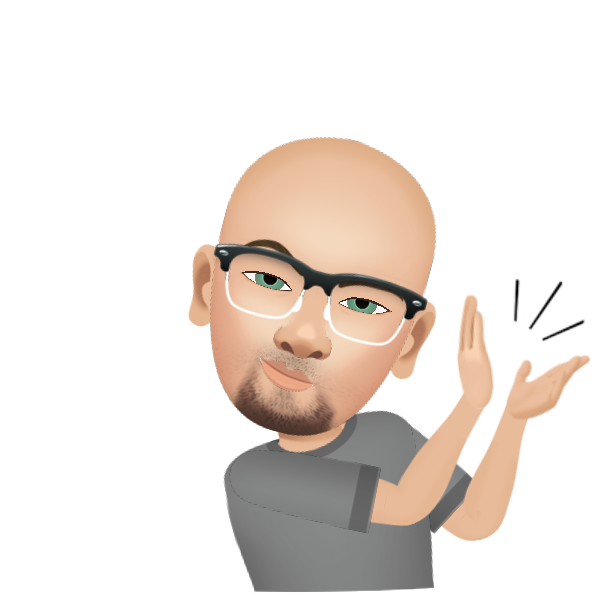 Let's Gooooooooooooooo!


I AM ALIVE